Nicki Swift Uncovers Which Canceled TLC Show Fans Miss The Most - Exclusive Survey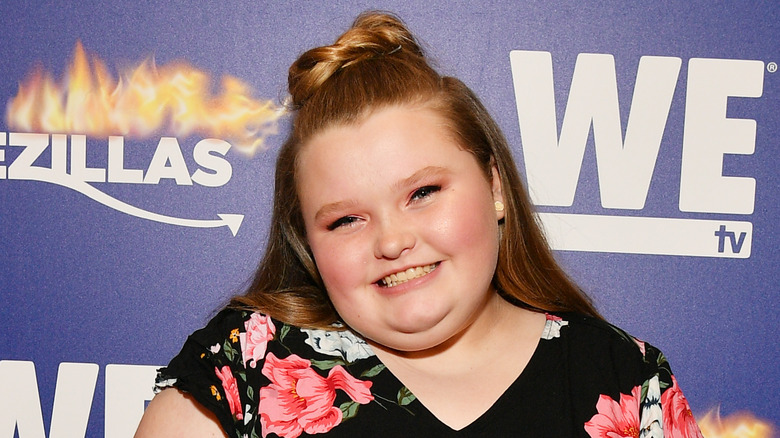 Dia Dipasupil/Getty Images
Nicki Swift's readers have voted on which canceled TLC show they'd love to have back on their screens. TLC produces a wide range of unique reality shows, which touch on things such as unusually large families, unorthodox dating habits, dangerous foot disorders, disgustingly large pimples — and on the less-controversial end of the spectrum — even wedding dresses. On the surface, the channel seems to amplify alternative life paths and the rare afflictions that affect people. Naturally, TLC has birthed many scandals over the years, ranging from confusing, to distressing, to especially egregious.
Still, TLC's fans are a dedicated bunch, who have helped propel the network to number 18 on the list of the most popular TV channels, per US TVBD. Currently, TLC's website lists over 100 programs and specials, although not all of them are currently producing new episodes. Ongoing series include "Dr. Pimple Popper," "90 Day Fiancé," "My 600 Pound Life," and "I Am Shauna Ray." And while these shows obviously meet the demands of TLC's viewers, many fans still miss some of the network's canceled shows. To get a better understanding of which show viewers would most like to see again, we asked Nicki Swift's readers to vote on their favorite canceled tv shows. 
Nicki Swift's readers really miss 'Jon & Kate Plus 8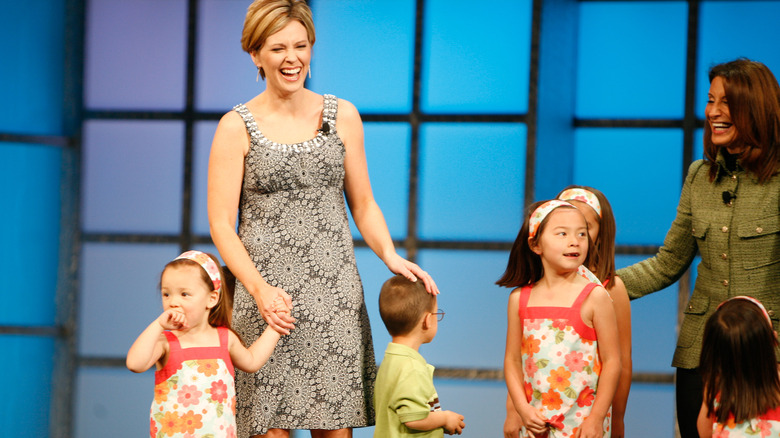 Amy Sussman/Getty Images
Thousands of TLC fans responded to Nicki Swift's survey. Of the 4,800 responses, 27 % really miss "Jon & Kate Plus 8" the most. The show, which originally premiered in 2007, chronicled Jon Gosselin and Kate Gosselin's journey as they raised eight young children, made up of twins (two girls) and sextuplets (three girls and three boys). While things were good, Jon and Kate racked up wads of cash and enjoyed a wide variety of perks and promotional spots, including a special on "The Oprah Winfrey Show." Unfortunately, Jon and Kate's show was canceled after they divorced a couple of years into filming. And while TLC eventually allowed the family (sans Jon) to return as "Kate Plus 8," it was never as successful (or endearing). 
 "Here Comes Honey Boo Boo" took the second place spot with 25 % of the votes. The show originally ran from 2012-2017. According to ABC News, TLC canceled the once-popular series after Honey Boo Boo's mother, Mama June, reportedly became romantically involved with a sex offender. "TLC has canceled the series 'Here Comes Honey Boo Boo' and ended all activities around the series, effective immediately," said the network in a statement to the outlet. "Gypsy Sisters" took the third place spot with 20% of the votes. "19 Kids & Counting" and "Toddlers In Tiaras" tied for the last two slots, each taking 14% of the votes.