Bethenny Frankel Makes First Public Appearance Since Boyfriend Dennis Shields' Death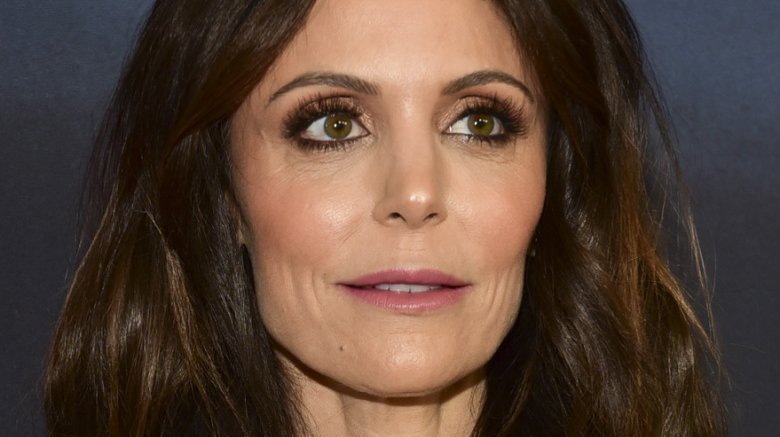 Getty Images
Real Housewives star Bethenny Frankel is moving forward.
On Wednesday, Sept. 12, 2018, the reality TV star made her first public appearance following the recent loss of her boyfriend, businessman Dennis Shields, at the launch of her new Skinnygirl jeans line at the Herald Square Macy's in New York City.
"It's definitely been a different kind of summer. I am thinking about Dennis today," Frankel, 47, told Extra. "He would have been so happy about this launch. He was the most excited when I was working and successful."
Frankel went on to say that she was "excited" about her new line. While calling the launch itself "kind of iconic," the Skinnygirl mogul noted that Shields had been her "cheerleader." She added, "He would have been counting the numbers and looking on the website and asking how many pairs of jeans and jean jackets we sold. ... He is definitely with me here tonight."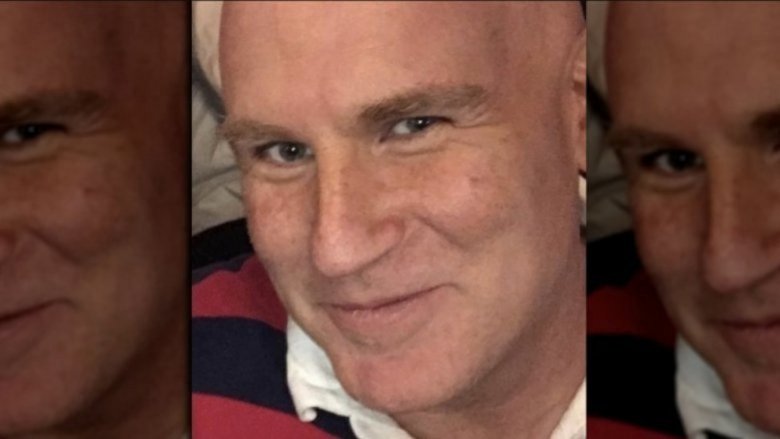 Instagram
As Nicki Swift previously reported, Shields was found dead of a suspected oxycodone overdose in his New York City apartment on Aug. 10, 2018. He was 51 years old. At the time of this writing, his official cause of death has yet to be publicly confirmed.
Shields and Frankel, who shares 8-year-old daughter Bryn with ex-husband Jason Hoppy, began their on-again, off-again relationship in 2016. However, they had known one another for nearly three decades beforehand. Following his untimely passing, reports surfaced that Shields had allegedly proposed to Frankel in April of this year.
In the month since Shields' death, the Real Housewives of New York City star has understandably kept a relatively low profile. However, she's continued to keep her fans up-to-date on how she's been doing while sharing her grieving process on social media. Earlier this month, Frankel took to Twitter to reveal that spending time at the beach has helped her cope with the loss, writing, "Doing anything in or by the water is life saving. Beach walks. ocean swims, wakeboarding, clamming, infrared sauna, jacuzzi & my swim really help. When you feel sad, you cry then you just have to force yourself to shift. It's so hard but it works."
Our thoughts remain with Frankel and Shields' loved ones during this difficult time.