Maroon 5 To Reportedly Perform At Super Bowl Halftime Show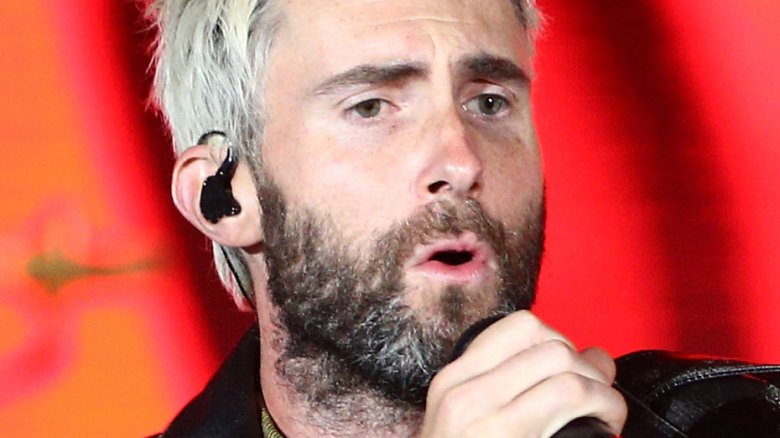 Getty Images
Is Maroon 5 headed to the Super Bowl?
Variety reports that Adam Levine and co. are reportedly set to perform at the Super Bowl halftime show in Atlanta, Ga. on Sunday, Feb. 3, 2019.
While two sources have reportedly confirmed the news to the publication, an NFL rep simply stated, "It's a Super Bowl tradition to speculate about the performers for the Pepsi Halftime Show." The rep added, "We are continuing to work with [longtime sponsor] Pepsi on our plans but do not have any announcements to make on what will be another epic show." 
However, according to an insider cited by Us Weekly, "The offer has been extended" to the "She Will Be Loved" hitmakers and "they've pretty much accepted." Meanwhile, Billboard reports that the likes of rappers Cardi B and Travis Scott have allegedly been shortlisted to appear as Maroon 5's special guests. Cardi B, of course, was featured on the Los Angeles band's latest single, "Girls Like You."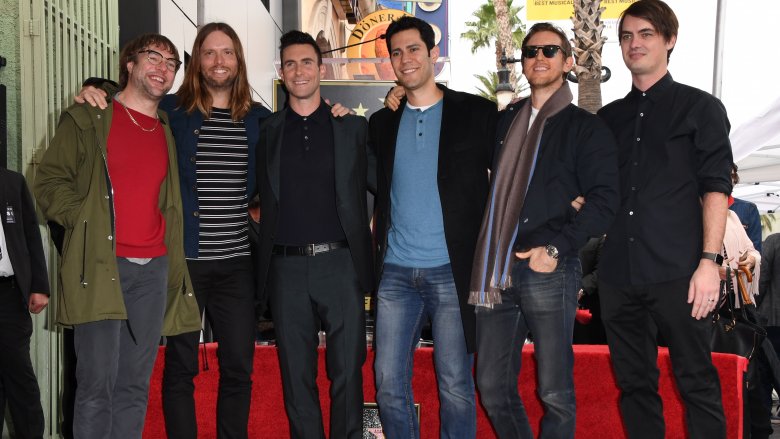 Getty Images
At the time of this writing, neither Maroon 5 nor the band's reps have publicly commented on these recent reports. However, as Levine himself told shock jock Howard Stern back in 2015, Maroon 5 was already on the "short list" for the coveted performance slot at the time (via the Huffington Post). The Voice star said to Stern, "We very actively want to play the Super Bowl." So, anything's possible.
While Maroon 5 fans are no doubt happy to start speculating about the group's potential set list, a number of social media users have expressed concerns over the alleged choice, especially considering Atlanta's own booming arts scene. "Outcast, Usher, Ludicrous, T.I, Migos, Yeezy, Lil Jon are ATL originals and we get Maroon 5?" one Twitter user wrote. Meanwhile, another person tweeted, "#Superbowl missed an opportunity to highlight the diverse, wildly popular & ever growing Atlanta music scene. However, I'm willing to bet there will still be SOME kind of representation or a surprise."
As Nicki Swift previously reported, Justin Timberlake garnered mixed reception when he returned to the halftime show stage earlier this year following his infamous performance alongside Janet Jackson in 2004. The Tennessee native had followed in the footsteps of Lady Gaga, who delivered an acclaimed performance when she headlined the show in 2017.