Actress Janel Parrish Reveals Father-In-Law Was Killed By Drunk Driver Shortly Before Wedding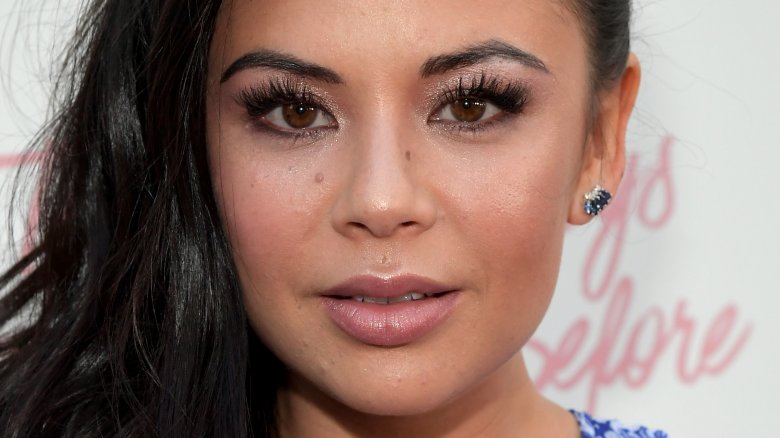 Getty Images
Pretty Little Liars alum Janel Parrish just shared some heartbreaking news with her fans.
On Saturday, Sept. 22, 2018, the TV star took to Instagram to reveal that her father-in-law, Herbert "Buck" Long, passed away following an accident involving a drunk driver just two weeks before she tied the knot with her longtime boyfriend, chemical engineer Chris Long.
‪"A few weeks ago, we got the awful news that my now father in law was tragically killed by a drunk driver on his beloved Sunday motorcycle ride," the 29-year-old actress wrote to her six million followers, captioning a slideshow of photos of her late father-in-law, including one of him delivering a toast in honor of the newlyweds. "Words can't explain the feeling of losing someone to something so senseless... something that could have been prevented."
Parrish added, "Please read about his life, and if you're moved by his story, help donate to MADD to help make sure this doesn't happen to anyone else. Link in my bio. Love you Buck." 
As Nicki Swift previously reported, Parrish and Chris Long, who have been together for two years, tied the knot in a ceremony held in Waikane, Hawaii on Saturday, Sept. 8. "We feel so lucky we found each other in this crazy world," the To All the Boys I've Loved Before actress released in a statement to Us Weekly at the time. "Marrying my dream man in my home of Hawaii surrounded by family and friends was a dream." The couple had announced their engagement in October 2017. 
According to Buck Long's profile page on the Mothers Against Drunk Driving website, he was killed instantly following a head-on collision with an 18-year-old intoxicated driver at around 6:30 a.m. on August 26. He was 74 years old. In addition to his son Chris, he is survived by his wife, Victoria, and sons Travis and Colby.
Our thoughts are with Parrish and the Long family during this difficult time.