Celine Dion To End Las Vegas Residency After Eight Years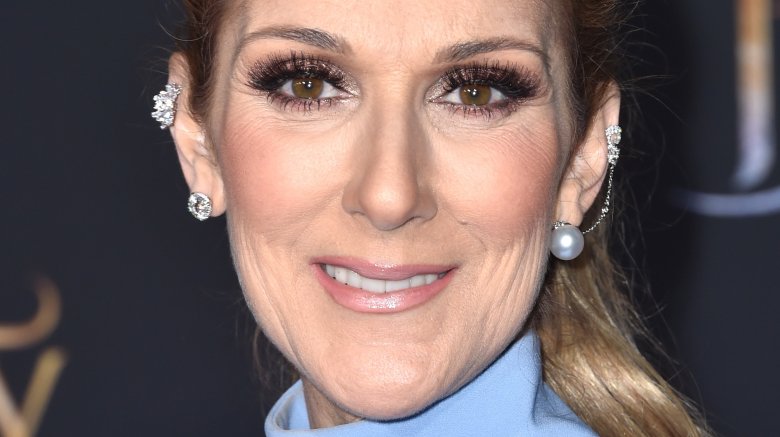 Getty Images
If you haven't had the chance to see Céline Dion live in Las Vegas, now is the time to buy tickets!
On Monday, Sept. 24, 2018, the Canadian singer took to Facebook to reveal that her Sin City residency, Celine, will come to an end in June 2019 following an eight-year run.
"I definitely have mixed emotions about this final run," the "It's All Coming Back To Me Now" singer wrote in a statement. "Las Vegas has become my home and performing at the Colosseum at Caesars Palace has been a big part of my life for the past two decades." Dion added, "It's been an amazing experience and I'm so grateful to all the fans who have come to see us throughout the years. Every show we do at the Colosseum throughout this fall, and right up until the final one, will feel very special."
As E! News noted, the "My Heart Will Go On" hitmaker broke new ground in concert performance when she launched her first residency, A New Day..., back in 2003. Since then, it seems like every major recording artist from Elton John and Britney Spears to Blink-182 and Lady Gaga has sought out a coveted Las Vegas residency. While commenting on the phenomenon, the co-CEO of Concerts West/AEG Presents, John Meglen, stated in part to the media outlet, "What an extraordinary part of our lives these shows have been. Céline took such a leap of faith, made such a big bet on Las Vegas when she decided to perform A New Day... all those years ago. And look what she's done: She has changed the landscape of entertainment in Las Vegas."
Any fans who are saddened by this end of an era might take solace in the fact that Dion is already working on her next project. Just last week, the 50-year-old musician revealed that she was working on new music. "Back in the studio... excited about recording some great new tunes!" she wrote to her 2.6 million followers on Instagram in both English and French, captioning a slideshow of snapshots from her latest recording session. She signed off with a simple, "Céline xx."
Tickets for Dion's final block of shows, which are scheduled between Feb. 26 and June 8, 2019, are set to go on sale for the general public at 10 a.m. PT on Friday, Sept. 28.