Britney Spears Announces Final Las Vegas Performance Dates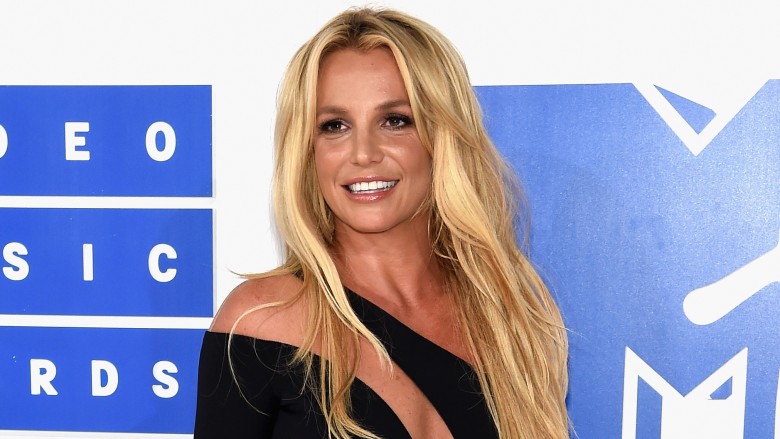 Getty Images
All good things must come to a close. Even for pop star Britney Spears.
On April 10, 2017, Spears, 35, announced that she'll soon be ending her Las Vegas, Nev. residency at Planet Hollywood. According to E! News, her final Britney: Piece of Me performances will begin on Sept. 3, 2017 and will sadly end on New Year's Eve of the same year.
"As I prepare to say goodbye to Piece of Me, I had no idea how magical this experience would be," the "Pretty Girls" singer said in a statement to E! News. "Having my fans from around the world come see my show has been amazing. I love Las Vegas and will miss performing this show."
Senior Vice President of Marketing and Entertainment at Caesars Entertainment, Jason Gastwirth also remarked about the show's forthcoming conclusion in a statement to E! News. "When we first announced Britney: Piece of Me four years ago, we were certain that Britney's residency would revolutionize the entertainment landscape in Las Vegas, and are thrilled at how successful the show has been," Gastwirth said. "Caesars Entertainment has always led the evolution of Las Vegas entertainment. Britney's emergence in this market paved the way for other artists to make Las Vegas their home and as a result, the top entertainment destination in the world. We look forward to working together with Britney again in the future."
Spears also tweeted out the final dates of her show, writing, "The last #PieceOfMe dates... ever. Saying goodbye to this show is going to be SO hard."
However, fans may not have to worry too much about missing their favorite singer in Las Vegas. According to the Las Vegas Review-Journal, Spears could continue performing in Sin City at other venues. Her Las Vegas manager Larry Rudolph told the publication that once Spears' contract with Caesars Entertainment expires on Dec. 31, 2017, the singer may lock down additional contracts in the area.
"Anything is possible. We have made zero decisions," Rudolph said. "We expect a lot of interest from all parties. Britney basically sells out every show, and she loves Las Vegas, she loves performing in Vegas, and Vegas is a possibility going forward."
Still, you may want to snatch tickets for Spears' final Piece of Me performances before the superstar moves on. Tickets go on sale on April 14, 2017 at 10 a.m. PT.