Sarah Palin's Daughter Willow Marries One Day After Brother Track's Arrest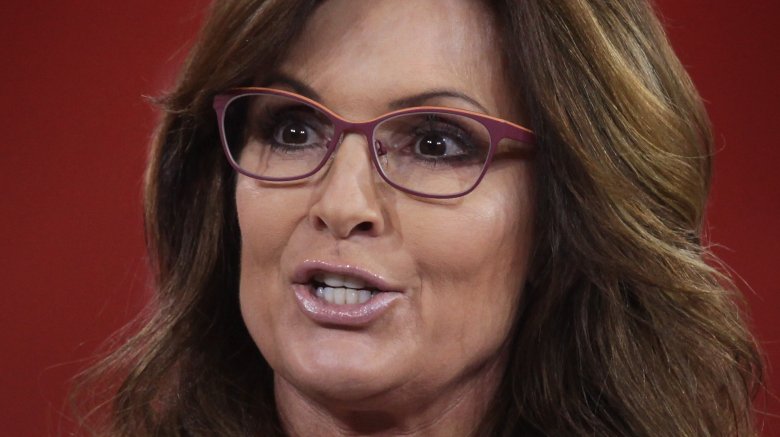 Getty Images
Sarah Palin, who'd previously run alongside John McCain for the 2008 presidential election, celebrated one child's life milestone just a day after another child's trouble with the law.
People reports that Sarah Palin's daughter Willow Palin married fiancé Ricky Bailey in Talkeetna, Alaska on Saturday, Sept. 29, 2018. Posting photos from her wedding on Instagram, Willow noted that it was "the most perfect day." Sarah also shared a series of photos from her daughter's big day on her Instagram account, writing, "Couldn't be more perfect!!! So much love ~ and surrounded by the mutual love & support of cherished friends & family... just PERFECT!"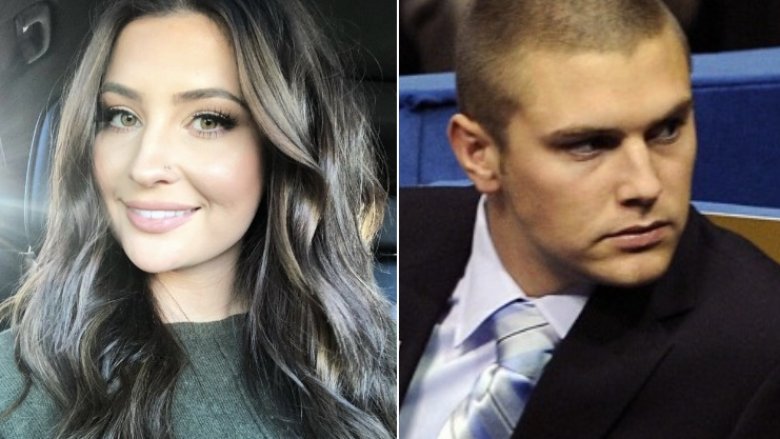 Instagram/Getty Images
The mood of Willow's wedding day served as a stark contrast to the events in her brother Track Palin's life. One day earlier on Friday, Sept. 28, Track was arrested at his home in Wasilla, Alaska on charges of domestic violence, as reported by CNN. Track had allegedly gotten into a fight with a female acquaintance and then snatched her phone away so she couldn't call for help.
According to CNN, Track resisted Alaska State Troopers during his arrest. He was reportedly charged with domestic violence, resisting arrest, and disorderly conduct.
Track appeared in court the next day and reportedly pleaded, "not guilty, for sure." According to reports, he was held at the Mat-Su Pretrial facility without bond. As reported by Alaska news outlet KTUU, Track faces "three Class A misdemeanors that allow for up to a year behind bars" and "a $25,000 fine," as well as a "Class B misdemeanor that allows up to one day in jail and $2,000 fine."
Track has had his fair share of legal troubles over the years — specifically those involving domestic violence. In January 2016, he was arrested for allegedly punching his then-girlfriend in the face and pointing a gun at her (via People). Then, in December 2017, he was arrested after allegedly physically assaulting his father, Todd Palin.  
In January 2016, Sarah Palin attempted to explain the reason for Track's behavior. The former governor of Alaska claimed that he has post-traumatic stress disorder, or PTSD, after serving in the United States army in Iraq.
At the time of this writing, neither Sarah Palin nor Willow Palin have publicly commented on Track's most recent arrest or his absence from Willow's wedding.