Meghan Markle's Half-Sister Samantha Publicly Apologizes Amid Family Drama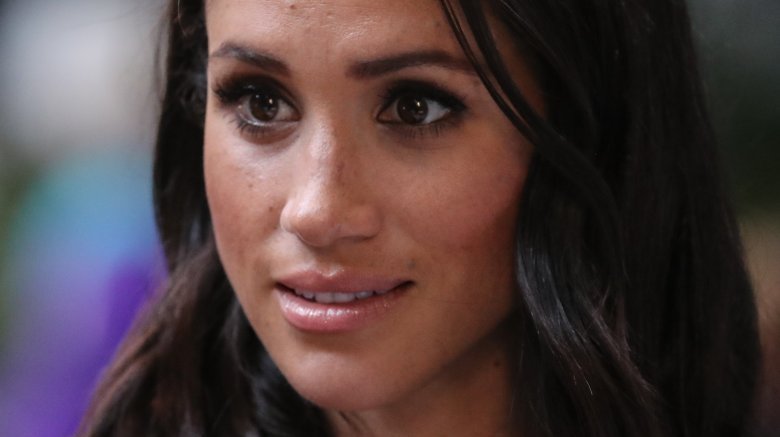 Getty Images
Meghan Markle's half-sister, Samantha, has something to say.
During her appearance on The Jeremy Vine Show in the U.K. on Monday, Oct. 1, 2018, Samantha Markle shared a message with the new British royal — and, for once, it's somewhat positive.
"I would just say that there is so much water under the bridge and so much has spun out of control that was never intended to," Samantha began. However, having flown to London for the sole purpose of trying to speak with the former Suits actress in person, she went on to address the main reason for their ongoing family drama. "I think everybody was hurt by not being included or invited to the wedding." The duchess' mother, Doria Ragland, was famously the only member of her family to attend her nuptials to husband Prince Harry in May 2018.
Samantha, 53, continued, "I felt as though it could have all been nipped in the bud had everyone been included, and we all just agreed to move forward with positive resolve, and the hurt feelings wouldn't have snowballed." Adding that "it doesn't mean that we love you any less," she went on, "I just think that families can be this way when there's confusion and when people are hurt. So, moving forward, I apologize and I wish things could be different."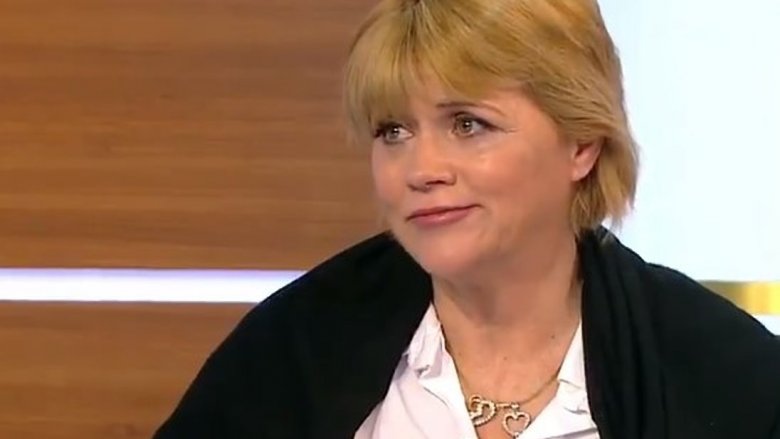 Twitter
As fans of the royal family may already know, Meghan Markle's estranged relationships with Samantha and their father, Thomas Markle, have been dominating headlines since before she and Prince Harry even tied the knot. As Nicki Swift previously reported, Thomas caused a media frenzy over his staged paparazzi photos just days ahead of the royal wedding, which he was unable to attend after undergoing heart surgery. Samantha later took responsibility for the pics, explaining that she'd hoped they would restore her father's public image. However, both she and Thomas unfortunately continued to speak out against the royal family in the press throughout the summer.
Prior to Samantha's recent public apology, her new publicist, Robert Cooper, tweeted about her trip to England, claiming that Kensington Palace allegedly refused to respond to his attempts to arrange a private meeting between the half-sisters. He added in part, "Therefore making this public is the only option we have left."
At the time of this writing, it's unknown whether Markle, 37, will agree to meet with Samantha in private. However, considering the fact that Samantha only recently referred to her as "ducha**" in a scathing Twitter rant in mid-September (via the Express), we won't exactly blame her if she declines.