Mac Miller Benefit Concert Announced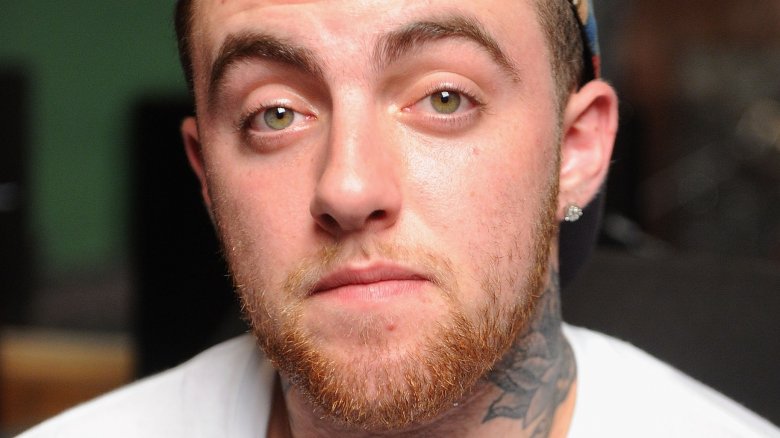 Getty Images
Rapper Mac Miller's memory will be honored during a benefit concert later this month.
On Tuesday, Oct. 2, 2018, the newly launched Mac Miller Circles Fund (MMCF) announced that a tribute concert to the late rapper, "Mac Miller: A Celebration of Life," will be held at the Greek Theatre in Los Angeles on Wednesday, Oct. 31. 
The likes of Chance the Rapper, John Mayer, Vince Staples, Earl Sweatshirt, SZA, Thundercat, Travis Scott, Ty Dolla $ign, and more are slated to perform at the upcoming event, which will raise money for the MMCF. According to its website, the initiative, which is based in Miller's hometown of Pittsburgh, Penn., aims to "provide programming, resources and opportunities to youth from underserved communities, helping them recognize their full potential through exploration in the arts and community building."
Tickets to the concert will go on sale this Friday, Oct. 5 at 1 p.m. EST.
As Nicki Swift previously reported, Miller (real name Malcolm McCormick) was found dead of an apparent overdose in his San Fernando Valley, Calif. home on Friday, Sept. 7. He was just 26 years old.
Following Miller's death, a number of fans and celebs took to social media to share their thoughts and express their condolences — highlighting the mark he's left on the music industry. This included ex-girlfriend Ariana Grande, who broke her silence on the "My Favorite Part" rapper's untimely passing in mid-September. "I adored you from the day i met you when i was nineteen and i always will," she wrote, in part, in a heartfelt post on Instagram. "I can't believe you aren't here anymore. i really can't wrap my head around it."
Miller's mother, Karen Meyers, has since released a statement regarding the concert. "The support we've experienced is evident in this amazing lineup and is a testament to Malcolm's incredible life," she stated (via Pitchfork). "He was a caring, loving human with a smile that could light up the sky and a soul that was out to make the world a kinder place and the MMCF will continue to do just that."
Our thoughts remain with Miller's loved ones during this difficult time.
If you or someone you know is struggling with addiction, please call the Substance Abuse and Mental Health Administration's 24/7 National Helpline at 1-800-662-HELP.