Janet Jackson, Stevie Nicks, And More Among 2019 Rock And Roll Hall Of Fame Nominees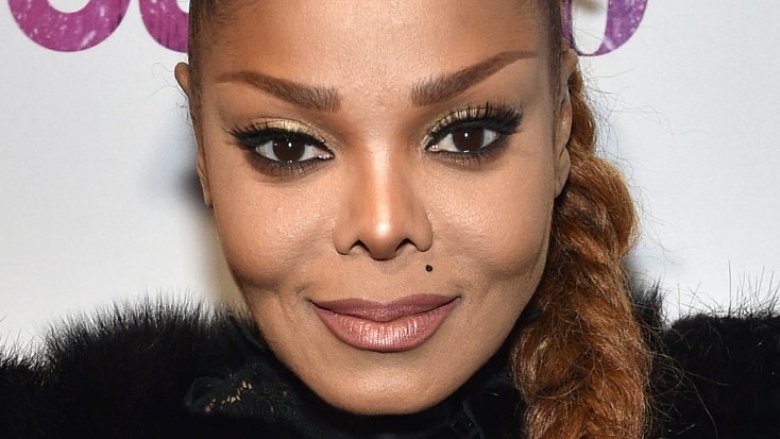 Getty Images
The 2019 Rock & Roll Hall of Fame nominees have been announced!
On Tuesday, Oct. 9, 2018, 15 artists — including the likes of Janet Jackson, Stevie Nicks, and Radiohead — were announced as potential inductees for a coveted place in the historical music institution, Entertainment Tonight reports.
Other musicians who made this year's shortlist include Def Leppard, Devo, John Prine, Kraftwerk, LL Cool J, MC5, Rage Against the Machine, Roxy Music, The Cure, Todd Rundgren, Rufus & Chaka Kahn, and The Zombies.
Notably, Jackson's recent nomination marks her third — and it follows an already impressive year. The legendary pop singer stole the show at the 2018 Billboard Music Awards in May, where she was honored with the Icon Award, which celebrates an artist's cultural impact. The "Control" hitmaker also gave her first televised performance in nine years at the event. 
At the time, she opened up about the power of music amid the current state of the world, telling Billboard, "I'm anxious. I'm angry. I'm certainly concerned, but ... I'm optimistic." Jackson added, "We women artists — and women in general — are saying we will not be controlled, manipulated or abused. We're determined not to fall back to those days of emotional and even physical enslavement. It's a blessing to be alive today and join in the fight for equality among all human beings."
According to E! News, an artist or band must have released their first music recording at least 25 years ago in order to be eligible for a nomination into the Rock & Roll Hall of Fame. While over 1,000 members of the music industry will receive ballots to cast their votes on this class of nominees, music fans will also have the opportunity to participate by voting online for who they'd like to see inducted at rockhall.com/fanvote. The final list of the 2019 inductees is set to be announced shortly after voting ends at 11:59 p.m. EST on Sunday, Dec. 9, 2018. 
As Nicki Swift previously reported, Bon Jovi was inducted into the Rock & Roll Hall of Fame earlier this year. The class of 2018 also included Dire Straits, The Moody Blues, The Cars, and Nina Simone.
The 2019 Rock & Roll Hall of Fame induction ceremony will take place at the Barclays Center in Brooklyn, N.Y. on Friday, March 29, 2019.