Actor Owen Wilson Reportedly Welcomes Third Child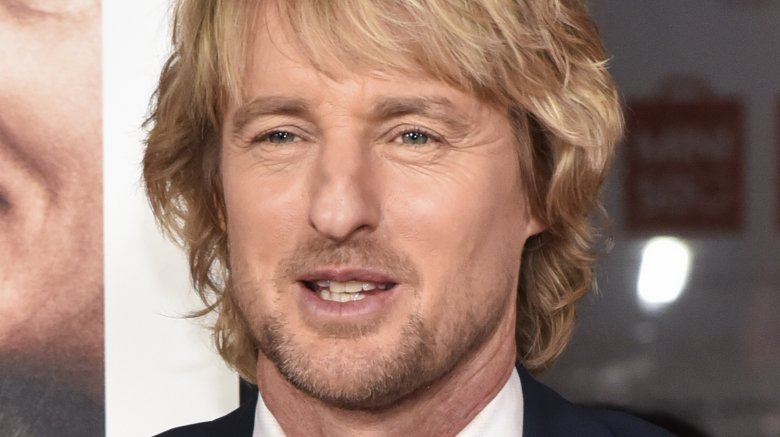 Getty Images
Wedding Crashers star Owen Wilson may now be a proud dad of three.
People magazine reports that a woman named Varunie Vongsvirates gave birth to a child — a daughter — on Tuesday, Oct. 9, 2018, and, according to a source, that baby's father is Owen Wilson. The baby girl was reportedly named Lyla Aranya Wilson. People notes that Vongsvirates gave her daughter the middle name of "Aranya" as a way to honor her own father's Thai background.
The newborn is said to have weighed 6 lbs., 13 oz. and have measured 21 inches at birth.
News of Vongsvirates' pregnancy and her claim that Wilson, 49, was her unborn baby's father was first reported by Us Weekly back in June 2018. At the time, Wilson allegedly volunteered to take a paternity test. An insider told the magazine, "Owen has been a great father to his two boys and has maintained a warm and close relationship with their mothers," adding, "Of course if a paternity test establishes that he is the father of another child, he will fulfill all of his obligations to support his child."
Wilson is already the father of 7-year-old Robert Ford, whom he shares with ex Jade Duell, and 4-year-old Finn Wilson, whom he welcomed into the world with ex Caroline Lindqvist.
At the time of this writing, Wilson has publicly commented on neither Vongsvirates' pregnancy nor the birth of her child. E! News reported that the Midnight in Paris actor's rep declined to issue a statement regarding the baby news.
Wilson and Vongsvirates, who reportedly works as a business development representative for Los Angeles' American Addiction Center, had previously been photographed together in 2014, according to E! News, but it's unclear just what the status of their relationship ever was or currently is.
Congratulations to Varunie Vongsvirates on the birth of her daughter — and to Owen Wilson, as well, if he is indeed the father of baby Lyla.