Selena Gomez Hospitalized, Reportedly Has 'Emotional Breakdown'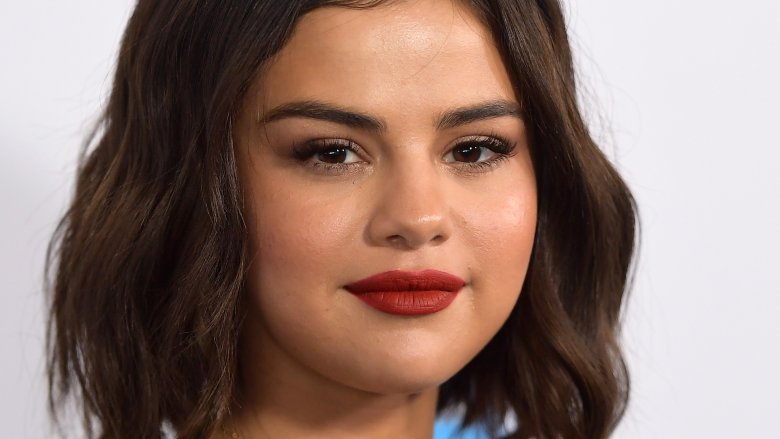 Getty Images
Singer Selena Gomez is said to be receiving treatment at a mental health facility after a rough couple of weeks.
Trouble for the former Disney Channel darling reportedly started during the last week of September. According to TMZ, Gomez was upset because of "an alarmingly low white blood cell count." As fans of hers know, Gomez previously received a life-saving kidney transplant in September 2017 following the progression of her lupus. One of Gomez's relatives then drove the "despondent" singer-actress from her home in Studio City, Calif. to Cedars-Sinai Medical Center.
While the 26-year-old was reportedly released a few days later, TMZ noted that she had to be readmitted sometime during the beginning of October due to her still-low white blood cell count. Gomez reportedly wanted to leave the hospital soon after she arrived, but medical staff allegedly wouldn't let her. Because she couldn't just leave, Gomez reportedly "freaked out" and had "an emotional breakdown," attempting to pull the IVs out of her arm.
According the gossip rag, Gomez has since been transported to a psychiatric facility on the East Coast and is being treated with dialectical behavior therapy, or DBT.
Gomez had previously told her 144 million Instagram followers that she would be taking a break from social media to focus on her mental health. Sharing a selfie on Sept. 23, 2018, she wrote, "As much as I am grateful for the voice that social media gives each of us, I am equally grateful to be able to step back and live my life present to the moment I have been given. Kindness and encouragement only for a bit!" The former Wizards of Waverly Place star, whose ex-boyfriend Justin Bieber recently married model Hailey Baldwin, added, "Just remember- negative comments can hurt anybody's feelings. Obvi."
Before stepping away from the social media platforms, however, she did an Instagram Live chat with her fans, during which she admitted that she's struggled with depression and anxiety for the past five years, as reported by E! News. Gomez previously entered rehab in September 2016, seeking help for emotional issues and alleged substance abuse.
Our thoughts are with Selena Gomez as she receives treatment.