Former American Idol Contestant Antonella Barba Arrested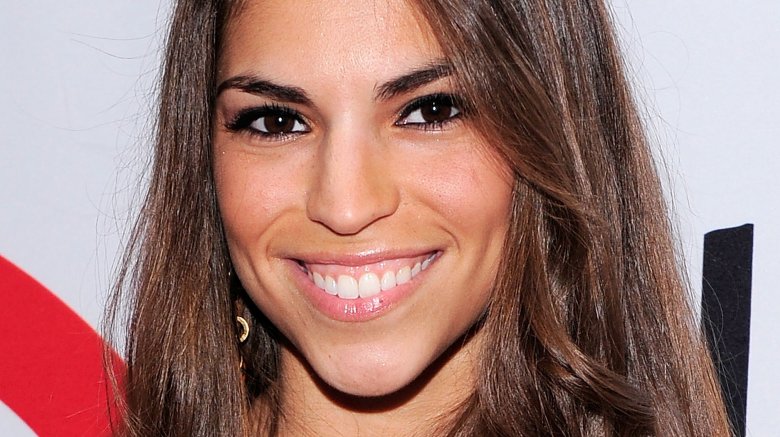 Getty Images
Former American Idol contestant Antonella Barba has been taken into police custody.
TMZ reports that Barba was arrested in Norfolk, Va. late Thursday morning, Oct. 11, 2018. She is currently being held without bond and faces a felony charge for allegedly attempting to distribute 100 grams or more of heroin.
According to the Daily Mail, Barba could face between five to 40 years in prison, if convicted. At the time of this writing, additional details surrounding her arrest have yet to be revealed. However, Entertainment Tonight noted that her court date has been scheduled for sometime on Monday, Oct. 15.
The 31-year-old is best known for appearing on the popular singing competition's sixth season in 2007. However, she failed to be voted into the coveted Top 12 after controversial photos taken at the National World War II Memorial in Washington, D.C. surfaced. She went on to appear on Fear Factor in 2012 and an American Idol themed "Where Are They Now?" segment for Jimmy Kimmel Live! in May of this year.
Unfortunately, this isn't Barba's first run-in with the law. According to CBS News, she was booked for reportedly shoplifting at an Urban Outfitters store in New York City back in 2011. After being charged with two misdemeanors at the time, she served one day of community service.
Barba isn't the only former talent show contestant to encounter legal trouble in recent weeks. As Nicki Swift previously reported, America's Got Talent hopeful, Michael Ketterer, was arrested in Hollywood on Sept. 20 — just one day after filming the show's finale. The Los Angeles Police Department initially charged the singer, who placed fifth on the show, with a felony for suspicion of domestic violence after he reportedly got into a fight with his wife. Ketterer claimed that the incident was a "misunderstanding" and was later released on $50,000 bail.
A spokesperson for the Los Angeles City Attorney's Office has since told Entertainment Tonight that Ketterer won't face charges. Instead, he and his wife will go through a City Attorney hearing. However, the spokesperson added, "We reserve the right to file criminal charges up to a year after the date of the incident."