Teen Mom Star Jenelle Evans Hospitalized Following Alleged Assault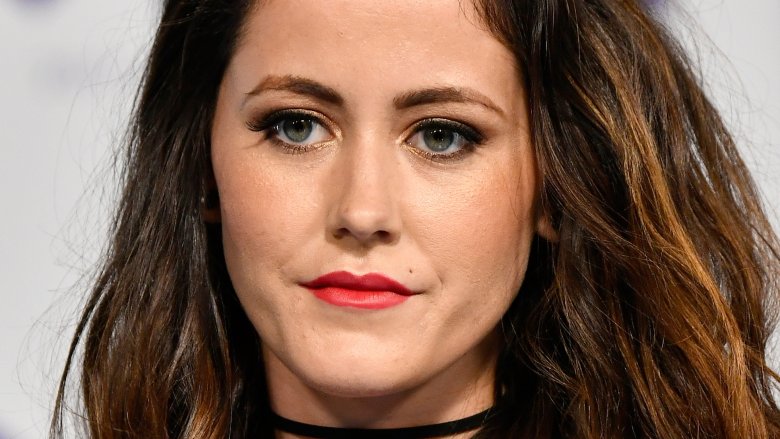 Getty Images
Teen Mom 2's Jenelle Evans was reportedly admitted to a North Carolina hospital.
People reports that police responded to a 911 call after an alleged assault took place at the home Evans shares with her husband, David Eason, on Saturday, Oct. 13, 2018. The chief of 911 operations for Columbus County, N.C. told the magazine that the call was made just before 10 p.m. by a woman and was "called in as an assault."
The Ashley's Reality Roundup had first reported the news of Evans' hospitalization, noting that the alleged assault had followed a "domestic dispute between Jenelle and David."
Responding authorities reportedly ordered for an ambulance to arrive at the scene, but the emergency ride was canceled after a woman — presumably Evans — expressed her desire to instead take a private car to the emergency room. People notes that no incident report was filed by police.
The Columbus County Sheriff's Office informed Us Weekly that, before Evans was transported to the hospital, police officers "advised [Evans] of the legal action she could take."
Evans' rep later released a statement, claiming that the reality TV star had had company over on that Saturday night and had enjoyed a bonfire with them at her house. "Jenelle ended up tripping and falling by the fire," the spokesperson said.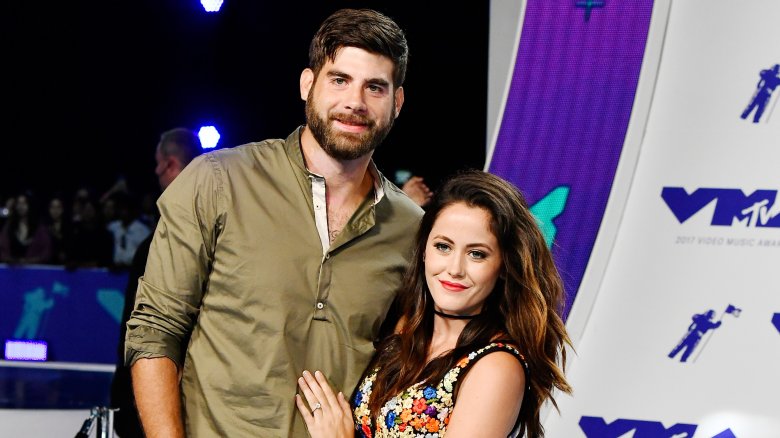 Getty Images
Evans and Eason got married in September 2017. They share 1-year-old daughter Ensley. Evans has two sons from previous relationships, while Eason has two other kids of his own.
This isn't the first time that Evans and Eason have made headlines in the past year. In February 2018, Eason was fired from Teen Mom 2 after he tweeted out a number of homophobic messages, reportedly calling members of the LGBTQ community "abominations."
Evans later commented on the scandal, telling TMZ that her husband didn't realize the impact his words would have or the media attention he'd receive. "He agrees he will keep his comments to himself from now on," she said, in part. "David doesn't hate people from the LGBT community. My old manager was gay and used to be one of me and Davids close friends."
She concluded, "We are sorry for the comments that were made."