Pete Davidson Reportedly Changed His Number After Ariana Grande Breakup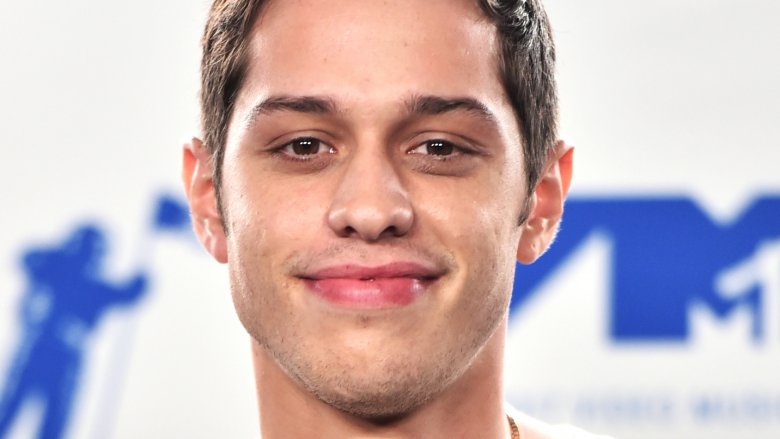 Getty Images
Comedian Pete Davidson apparently wants some space from ex-girlfriend and pop star Ariana Grande.
Us Weekly reports that Davidson changed his phone number after he and Grande split in order to "distance himself" from her. "He decided to focus on himself," an insider shared with the magazine. The source added that the Saturday Night Live funnyman got the matching tattoo he shares with Grande changed. It's unclear which tattoo that is, however, as the pair reportedly have several matching tattoos, including those of a cloud, the word "reborn," and "H2GKMO" — meaning "Honest to God, knock me out," a phrase Grande often says.
Further commenting on Davidson and Grande's post-breakup relationship, Us Weekly's insider noted that "currently, they are not speaking."
The source continued, "This has been a difficult experience for Pete," adding, "He's always been an extremely private person and the Ariana Grande spotlight and social media were a lot of new pressure for him."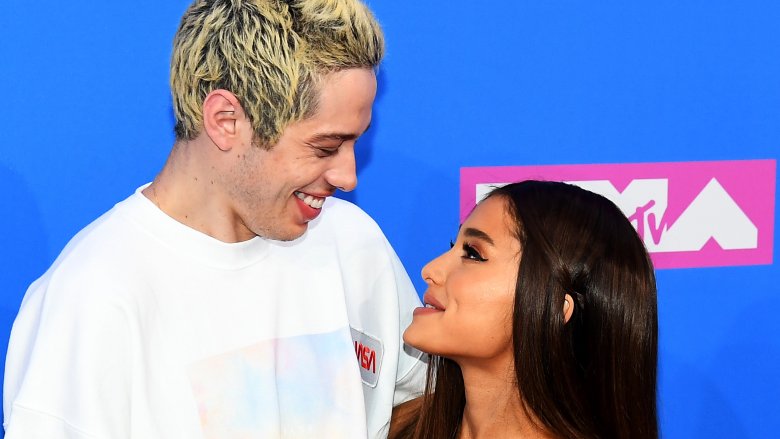 Getty Images
Davidson and Grande, who were engaged to be married, were reported to have called it quits by Oct. 14, 2018, after five months together. At the time, a source said that "it simply was not the right time for their relationship to take off."
Davidson addressed the breakup at a benefit he co-hosted with Judd Apatow on Oct. 20, telling attendees, "Well, as you could tell, I don't want to be here. There's a lot going on." He joked, "Does anybody have any open rooms? Looking for a roommate?"
Radar Online later reported that Grande had "blocked" Davidson for continually trying to get back together with her. The publication also noted that Grande had changed the locks on the apartment they'd once called home together and had learned that her family never liked Davidson much to begin with. However, Grande shut down these rumors on social media, claiming that none of them were true (via Yahoo! Entertainment). "It'd be so helpful if the media and everybody would please just drop it and drop makin stuff up so we can heal and support one another moving forward," she tweeted out. "It sucks to see this stuff."