What Mark Harmon Has Been Doing Since Leaving NCIS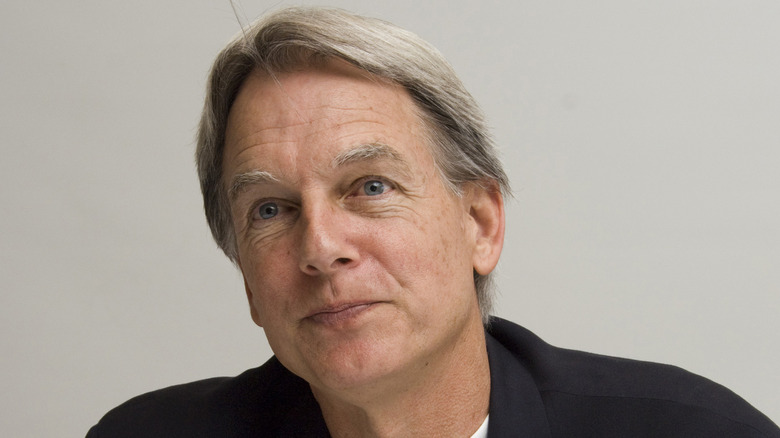 Vera Anderson/Getty Images
Special Agent Leroy Jethro Gibbs, portrayed by Mark Harmon, was at the very heart of "NCIS," from its premiere in 2003. In addition to being the lead character, Gibbs was a firm fan favorite. Viewers were left reeling when Harmon announced in 2021 – that after 18 years on the show — he was joining the ranks of the many stars who have left "NCIS." So, what's Harmon been doing since hanging up his black baseball cap?
Following the news of Harmon's imminent departure, CBS pondered what the future held for "NCIS" once its lead character was gone. According to The Hollywood Reporter, execs even considered canceling the series, which is the most viewed on television and the network's longest-running show. However, Harmon stepped up to the plate. He saved the future of "NCIS" by offering to stay on in a limited capacity for the start of Season 19 while the new lead eased his way into his shoes. 
Meanwhile, the door was left open for Gibb's possible return in the future. "I'm not retired... The character is living in Alaska as far as I know," Harmon told ET. "Regarding the future of Gibbs, as longtime fans of the show may have noticed over the years... never count Leroy Jethro Gibbs out," showrunner Steven D. Binder announced in a statement. So, what has Mark Harmon been doing since leaving "NCIS"?
Special agent to super spy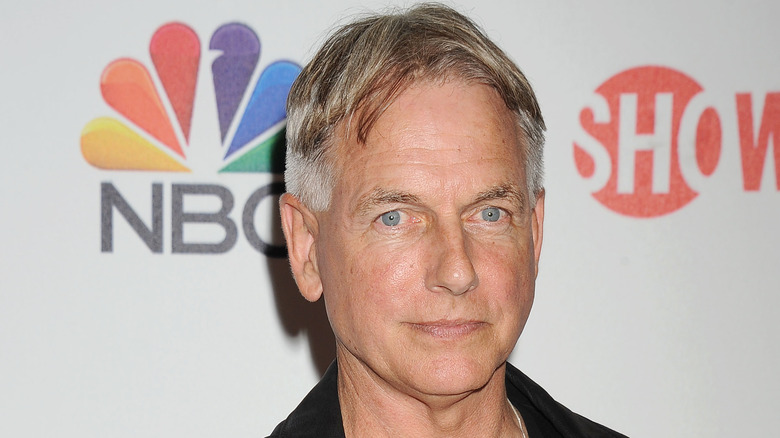 Jeffrey Mayer/Getty Images
It seemed impossible to imagine a future for "NCIS" without its lead character, Special Agent Leroy Jethro Gibbs. Still, the show must go on — literally — and "NCIS" remains a staple of evening network broadcasting. In fact, in August, CBS announced they would air a special "mini-marathon" of the series on September 25 to mark its 20th anniversary. Meanwhile, it also seemed impossible to imagine Mark Harmon's future without portraying Gibbs. However, he's proved there is life after "NCIS" — and acting.
It took a while for CBS to totally let go of Harmon. Entertainment Weekly reports that despite Gibbs slipping off into the sunset during episode 4 of Season 19, Harmon's name remained in the "NCIS" show credits until the launch of Season 20. Harmon took a while to move on from the role, too, and when he finally did, his next project came as a surprise.
According to Hello!, in June 2023, Harmon announced that he'd turned his hand to writing. The actor teamed up with real-life former NCIS agent Leon Carroll Jr., who was also a technical agent on the show, to pen "Ghosts of Honolulu: A Japanese Spy, A Japanese American Spy Hunter, and the Untold Story of Pearl Harbor." The non-fiction book is set to be released on November 14, 2023. It tells the tale of Takeo Yoshikawa, a Japanese spy, and his US nemesis naval intelligence agent, Douglas Wada, who was tasked with uncovering his dastardly deeds.
Gone but not gone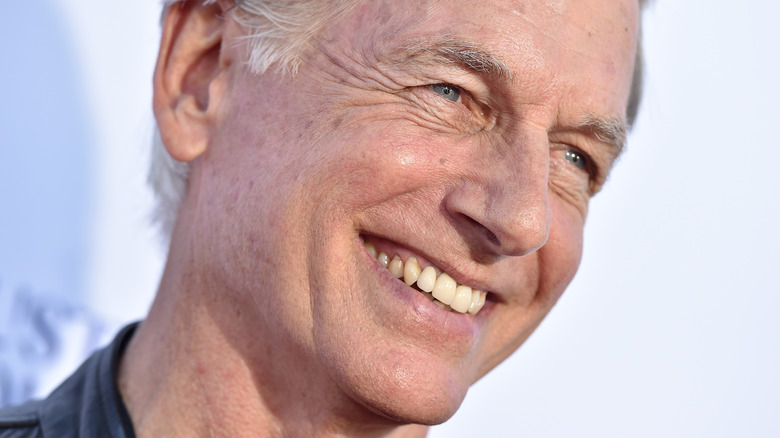 Axelle/bauer-griffin/Getty Images
Mark Harmon's new turn as an author allows him to enjoy plenty of quality family time, something he holds dear. Harmon's wife is former "Mork & Mindy" star Pam Dawber. The couple met in 1986, and they share two sons, Sean and Ty Harmon, who have both followed in their famous folks' footsteps and work in the entertainment industry, per People.
Despite their high public profiles, Harmon and Dawber like to keep their personal lives private as much as possible. They're not ones to paint the town red and they shun red-carpet events unless absolutely necessary. "It's not even a choice. It's who we are. We stay home. A lot," Harmon told TV Insider. "I'm not a Twitter guy or a Facebook guy. Our sons aren't into that either. Pam and I have both made a living in this business and still, there's a part of that that's just not natural."
Meanwhile, Harmon still keeps his finger in the "NCIS" pie. In addition to keeping the door open for his character's possible return at some point, Harmon remains an integral part of the CBS series. "Mark is still very involved, and he still is an [executive producer]," Diona Reasonover, who plays forensic scientist Kasie Hinds on the show, told ET. "He still comes up to set. He actually came up to tell me how much he loves the script, such a sweetie."