The Truth About Mark Harmon's Wife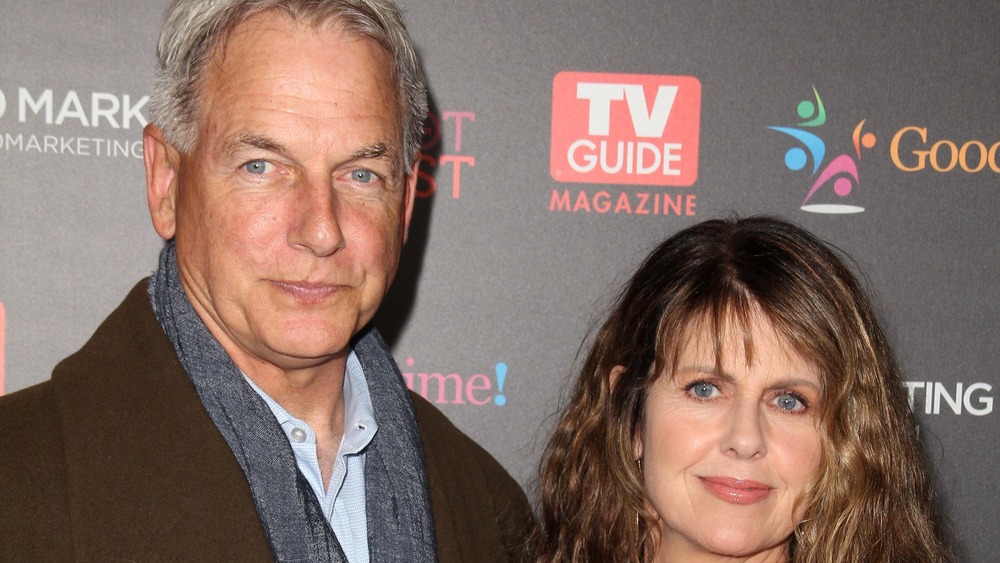 Shutterstock
NCIS star Mark Harmon has been a "crime-solving boss" for close to two decades, per Express. Fans of the hit CBS procedural series are more than familiar with the silver-haired leading actor, whose roles also include St. Elsewhere, Freaky Friday, and The West Wing, per IMDb. He even was crowned People's Sexiest Man Alive in 1986!  
While Harmon wasn't breaking fans' hearts, he found a longtime love with fellow actor Pam Dawber. The couple tied the knot in March 1987 according to the Associated Press. Dawber told People the same year that she preferred to keep her relationship with husband Harmon under wraps. "We're not trying to keep something secret, but if you don't want it totally exploited by the press, you have to," Dawber admitted. 
Her theory certainly has proved correct: Dawber and Harmon's marriage is still going strong while staying out of the spotlight. Harmon revealed to TV Insider in 2017 that privacy is "not even a choice" but just built into the life they lead together. "We stay home a lot," Harmon explained. "Pam and I have both made a living in this business, and still, there's a part of that that's just not natural." The duo are also parents to sons Ty Christian Harmon and Sean Thomas Harmon, who is an actor as well per Parade. So who is Pam Dawber and what is she known for? Keep scrolling to find out! 
Pam Dawber is best known for her role in Mork & Mindy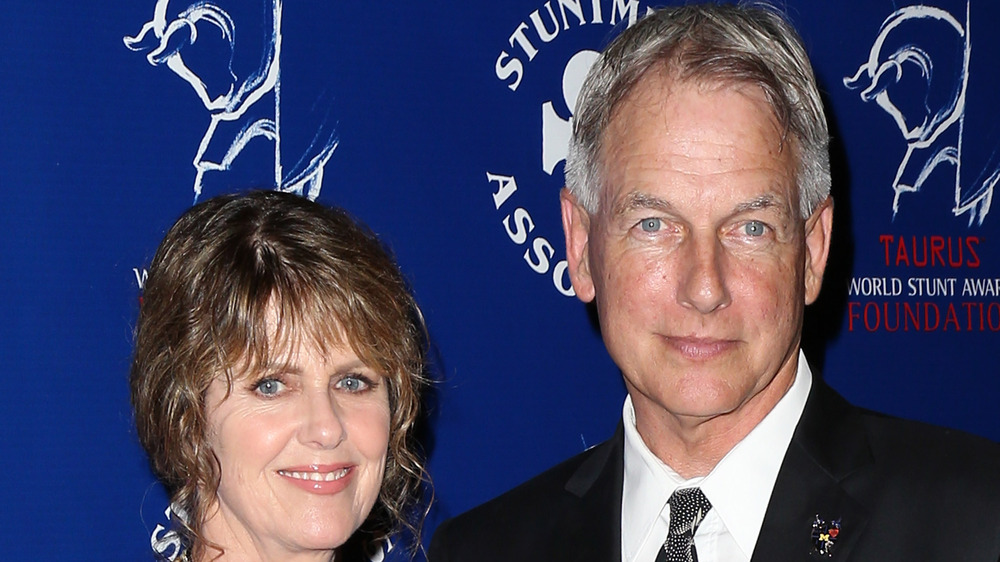 David Livingston/Getty Images
Sitcom star Pam Dawber wowed audiences long before meeting husband Mark Harmon. The acclaimed actor portrayed the titular Mindy opposite Robin Williams in beloved series Mork & Mindy. Yet Dawber's road to stardom differed from her Los Angeles-raised husband's path. 
Dawber was born in Detroit according to People, and got her start in the New York modeling industry. Her screen debut was in hit series Mork & Mindy (via IMDb) and from there her career skyrocketed with lead roles in My Sister Sam and Life...And Stuff. However Dawber stepped away from the small screen to raise her two boys with Harmon. "I wanted to drive my kids to school. I wanted to be there for their birthdays and bring cupcakes and doughnuts. And I was very happy to do it," Dawber stated to Entertainment Tonight. "I didn't want to chase this fame thing." 
Now, Dawber is jumping back into the limelight alongside Harmon on NCIS. According to Entertainment Weekly, Dawber is slated to join the series as a journalist opposite Harmon's investigator. So what was it like for the married couple to be on set together? "My husband is so supportive of me. He's just a giving, great guy. He just gives me 'attagirls,' you know?" Dawber joked. Even son Sean Harmon has appeared on NCIS over 12 seasons via IMDb. It's one big happy family with the Harmons!