Real Housewives' Gretchen Rossi Pregnant With First Child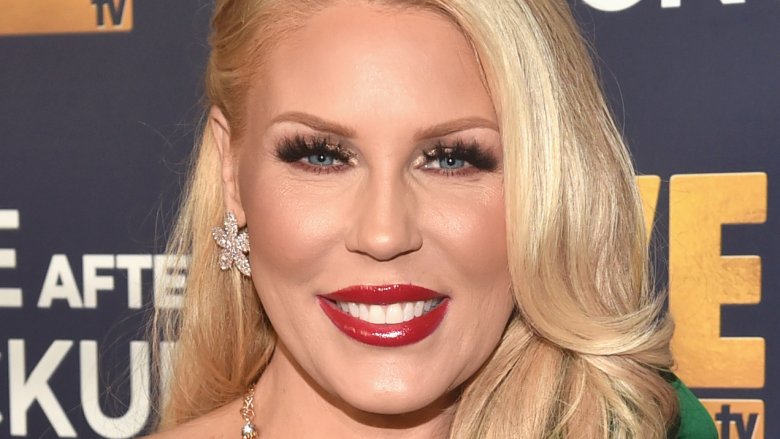 Getty Images
Congratulations are in order for The Real Housewives of Orange County alum Gretchen Rossi and her fiancé, actor Slade Smiley!
During their Monday, Dec. 17, 2018, appearance on The Doctors, the reality TV stars revealed that they are expecting their first child together.
"Finally, we have news that we are pregnant!" Rossi, who began undergoing in-vitro fertilization treatments four years ago, announced during the couple's joint interview. For his part, Smiley jokingly added, "And we're freaked out ... But in a good way!" 
While opening up about the IVF process, Rossi said, "After the first round of IVF, when we lost 14 embryos, I looked at Slade and I was like, 'I just need to take a pause.'" She added, "This was beyond anything I had ever expected to experience. It literally took a good year and a half for us to even get to a point where I was willing to talk about it again." However, the television personality went on to say that the "emotional journey" had brought the engaged pair "so much closer together."
According to People magazine, Rossi, 40, and Smiley, 45, expect their little one's arrival in June 2019. The soon-to-be parents have been together for nearly a decade. Meanwhile, Smiley is already dad to two children from a previous relationship.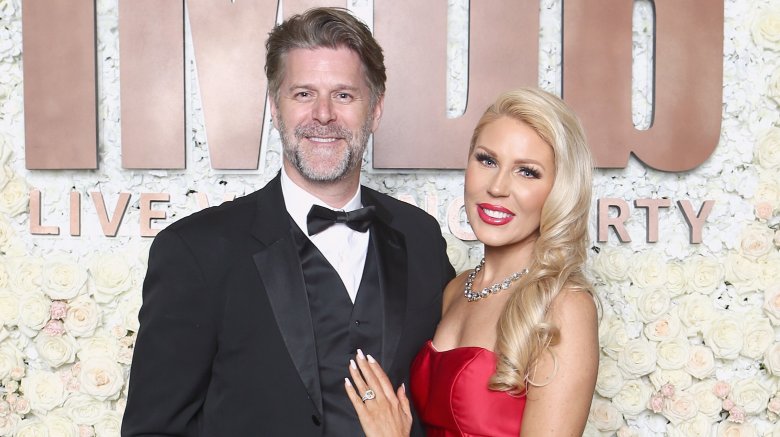 Getty Images
In their recent interview, Rossi went on to share a message of encouragement to those facing similar pregnancy struggles, saying, "There's seven million women suffering with infertility and so many women are suffering in silence because they're embarrassed or it's too taboo of a topic for them." She continued, "I want to be part of that dialogue where we are saying, 'No. It's OK to share this. It's OK to talk about this. It's not taboo.' And not to feel alone."
A number of other celebs in the Real Housewives sphere have shared exciting baby announcements of their own in recent months. As Nicki Swift previously reported, Kenya Moore of The Real Housewives of Atlanta star welcomed her first child, a baby girl named Brooklyn Doris, with husband Marc Daly in early November 2018 — just days after suffering from pregnancy complications. After testing positive for "possible preeclampsia," she delivered her daughter via emergency C-section.
Meanwhile, Moore's co-star Porsha Williams revealed this past September that she and her new fiancé, Dennis McKinley, are expecting baby no. 1, a baby girl. The Bravo star, who previously suffered a miscarriage, told People magazine at the time that her pregnancy was "a dream come true."
Congrats again to Rossi and Smiley on their baby news!