Selena Gomez Looks Happy In Photos Following Rehab Stint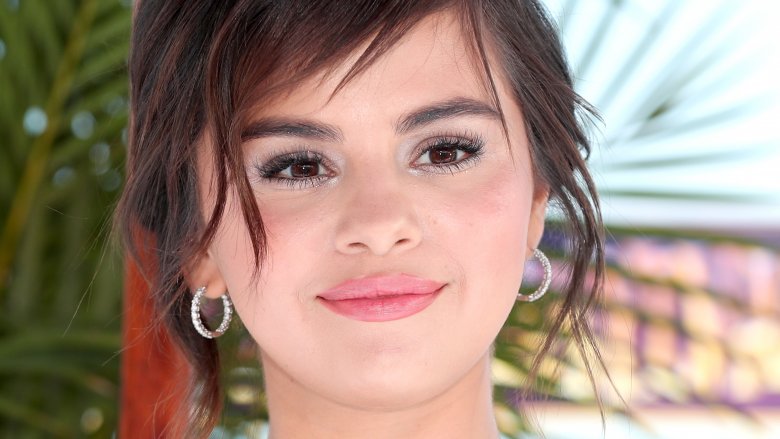 Getty Images
Singer Selena Gomez is out of treatment after spending some time in rehab.
As reported by Page Six, Selena Gomez was seen in photos posted by friend Connar Franklin and The Fosters actress Bailee Madison on Instagram. The pictures show Gomez and company enjoying a day on the slopes, where it looks like they slid down snowy hills in large snow tubes. Gomez appears as happy as could be in the pictures, smiling wide for the camera.
TMZ notes that these photos, which the gossip rag states were taken in Big Bear, Calif. on Tuesday, Dec. 18, 2018, mark the first that the public has seen of Gomez since she entered rehab for an "emotional breakdown."
An insider told TMZ that Gomez is "healthy and happy to be home." Similarly, a source had previously told E! News, "[She] truly is in a much better place," adding, "She feels refreshed and is in a better head space." According to that source, while Gomez is doing better, she will keep "checking in with professionals as her health battle is ongoing."
In October 2018, Gomez entered a rehab facility. In the weeks prior, she'd been hospitalized for reasons related to her Lupus and her 2017 life-saving kidney transplant. Her alleged "breakdown" was reportedly sparked by her learning that she had an "alarmingly low white blood cell count," according to TMZ. She then entered a psychiatric facility on the East Coast, where she'd be treated with dialectical behavior therapy, or DBT.
According to Elle magazine, DBT is a kind of "talk therapy," in which patients are helped to "strengthen their distress tolerance, regulate their emotions, be more mindful of themselves and others, and better navigate interpersonal conflict." Speaking with the magazine about the treatment method in March 2017, Gomez said, "DBT has completely changed my life."
She went on, "I wish more people would talk about therapy. We girls, we're taught to be almost too resilient, to be strong and sexy and cool and laid-back, the girl who's down. We also need to feel allowed to fall apart."
Gomez reportedly left rehab by early November, as reported by Complex.