Smallville Star Tom Welling Welcomes First Child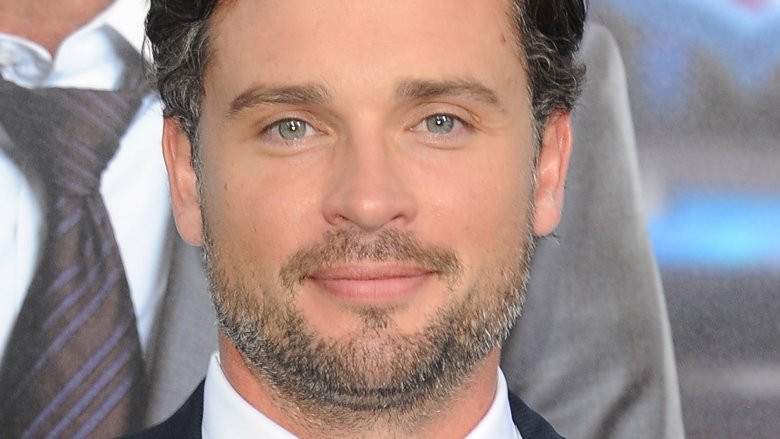 Getty Images
Actor Tom Welling, who memorably played Clark Kent on Smallville, is now a father!
Welling's fiancée, Jessica Rose Lee, gave birth to their first child together on Saturday, Jan. 5, 2019, as Lee herself shared on Instagram. Alongside a photo of her newborn's nose, mouth, and fingers, Lee told followers that she and Welling had welcomed a baby boy, whom they named Thomson Wylde.
"Thomson Wylde Welling," Lee wrote. "January 5, 2019 12:31am 8lbs 8oz of pure LOVE."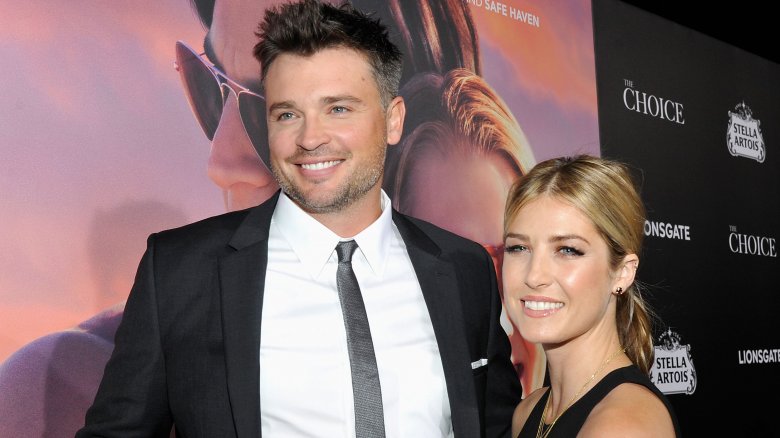 Getty Images
Lee had previously announced that she and Welling were expecting a child in September 2018. Posting a close-up photo of her baby bump with her and Welling's hands on it, she wrote, "New life in the new year." About a month later, she posted a photo of her and her man on Instagram, writing, "Futuro esposo y papá."
In early November, Lee, who was six months pregnant at the time, told Us Weekly, "We are over the moon filled with joy love and so excited."
Welling and Lee revealed their engagement to the world in February 2018. Lee — who appears to run an equestrian lifestyle brand, according to her Instagram bio — shared, "To my perfect fiancé- I love you to infinity and beyond. Thank you for all of your unwavering support and super-human love. I am so blessed to have you in my life."
Prior to dating Lee, Welling, 41, had been married to Jamie White Welling. White Welling filed for divorce from the Cheaper by the Dozen star, whom she'd wed in 2002, in October 2013, citing "irreconcilable differences" (via Us Weekly).
Tom Welling and his fiancée, of course, aren't the only celebs to welcome a child in recent weeks. In fact, the same day that Welling and Lee had their child, Jersey Shore's Deena Nicole Cortese gave birth to her first kid with husband Chris Buckner. Cortese and Buckner had a boy they named Christopher John.