Model Behati Prinsloo Opens Up About Postpartum Depression Struggle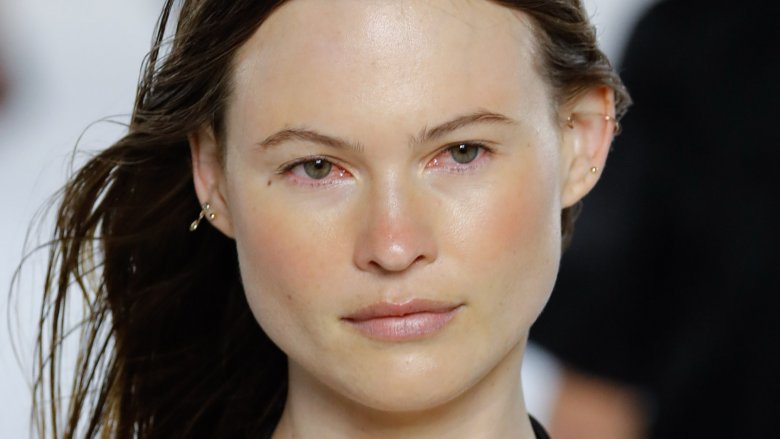 Getty Images
Supermodel Behati Prinsloo is opening up about her battle with postpartum depression for the first time.
During her cover story interview with Net-A-Porter, published on Friday, Jan. 11, 2019, the Victoria's Secret Angel spoke candidly about her PPD struggle after welcoming her first child with her husband, Maroon 5 frontman Adam Levine, in 2016.
"After my first baby, I had a little postpartum depression and it was difficult to get back into normal life," Prinsloo told the magazine. "But after the second one, everything felt so much easier; it was easier for me to work out, breastfeeding was easier." 
As Nicki Swift previously reported, Prinsloo, 30, and Levine, 39, are mom and dad to two daughters, Dusty Rose, 2, and Gio Grace, 10 months. The married pair had tied the knot back in 2014.
While opening up about balancing her work life with motherhood, Prinsloo said, "I'm [currently] keeping work very casual and not trying to be everywhere and show that I'm 'back' — it's tough being a mom."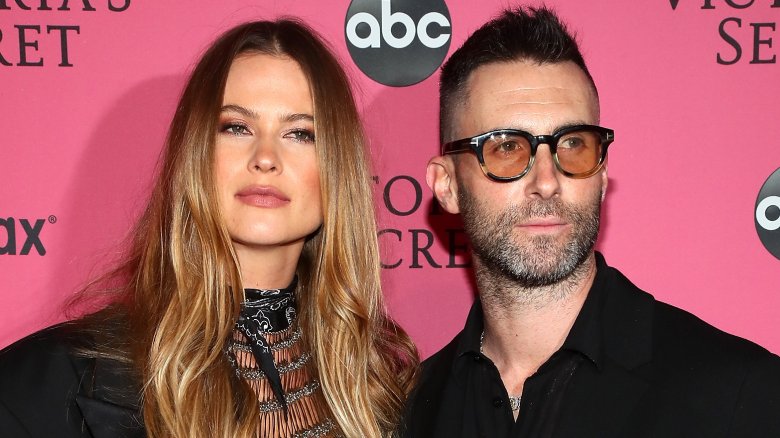 Getty Images
Readers may remember that just eight months after welcoming baby no. 2, the Namibia native hit the runway at the Victoria's Secret Fashion Show in New York City in November 2018. "I felt so empowered," Prinsloo told Net-A-Porter, adding, "I was like, 'I can DO this. I have two kids.' It was a beautiful journey; I loved being pregnant and I enjoyed getting back to work."
Since become parents nearly three years ago, both Prinsloo and Levine have often taken to gushing about expanding their brood to the press. "I want a lot [of kids], I thrive in chaos," Levine, who's gearing up to headline the Super Bowl halftime show in Atlanta, Ga. next month, said during his November 2017 appearance on The Ellen DeGeneres Show. He jokingly added, "[Prinsloo] was an only child, so she wants like 100 babies. I don't know if I can do that. That's a lot of babies."
Meanwhile, the famous model previously opened up to People magazine about having kiddos with her rock star husband that August, saying, "I think for both of us, we're just so obsessed with being a family and having a family — seeing this next step in our life."