Richard Roundtree, Shaft Star, Dead At 81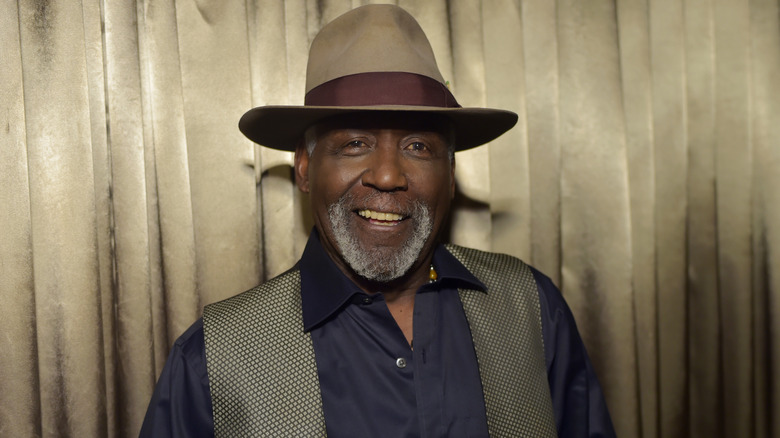 Stefanie Keenan/Getty Images
Esteemed actor Richard Roundtree, a trailblazer in the Blaxploitation film genre and best known for his performance in the "Shaft" franchise, has died. He was 81 years old.
His longtime manager, Patrick McMinn, confirmed to Variety that he died following a battle with pancreatic cancer. He died in his home in Los Angeles, surrounded by his family. "Richard's work and career served as a turning point for African American leading men in film," McMinn wrote in a statement. "The impact he had on the industry cannot be overstated." Roundtree's agency, Artists & Representatives, also issued their own statement: "Artists & Representatives Agency mourns the loss of our friend and client Richard Roundtree," they noted. "His trailblazing career changed the face of entertainment around the globe and his enduring legacy will be felt for generations to come. Our hearts are with his family and loved ones during this difficult time."
Roundtree's impact in the film industry is immeasurable, having been touted as the first Black action hero for his role as the private detective John Shaft. He's also forged a diverse career over the years, with notable roles in "Earthquake," "Roots," and "Generations." Fans and fellow actors are devastated by the loss of a star, with many taking to social media to share their respective tributes.
Trubutes have come pouring in for the beloved actor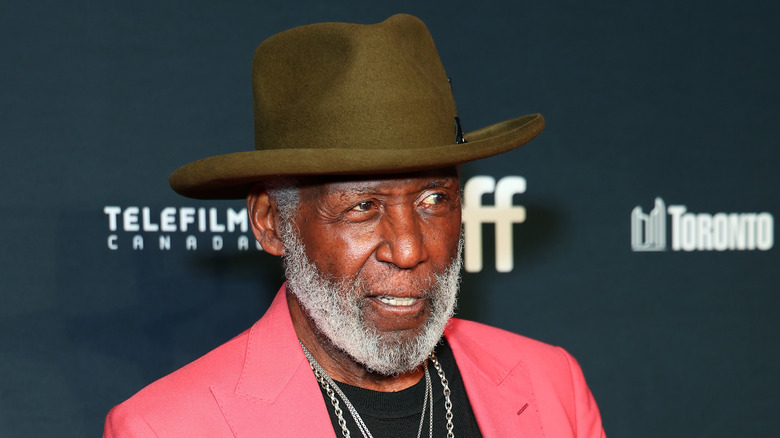 Leon Bennett/Getty Images
Richard Roundtree's fans and peers in the industry offered touching tributes to honor the actor's legacy. Actor Gabrielle Union, who played his daughter in "Being Mary Jane," tweeted: "Working with Richard Roundtree was a dream. Getting to hang with him & our 'Being Mary Jane' family was always a good a** time with the best stories & laughs. He was ALWAYS the coolest man in the room with the BEST vibes & ppl would literally run over to come see him. He was simply the best & we all loved him." Loni Love also recognized his impact, writing: "He was fabulous as John Shaft at a time when there were few leading Black men in film. He put the sexy and cool in being a detective."
Roundtree received an outpour of heartfelt messages from fans as well, with one noting: "R.I.P. Richard Roundtree. It sounds dismissive to simply say "He was Shaft", but man, that's more than enough. Shaft is the coolest anyone's ever been on screen." Another wrote: "Dappered and cool for decades. If there is one thing I'll remember about Richard Roundtree, it's that he stayed clean."
Roundtree is more than just private eye John Shaft, of course. But even though he was forever associated with the role, he seemed to pay no mind. "I constantly deal with being called Shaft," he told the Kunhardt Film Foundation. "And it never ceases to blow me away with the impact that character had on my life and my fans' lives."