Chris Brown Reportedly Arrested In Paris, Accused Of Rape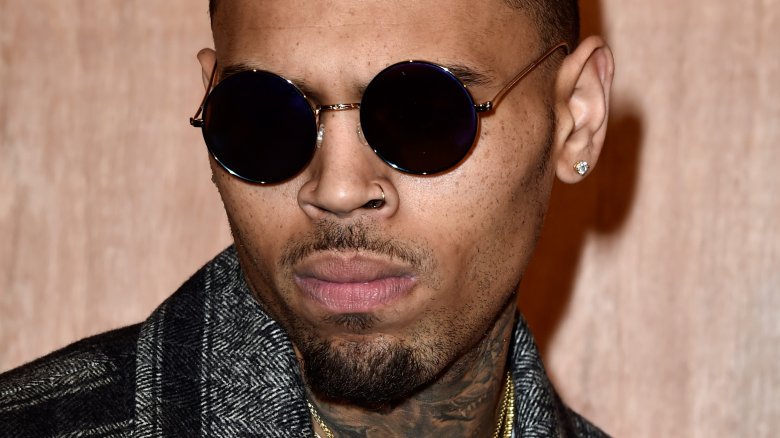 Getty Images
Singer Chris Brown is said to be in custody of Paris authorities, as of this writing.
CNN reports that Chris Brown was arrested in Paris, France, and stands accused of "aggravated rape and drug violations." According to HuffPost, the 29-year-old "Kiss Kiss" artist was detained on Monday, Jan. 21, 2019, after a woman claimed that he'd raped her. The alleged victim reportedly said she'd met Brown and members of his crew on the night of Jan. 15, leading into Jan. 16, while at the club Le Crystal in the city's 8th arrondissement. They all then allegedly traveled to the Mandarin Oriental Hotel. BBC News notes that the woman claimed Brown assaulted her in a suite.
Further details about the rape and drug allegations have not yet been shared with the public.
Besides Brown, two other people have reportedly been detained in connection to the allegations, including Brown's bodyguard. French investigators reportedly have two more days before they'll have to determine whether to release Brown from their custody or charge him.
Brown is no stranger to legal troubles. He infamously faced felony physical assault charges in 2009, after he attacked his then-girlfriend Rihanna. He pleaded guilty and completed his probation in 2015 (via HuffPost).
In August 2016, Brown had a "stand-off with police," after which he was arrested. As reported by BBC News, the incident was allegedly sparked when a woman named Baylee Curran, a friend, and a "business associate" visited Brown's residence. After she examined a piece of jewelry a man was wearing and that man became angry, Brown reportedly pointed a gun at her and ordered her to leave. The woman then called the police, who arrived shortly afterwards where they waited until they obtained a search warrant. Brown reportedly would not exit his home until his lawyer arrived.
About two years later, Brown was accused of "presiding over a drug-fueled orgy" at his Los Angeles home, where a woman was allegedly sexually assaulted by two of the celeb's "associates," as reported by NBC News.