Modern Family To End After 11th Season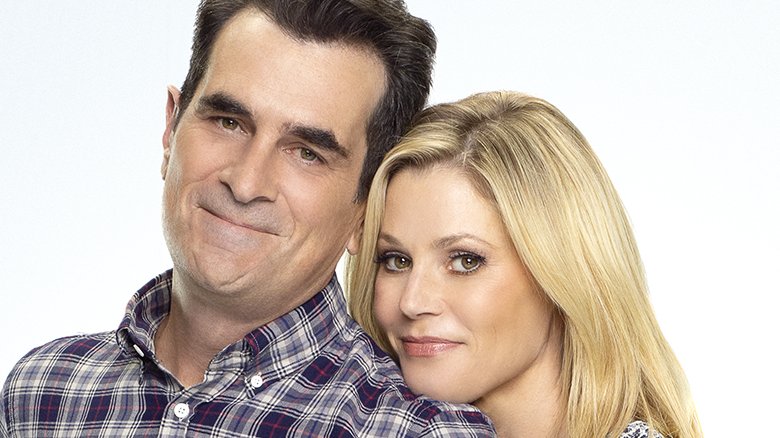 ABC/Robert Ashcroft
Modern Family's longtime run at ABC will soon come to an end.
On Tuesday, Feb. 5, 2019, ABC president Karey Burke revealed during the Television Critics Association's press tour that the comedy series will wrap after its upcoming 11th season, according to The Hollywood Reporter. The Emmy-winning show, which first premiered in September 2009, is currently in the midst of airing its tenth season. "In its final season, there will be more milestone events that anyone who has been a fan of the series won't want to miss," Burke shared.
In a statement regarding the series' end, shared by ABC, co-creator Christopher Lloyd joked, "For 10 years, our characters have bravely faced turning points in life and moved through them to great personal enrichment; we have chosen a different path by doing one more season of Modern Family." Fellow co-creator Steve Levitan echoed Lloyd's humor, adding, "Even after 10 years together, we realized there are still some things our writers don't yet know about each other's sex lives."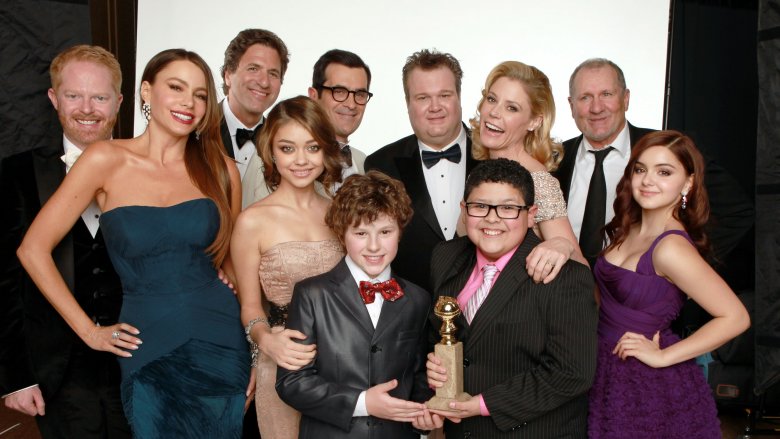 Getty Images
As for the cast's reaction to the news? Actor Jesse Tyler Ferguson, who plays Mitchell Pritchett, tweeted on Tuesday, "Will be hard to say goodbye. Love my family." Actress Julie Bowen, aka Claire Dunphy, previously told Us Weekly in April 2018, "I love my fake children. I love them so much. People say, 'What are you going to do when Modern Family ends?' And I'm like, 'What are you going to do when your family ends?' It's not going to be easy."
As Nicki Swift previously reported, Modern Family's tenth season has covered some major life events, including the death of Claire and Mitchell's mom, DeDe (played by Shelley Long). Shortly after the episode about DeDe's death, which aired on Oct. 24, 2018, the show revealed that Hailey Dunphy (Sarah Hyland) is pregnant with her first child. The character's big news was unveiled in the episode titled, "Did the Chicken Cross the Road?"
Although many fans are sad to see Modern Family go, it sounds like the show's final season will bring the series to a satisfying conclusion.