Bachelor Creator Mike Fleiss Settles His Divorce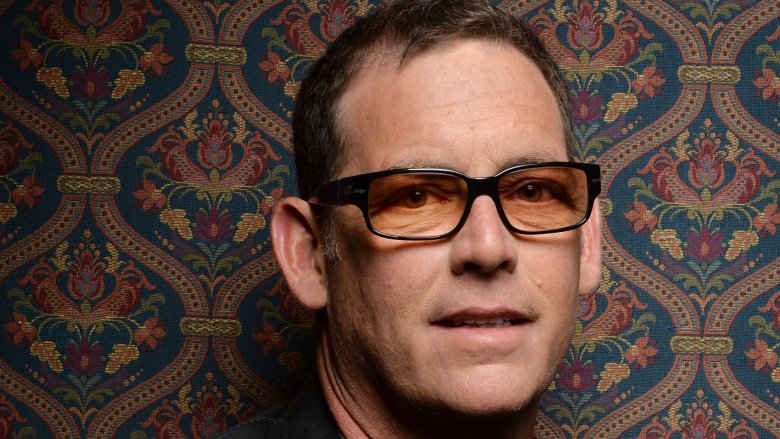 Andrew H. Walker/Getty Images
Will you please take back this rose? The Los Angeles Times reports that The Bachelor creator Mike Fleiss reached a divorce settlement with his former Miss America wife, Laura Kaeppeler Fleiss.
Laura, who is pregnant with the couple's second child at the time of this writing, dropped her allegations of domestic assault and will reportedly receive $10 million as a result of the settlement. In court documents, Laura claimed Mike Fleiss threatened to "divorce her and cut her off financially" if she didn't get an abortion. "Next time I see you, I don't want to see your stomach," the producer allegedly said. When Laura didn't terminate the pregnancy, Fleiss filed for divorce on July 10, 2019, claiming that his wife of five years lied to him about taking birth control.
A few days before that, over the Fourth of July weekend while the couple was vacationing in Hawaii, Laura alleged physical abuse took place and was granted a restraining order while authorities investigated. Laura claimed the incident occurred when she was standing beside Fleiss' truck. "At this point, Mike forcibly shoved me off the running board, closed the car door and drove away with my cellphone in his possession," she said (via The Hollywood Reporter).
In response, Fleiss "submitted text exchanges" and "video footage of the incident" to the court along with a declaration. "I have not hurt, attacked or attempted to physically harm Laura or our child," he said (via the Los Angeles Times). He also relayed the reason he took her cellphone. "I wanted to be sure she was not having an affair and that the baby she was carrying was mine. She would not give the phone to me, so I took it out of her hand."
According to TMZ, the couple had a prenuptial agreement, but Laura "did better financially than she would have under the prenup," considering Fleiss' estimated salary of "$20 and $30 million a year."