What Jim Parsons From The Big Bang Theory Is Doing Now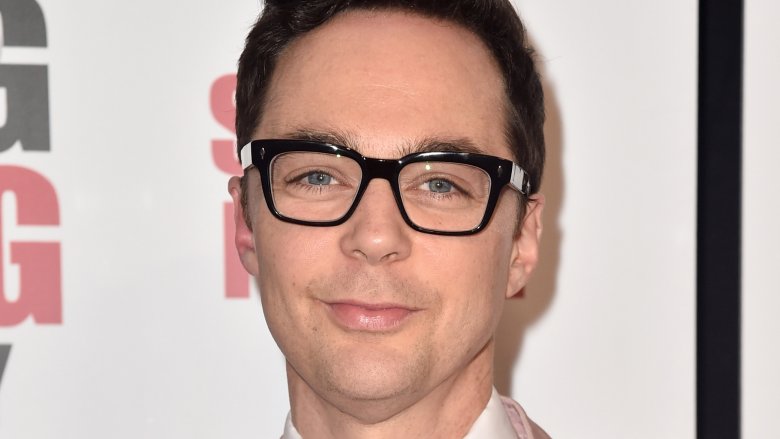 Alberto E. Rodriguez/Getty Images
Jim Parsons spent twelve seasons and earned four Emmy wins playing Sheldon Cooper on the CBS smash hit, The Big Bang Theory. Parsons, who reportedly earned $1 million per episode and turned down $50 million more to play the character for another two seasons, felt it was time to move on from playing the beloved Sheldon.
"I played the s*** out of that character, and some people could have done it longer probably — I don't mean our show, but this relationship with the character," he told Variety in 2019. "But I feel like we really wrung that material for what it was."
Walking away from his most famous role with an estimated net worth of $100 million, according to Celebrity Net Worth, Parsons has the financial means to choose the projects that speak to him, not just his bank account.
According to his IMDb page, Jim Parsons will star in the 2020-scheduled feature film, The Boys In The Band. "A group of gay men who gather in a NYC apartment for a friend's birthday party," the film's official summary reads. "After the drinks are poured and the music turned up, the evening slowly exposes the fault lines beneath their friendships and the self-inflicted heartache that threatens their solidarity."
The Ryan Murphy-produced Netflix drama is an adaption of the Broadway play of the same name, in which Parsons also starred. According to Deadline, the entire cast is returning to reprise their roles including Star Trek's Zachary Quinto and White Collar's Matt Bomer.
In 2019, Parsons served as executive producer on Netflix's comedy series Special, that, according to Deadline, depicts creator and star Ryan O'Connell's "upbringing and experience as a gay man navigating the world with cerebral palsy."
For all of his success on The Big Bang Theory, Jim Parsons explains that the nature of a creative person is to not stay in the same place for too long. "No matter how successful you are, even if you're a huge success in movies, you don't get to check into the same parking space for 12 years," he explained in the aforementioned Variety interview from 2019. "This is not how someone in a creative profession normally gets to behave. Most human beings crave that structure, so I can see how it causes some hurricanes in the heart."