What Happened To Lisa Kudrow After Friends Ended?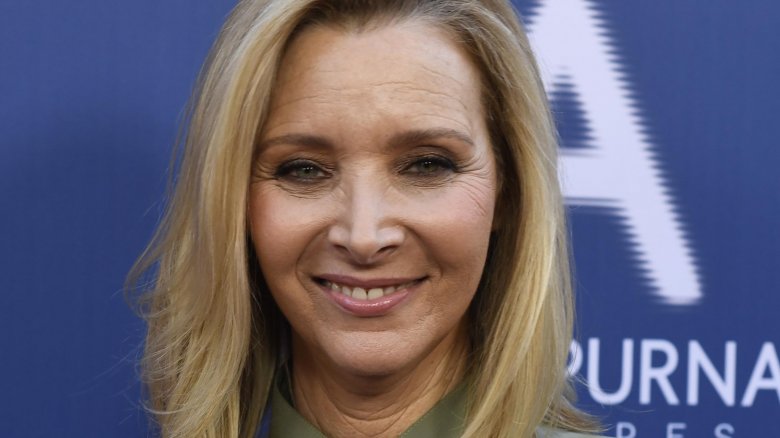 Frazer Harrison/Getty Images
Lisa Kudrow will forever be known for her role as the kind-hearted and ditzy Phoebe Buffay on the sitcom Friends. But if you're going to be known for one thing, you can't do much better than a 10-year run on a beloved sitcom that remains a cultural phenomenon and enjoys a legacy like no other show since. Let's be honest, Netflix should've renamed themselves The Office & Friends Network while they still had the chance.
During her run on the NBC juggernaut, Lisa Kudrow was showered in accolades, including an Emmy win (the first Friends cast member to win!) and a Golden Globe nomination. So what's life been like for Kudrow after Friends said goodbye?
Kudrow immediately cashed in on her Friends fame a year after the show ended. In 2005, she starred on HBO's The Comeback, where she played Valerie, "an ex A-list celebrity [who] attempts to rekindle the flame of her once prominent acting career with nothing but a camera crew and some determination." Although it received a generally positive response from critics, the show was canceled after just one season. Time made The Comeback a cult hit, and in 2014, HBO ordered eight additional episodes. That's right: The Comeback had a comeback. We'll see ourselves out.
According to to her IMDb page, Kudrow's career post-Friends has chugged along quite nicely with several feature films — including 2007's P.S. I Love You, 2010's Easy A, and 2016's Neighbors 2: Sorority Rising – as well as memorable guest appearances on television shows BoJack Horseman and Unbreakable Kimmy Schmidt.
In 2019, you'll be able to catch the "Smelly Cat" singer lending her voice to the animated comedy, Therapy Dog. The official synopsis says the upcoming Fox series is about "a dog named Honey who runs group therapy sessions to help neighborhood animals manage the neuroses brought on by their owners and each other."
Can we say perfect casting, friends? While she'll never pull down $1 million an episode like she did in her Friends heyday, Lisa Kudrow can rest comfortably on her estimated $90 million while choosing to work on projects she enjoys.