Property Brothers' Drew Scott Reveals When He Plans To Have Kids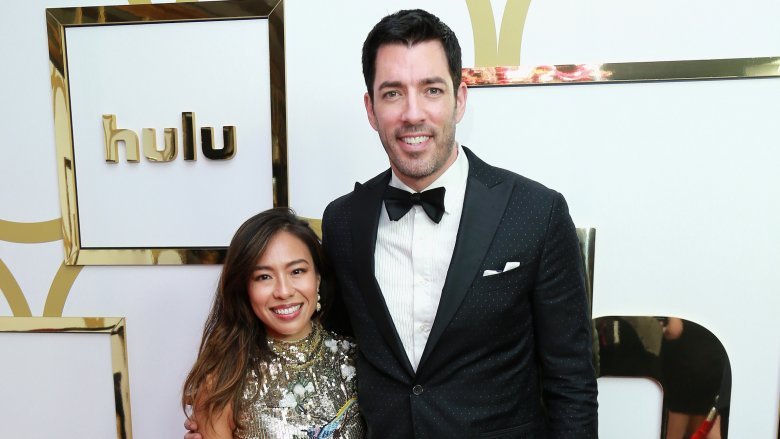 Leon Bennett/Getty Images
Property Brothers star Drew Scott has been settled down with his wife, Linda Phan, for a while now. The pair, who married in May 2018, seem to have quite a happy relationship — but, of course, fans want to know more details. When exactly, we've all wondered, will the HGTV star and his wife add to the Property Brothers clan? 
While Scott and Phan aren't planning on having babies just yet, they've said that they definitely hope to add to the family ... one day. For now, they're happy on their own in their Los Angeles home. Scott does, however, have a baby-making plan in place.
This is what Drew Scott's plan to have kids looks like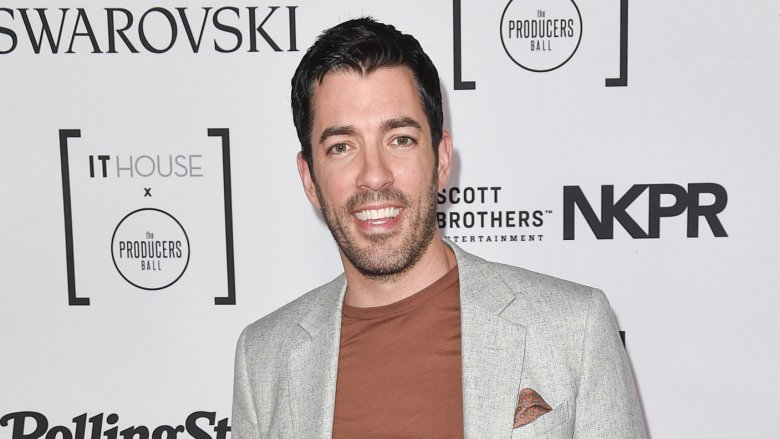 Ernesto Distefano/Getty Images
In an interview with Hollywood Life, published on Tuesday, Sept. 17, 2019, Drew Scott shared a tentative timeline for when it comes to having children. However, he revealed that he and his wife aren't exactly in a hurry. "We look forward to having kids one day, soon more," the Property Brothers star explained. "We're not in a screaming rush." He added, "I would love to have kids within the next couple of years." 
Scott also said that he won't be playing coy when he and Phan do decide to add to their brood. "We like to share with our fans because we almost feel like they're an extended part of our family," he said. "We like to share moments of our own. And so for us, we will be letting all you guys know when we're having kids."
Drew Scott's kids might enjoy a children's book he co-wrote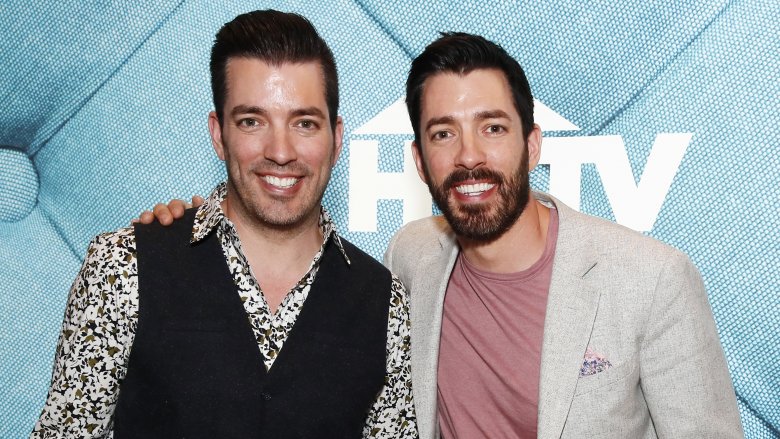 Astrid Stawiarz/Getty Images
While Drew Scott might not be planning on having children just yet, he already has the perfect bedtime story ready for when his kiddos finally do come along. During his interview with Hollywood Life, the Property Brothers star opened up about his latest picture book, Builder Brothers: Better Together, and revealed that he and his brother, Jonathan Scott, co-wrote it together because they care about kids. 
"We thought we'd do a little something special for our young fans out there," Drew Scott said of writing the book, which is about two brothers in a soapbox derby race. The reality TV star added, "And when we were kids, we were really pushed towards our passions. Our mom and dad were always supporting us in any way possible and helping us grow our creativity. And that's what this book is all about."
It definitely sounds like Drew Scott is ready to be one great dad!