How Rich Did Wesley Snipes Get From Blade?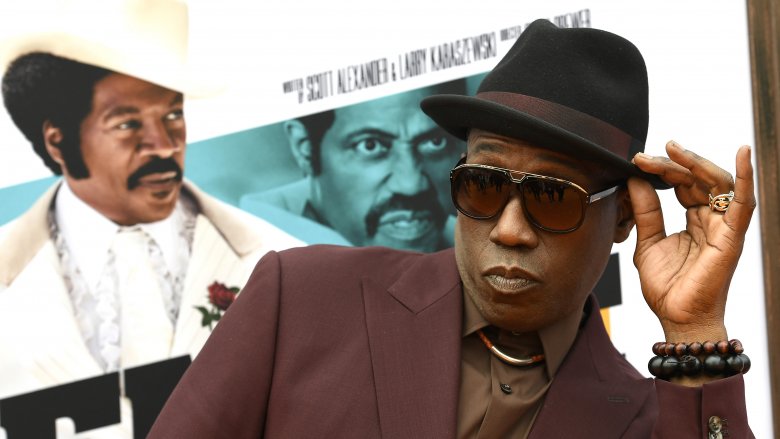 Frazer Harrison/Getty Images
According to Celebrity Net Worth, Wesley Snipes has a net worth of a cool $10 million.
Of course, we can't talk about Wesley Snipes' money without also mentioning the whole "didn't pay his taxes" thing. 
Back in 2006, Snipes was arrested for tax evasion. During the court proceedings, the prosecution alleged that in addition to not paying taxes on nearly $40 million of income, Snipes had also attempted to claim nearly $12 million in fraudulent tax refunds (per the Los Angeles Times). Yikes. According to Forbes, Snipes was ultimately acquitted of felony federal tax fraud and conspiracy charges, but was sentenced to three years in prison for failing to file tax returns. He ended up serving 845 days of his sentence and was ordered to pay a hefty $9.5 million in back taxes.
Still ... $10 million. They say that crime doesn't pay, but in Snipes' case, it seems that crime doesn't exactly leave you with nothing, either.
How much did Wesley Snipes make from Blade?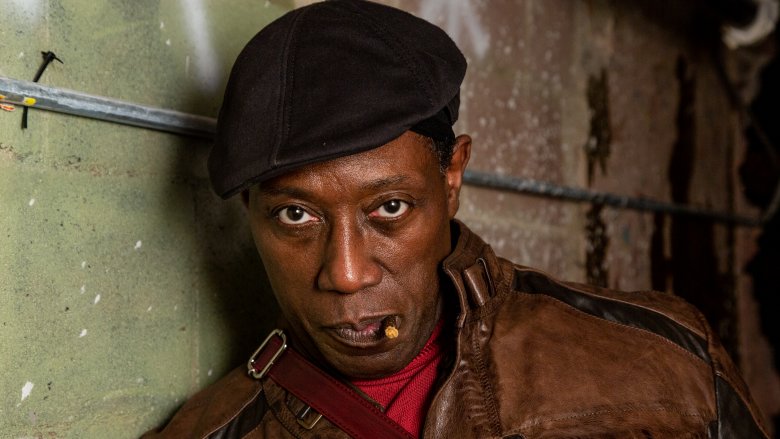 Gabriel Olsen/Getty Images
Wesley Snipes' sordid tax history makes it a little difficult to pinpoint exactly how much money he made from his work on the Blade trilogy. However, thanks to Celebrity Net Worth, we know that he allegedly earned $37.9 million from his acting career between 1996 and 2004.
The Los Angeles Times reported that Snipes' paycheck for Blade: Trinity was $13 million, which means he made roughly $25 million between Blade, Blade II, and his other acting projects from 1996 to 2004.
But Snipes didn't just make money on the set of the Blade films. He also made enemies. 
According to an interview Blade: Trinity co-star Patton Oswalt did with AV Club, Snipes smoked weed all day and even tried to strangle director David Goyer at one point. Oswalt also said that Snipes often refused to leave his trailer to film scenes with his co-stars. "A lot of the lines that Ryan Reynolds has were just a result of Wesley not being there. We would all just think of things for him to say and then cut to Wesley's face not doing anything because that's all we could get from him."
Patton Oswalt ... Ryan Reynolds ... the United States Internal Revenue Service ... That's a pretty impressive list of enemies. At least we know Snipes can handle vampires, though.