Nick Jonas Reveals The Movie That Changed His Life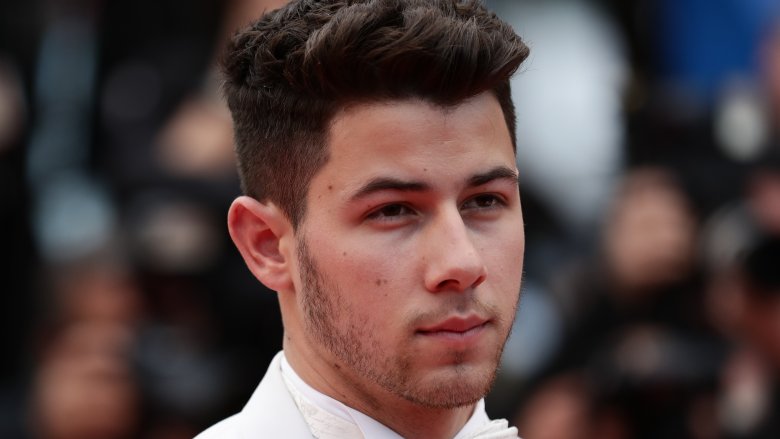 Vittorio Zunino Celotto/Getty Images
One movie changed Nick Jonas' life upon viewing, and surprisingly, it wasn't Camp Rock (2008). While answering fans' questions on the set of Jumanji: Welcome 2 the Jungle, Jonas revealed via the Google Cameos app that a life-changing film for him may have foreshadowed his own box office success later in his life. "A movie that changed my life? I gotta say, when I watched Dead Poets Society, with Robin Williams, who is obviously Alan Parrish in the original Jumanji. That was one of the movies that changed my life, and still to this day one of my favorites of all time."
Jonas has long sung the praises of 1989's Dead Poets Society, a film about an inspiring poetry teacher at a stuffy, elite boarding school in Vermont. The film is reportedly based on screenwriter Tom Schulman's life and experiences as a student at Montgomery Academy in Nashville, Tenn., with Williams' character — the inspiring teacher John Keating — having been based on two of Schulman's own real-life instructors. Williams earned an Academy Award nomination for the film.
Okay, but how did Dead Poets Society actually affect Nick Jonas?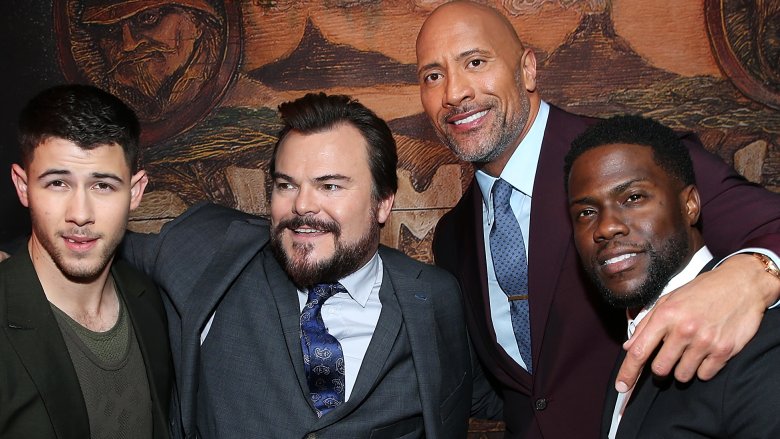 Phillip Faraone/Getty Images
The "Chains" crooner hasn't said outright or specifically how the movie changed his life, though perhaps he embraced the film's "carpe diem" mantra. It may have also piqued his interest in the late Williams' acclaimed acting resume, including 1995's Jumanji. More than two decades later, Jonas would of course appear in the sequel, Jumanji: Welcome 2 The Jungle (2017) with Dwayne "The Rock" Johnson, Kevin Hart, Jack Black and Karen Gillan. In the movie, Jonas' character, Alex, is a pilot trapped in a video game version of the treacherous jungle world from the original board game. Alex pays tribute to Williams' iconic performance in the original 1995 movie, telling his comrades in the sequel, "This is Alan Parrish's House." Jonas will also appear in the upcoming sequel, Jumanji 3: The Next Level (2019), set to hit theaters in December 2019.
Can't get enough Nick? Look back on all the details of his wedding to Priyanka Chopra.