How Did Emma Watson Land Her Harry Potter Role?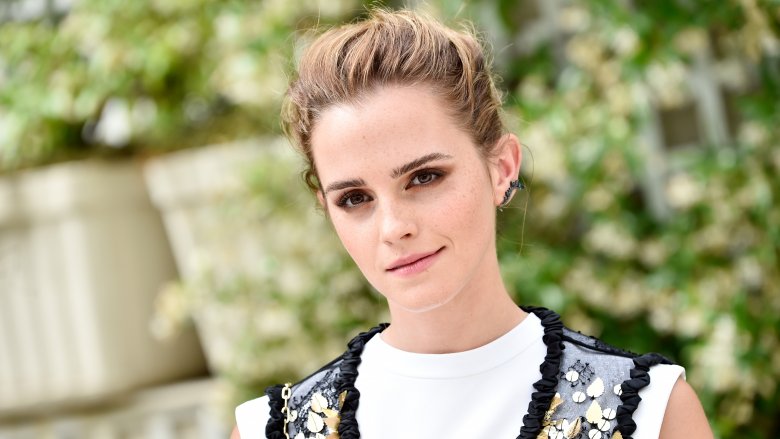 Pascal Le Segretain/Getty Images
You don't need us to tell you that Emma Watson is one of the biggest stars in Hollywood. But before she went off to college, became a UN Ambassador, style star, and began landing any role she wanted, there was Harry Potter.
Fans all over the world know Watson as Hermione Granger, the smart, witty and at times pushy muggle-born witch who is one-third of the franchise's lead trio of characters, alongside Harry Potter (Daniel Radcliffe) and Ron Weasley (Rupert Grint). While she's a household name now, when she first auditioned for 2001's Harry Potter and the Sorcerer's Stone, she was just a normal girl with a dream to act.
"As a child, I loved being onstage. I loved singing, I loved the lights, I loved the adrenaline," Watson told W Magazine in 2015. "I even loved learning lines. I was completely obsessive." It was this obsessive nature that eventually led to the actress auditioning for her first movie role...that and a push from her theater teachers who reportedly suggested Watson to agents who were casting for the film. Lucky for fans of the books and the films, she got the part, of course.
To fans, Emma Watson will always be Hermione Granger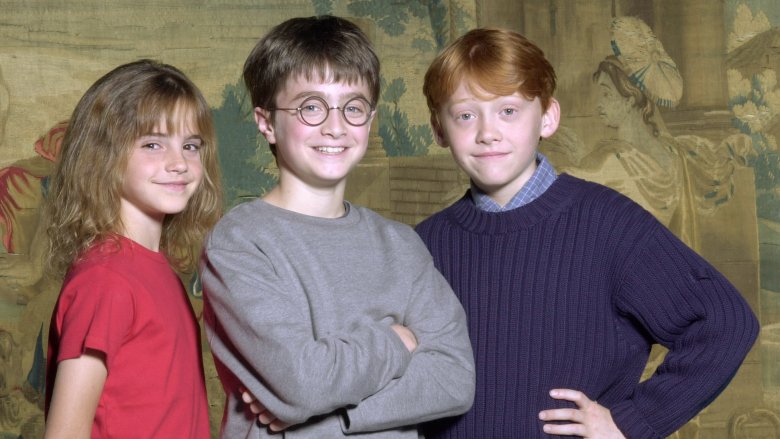 Getty Images/Getty Images
When it came to the process of actually auditioning for Hermione, it was stressful and long, especially for a nine-year-old, but Watson loved it. "I was crazy. I did eight auditions, and I would literally sit by the telephone in my house and wait for each call. When they had me in for the ninth audition, I was like, Wow, nine!" Watson told W Magazine when talking about the audition that would make her a star. 
"They called me into the producer David Heyman's office, and he said I was the 'preferred' candidate for the role. Before I could obsess over what 'preferred' meant, they took a photograph of Daniel Radcliffe, Rupert Grint, and me, and it was broadcast on the Internet that we had been cast in Harry Potter," she continued. "By the time I got back to my house, there was press waiting outside. We moved straight into a hotel."
Before landing this role, Watson had only dreamt of being on the big screen and had honed her acting chops through school theater...and some training. She grew up in England and trained at the Oxford branch of the Stagecoach Theatre Arts. That's where she first focused on acting — as well as singing and dancing — and performed in productions such as The Happy Prince.
From school theater as a kid to being in her first film when she was only 11 years old, Watson excelled as a child star. Now, she has eight Harry Potter films under her belt, a college degree, is a role model for women everywhere, and is continually proving that acting is what she was born to do, no matter what the role.