Here's How Much Money Big Bang Theory's Sheldon Cooper Would Have Made In Real Life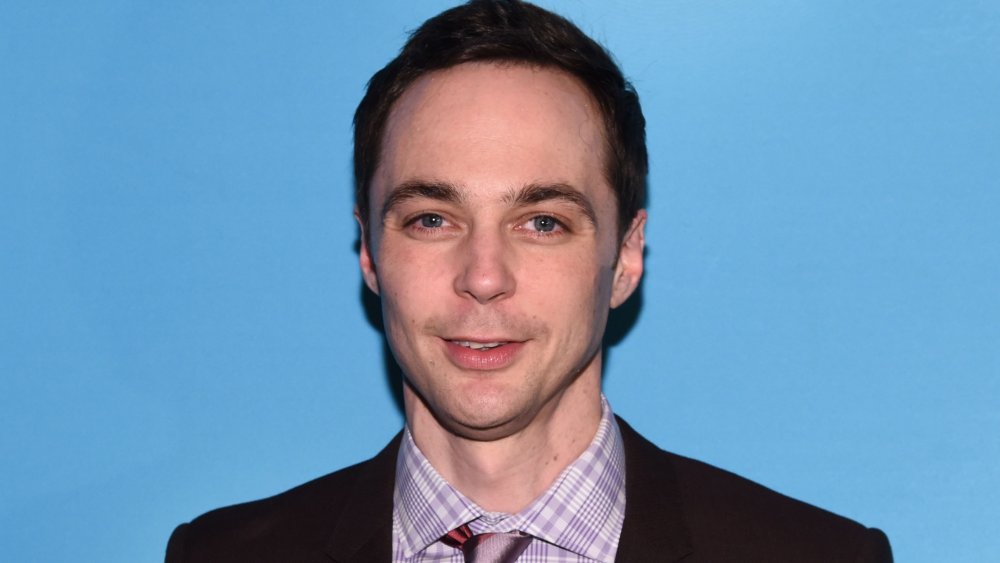 Ilya S. Savenok/Getty Images
Our whole universe was in a sad state when The Big Bang Theory cast took their final bow in 2019. By the final season, the principal actors Kaley Cuoco, Johnny Galecki, Jim Parsons, Kunal Nayyer and Simon Helberg were taking home a staggering $1 million per episode. In 2018, Parsons topped Forbes' highest-paid TV actor list. The actor, who brought Sheldon Cooper to life for 12 years, raked in $26.5 million in 2018 alone. The show's richest star might have pocketed quite a bit of cash over the course of the series, but the character he portrayed definitely wasn't doing too shabby either. As an experimental physicist at the California Institute of Technology in Pasadena, Calif., Professor Cooper would have been making a pretty penny himself. So if Sheldon Cooper really was a physicist at Caltech, exactly how much money would he have made?
Big Bang, big bucks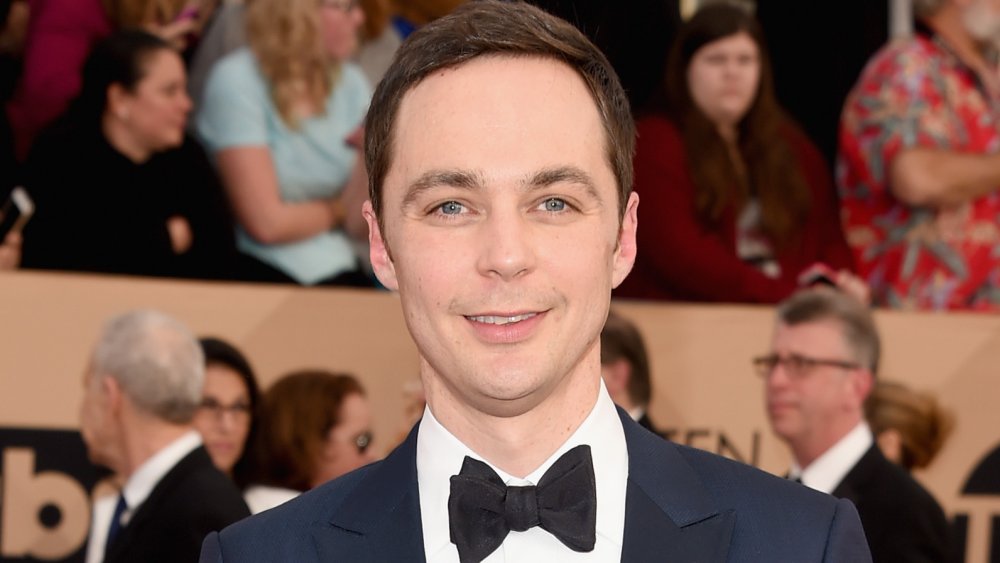 Jason Merritt/Getty Images
While Sheldon Cooper is most definitely not a multi-millionaire, his annual salary wouldn't be anything to sneeze at. According to Glassdoor, the average base pay for a research scientist at Caltech is $89,818, while the average pay for a physicist in the United States is $102,286. Since Cooper is described throughout the show as a "senior theoretical physicist," it's probably safe to say that he would bring in over $100,000 a year. At one point during the series, Cooper was made a junior professor by the university, during which time he taught a graduate-level class on analytical mechanics. The Chronicle, which maintains academic salary records for universities across the country, lists the salary of an associate professor at Caltech at around $142,000 per year in 2014 — the year the episode announcing Cooper's new position aired. That means that with the various positions he held at the university over the course of The Big Bang Theory, Cooper probably took home an annual salary of between $100,000 – $150,000. And seeing as he lived with Leonard Hofstadter throughout the series, he was cutting his rent in half, which translates to a whole lot more money for Thai food, comic books, and action figures.  
Now that the show has wrapped, the lights have dimmed on the lives of the characters. However, the dark secrets the cast hid over the years will live on.