What's Laura Fraser Been Doing Since Breaking Bad Ended?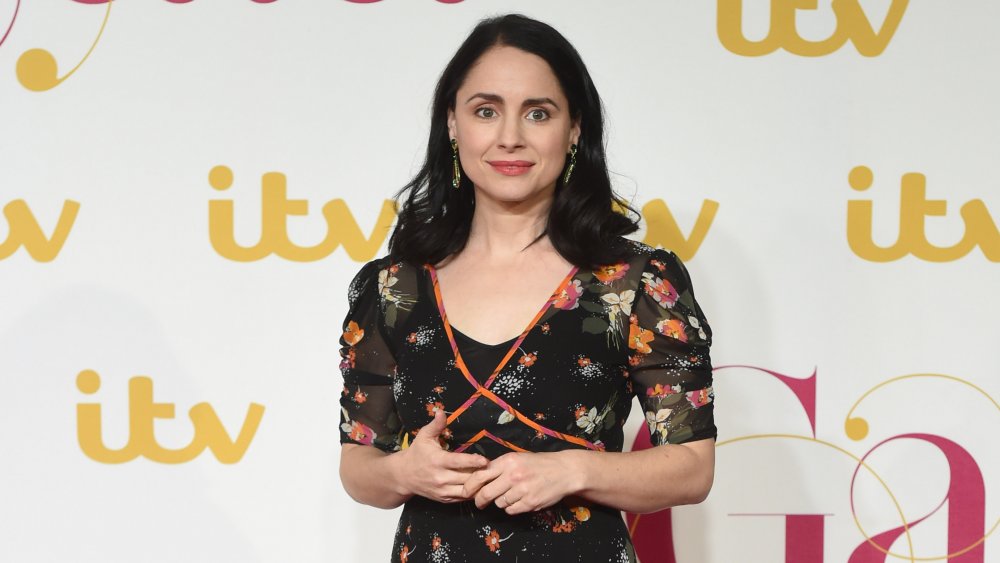 Stuart C. Wilson/Getty Images
Breaking Bad ended in 2013 and with it we said goodbye to Bryan Cranston's Walter White and Aaron Paul's Jesse Pinkman...as well as Laura Fraser's character, Lydia Rodarte-Quayle. Even though the Scotland-native only joined the cast during Breaking Bad's final season, her character Lydia — who was a ruthless, black marketeer who was eventually poisoned while drinking tea — is one fans will never forget. Like her on-screen character, Fraser is not easy to forget, and that's in part due to the fact that she's been just about everywhere since this gig came to an end.
For starters, the Scottish actress was in a few films, Wish You Well and Castles in the Sky, before landing another TV spot as Reagan Black on Black Box in 2014. She then appeared on the 2016 mini series Retribution, followed by The Missing, where she played Eve Stone, a sergeant in the Royal Military Police who must focus on investigating another character's disappearance. 
"With Breaking Bad, it took six months to a year for people to come up to me. This time, it's the next day or two days later," Fraser told The Telegraph about her success with The Missing in 2016. "People come up, which is...OK. It is positive. Most people just say they are addicted and it's really grisly but they are loving it. It is so dark."
Laura Fraser didn't leave her 'Breaking Bad' character in the past for long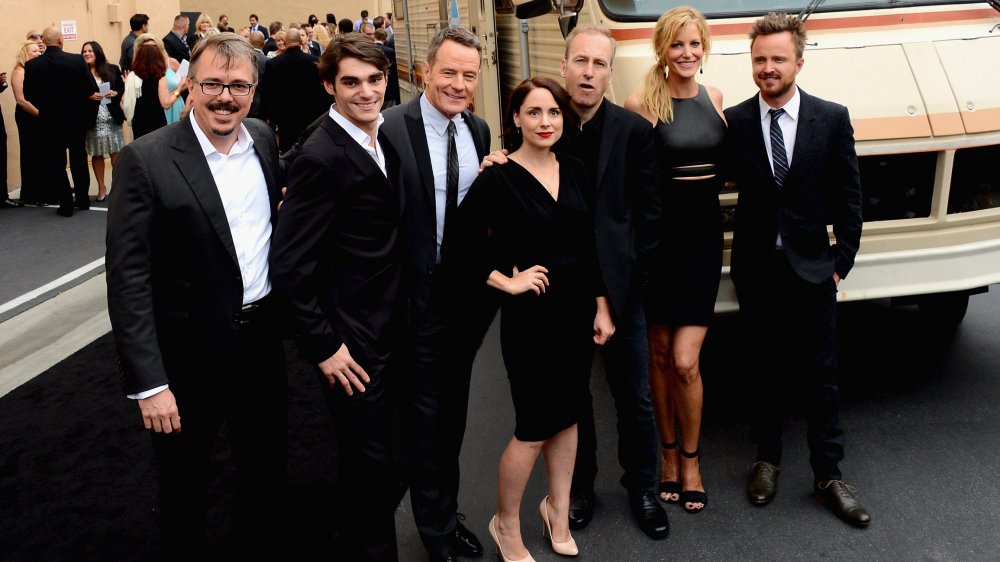 Mark Davis/Getty Images
The "Breaking Bad Effect" has definitely helped push Laura Fraser's career in regards to her presence in both the US and UK TV landscapes. "At the moment, I'm getting offers and don't have to do auditions. So I'm loving it," Fraser told The Telegraph in 2016, three years after Breaking Bad wrapped. "I know it is a luxurious position to be in."
Following her work on Breaking Bad, and then The Missing, the actress was cast in another mini series with 2017's The Loch before coming back to her Breaking Bad character once more. Fraser appeared on the AMC spinoff series Better Call Saul for a few episodes in 2017 and again in 2018 — with more to come in 2020 — which made fans of her character very happy. Plus, as a fan of the series herself, Fraser was excited to be back with some of her old pals on screen. 
"I just did some Better Call Saul in July — while I was shooting Traces, I went to Albuquerque for a week and just did a couple of scenes," she told RadioTimes in October 2019. "I'm only in a little bit of the next season, but I love Better Call Saul — and I can say that because I'm barely in it. I really love Bob Odenkirk's work, and I love [the character] Kim Wexler [played by] Rhea Seehorn. I just love the show."
While you wait to see Fraser in new episodes of Better Call Saul next year, you can watch her on yet another TV show. She'll be on the upcoming thriller series, Traces, which is set to air on the UK television network Alibi in December 2019.