How Much Did Johnny Galecki Make From The Big Bang Theory?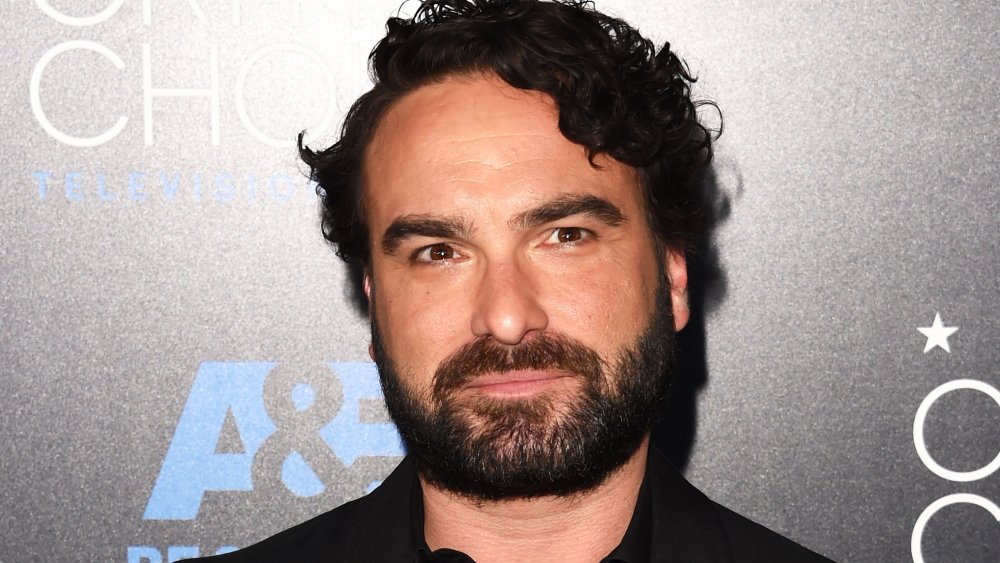 Jason Merritt/Getty Images
After 12 seasons and more than 200 episodes, The Big Bang Theory cast said goodbye to the show that launched many of them into stardom in mid-2019. By the end of the show's run, the core cast — including Jim Parsons, Johnny Galecki, Kaley Cuoco, Kunal Nayyer, and Simon Helberg — was taking home a whopping $1 million per episode...definitely an upgrade from the paydays they'd all earned from their previous acting credits. In fact, from 1992 to 1997, Galecki starred as David Healey on Roseanne. After the final episode of Roseanne aired, it would be another decade before the actor landed the role that has since made him a household name. However, judging from his current net worth, it was well worth the wait. So how much was Johnny Galecki paid to bring Leonard Hofstadter to life?
Big Bang brings the big bucks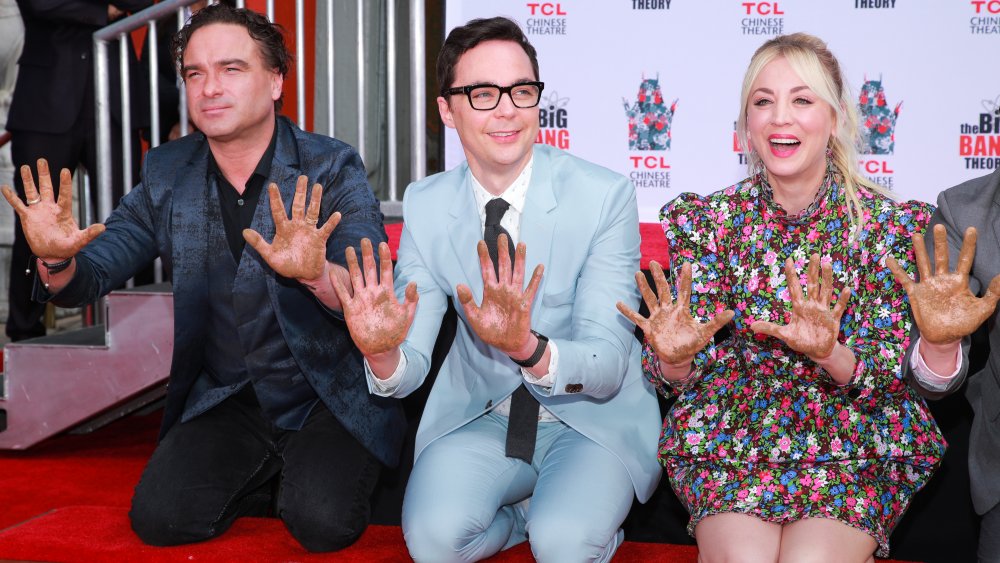 Rich Fury/Getty Images
According to Celebrity Net Worth, Galecki is worth a whopping $100 million. And although that $1 million per episode paycheck contributed greatly to his overall net worth, Galecki wasn't always taking home that amount. For the first three seasons, Galecki, along with Parsons and Cuoco, made $60,000 an episode — meaning he was earning about $1 million per season instead of per episode (don't you wish that was a struggle you could relate to?). According to Vulture, from season four through six, his salary jumped, earning him about $200,000 per episode. By the time the series was a little over halfway over, he was pulling in $350,000 every time he had to go to set and channel his inner experimental physicist. 
It wouldn't be until season eight that Galecki and the main cast started seeing seven-figure paychecks, but one million per episode for the more than 100 episodes left at that point definitely wasn't a bad deal. In 2018 alone, the 44-year-old made $25 million from his longtime gig — just barely getting edged out by co-star Jim Parsons who brought in $26.5 million (via Forbes). 
All in all, Celebrity Net Worth estimates that Galecki made more than $160 million from his time on the hit CBS show. And even though the show has ended, the paychecks aren't coming to a halt. Galecki, Parsons, and Cuoco all own shares worth one percent of the show's backend equity. Since, even in syndication, the show stands to make about $1 billion a year, the cast could bring in a cool $10 million a year just from sitting on their couches and watching reruns — casual. 
Even though he really never has to work again if he doesn't want to, find out what Johnny Galecki has been up to since The Big Bang Theory wrapped.