Is Supernatural's Jared Padalecki Facing More Jail Time For Assault?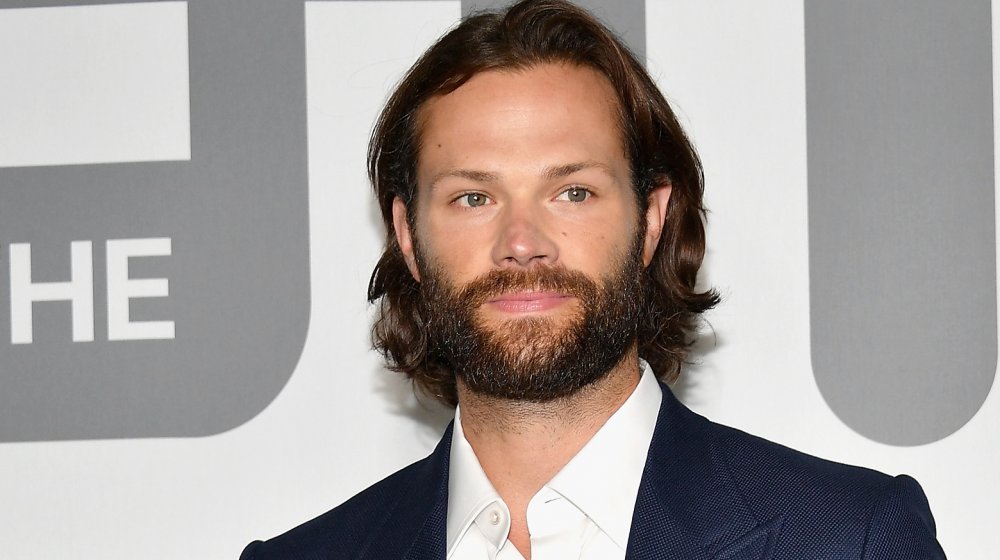 Dia Dipasupil/Getty Images
Supernatural star Jared Padalecki has landed himself in some pretty hot water — perhaps as a result of one too many witch's brews. 
The actor was arrested for assault and public intoxication outside of a bar in Texas in the early morning hours of Sunday, Oct. 27, 2019. According to Page Six, Padalecki was booked after allegedly getting into a fight outside of a bar called Stereotype in Austin, Texas. Around 2 a.m., Padalecki was escorted outside of the bar by the assistant manager after getting into an argument inside that turned physical (via KVUE). Once outside, the 37-year-old slapped the assistant manager. 
At some point, Padalecki attempted to re-enter the bar, at which time he "put his hands on" the doorman (via CBS Austin). In an effort to prevent yet another altercation, the general manager attempted to separate the two when Padalecki then punched the general manager in the face, according to CBS Austin. All that commotion landed Padalecki with a booking sheet that noted two counts of assault and one count of public intoxication. However, the misconduct doesn't end there. In a video obtained by TMZ, the Texas-native can also be seen roughhousing with an unknown man on the sidewalk and talking to police. 
After having his bond set at $15,000 — $5,000 for each count — Padalecki bailed out of the Travis County Jail (via Heavy). The actor might be a free man for now, but could he end up with more jail time? 
Jared Padalecki's fate is still up in the air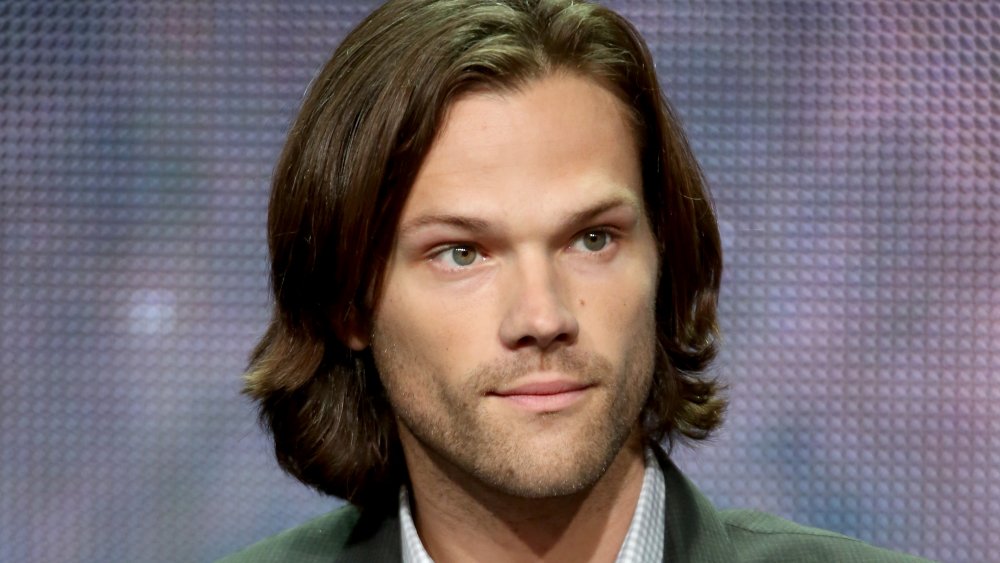 Frederick M. Brown/Getty Images
According to an affidavit reviewed by Entertainment Weekly, the two victims of Jared Padalecki's assault plan to press charges against the Gilmore Girls alum. In an unexpected plot twist, the affidavit also reveals that Padalecki allegedly owns the bar. If that's true, that means he assaulted his own employees — not great for business and definitely not a good look! At the time of this writing, an official court date has not yet been set. While it doesn't seem like Padalecki will be donning an orange suit anytime soon — and joining the ranks of fellow celeb Felicity Huffman – things still aren't looking great for the actor. 
All of this comes as Padalecki prepares for a major life shift, saying goodbye to Supernatural and hello to his next project, a reboot of Walker: Texas Ranger, that's currently in development at the CW. According to Deadline, despite his arrest and brief stint behind bars, Padalecki's wild weekend didn't affect production of the 15th and final season of Supernatural. The actor was allegedly home on a break when he was arrested, but isn't scheduled to be back on set until later this week. 
While we wait and see what Padalecki's impending court date brings, read up on other celebrities who have also done some jail time.