What Omar From The Wire Is Doing Now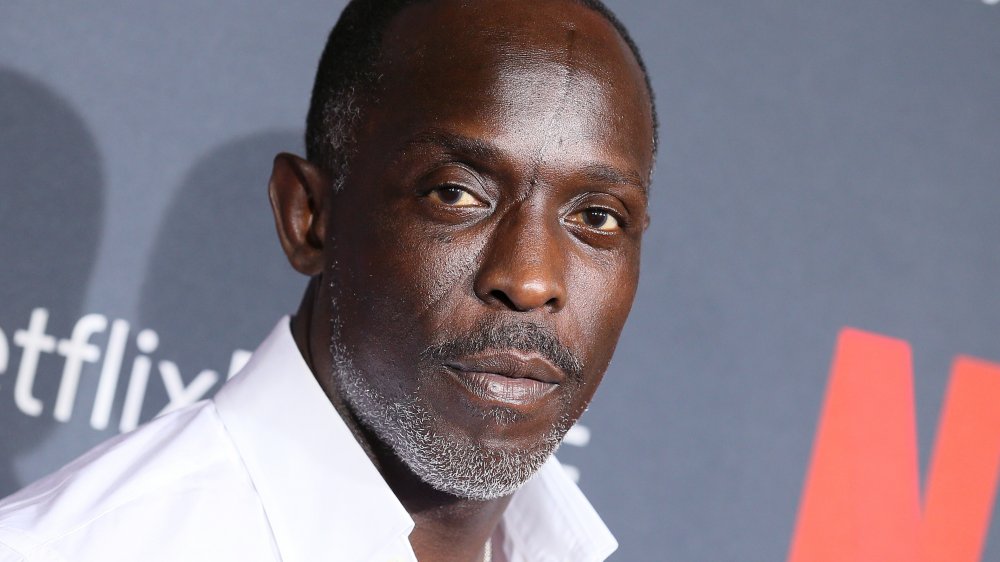 David Livingston/Getty Images
Whatever happened to Omar from The Wire? Actor Michael K. Williams played Omar Little on the hit show, delivering gut-wrenching performances as a violent criminal with a tender side (he took his grandma to church on Sundays) and a strict moral code (no cursing). 
After (spoiler alert!) Little was killed off of The Wire in the fifth season, Williams continued on acting. For about two years, he had mostly bit parts and guest-starring stints until landing the role of Chalky White on Boardwalk Empire alongside Steve Buscemi. He also enjoyed a recurring role on Community and a starring role as Reverend Daniels in the TV series Walk This Way.
Williams has also enjoyed film work, with roles including Robert in the Oscar-winning 12 Years A Slave in 2013. He's been involved in more movie work since then, with parts in films including 2014's RoboCop, Inherent Vice, 2016's Ghostbusters, Assassin's Creed, and The Purge: Anarchy. He's been nominated for three Primetime Emmys for the series Bessie, The Night Of, and When They See Us, which was based on the false convictions of the Central Park Five (now known as "The Exonerated Five"). Williams also appeared alongside Edward Norton and Alec Baldwin in Motherless Brooklyn and signed on to star as Montrose Freeman in Lovecraft Country, with more projects from him in development.
Michael K. Williams is glad to leave Omar from The Wire behind him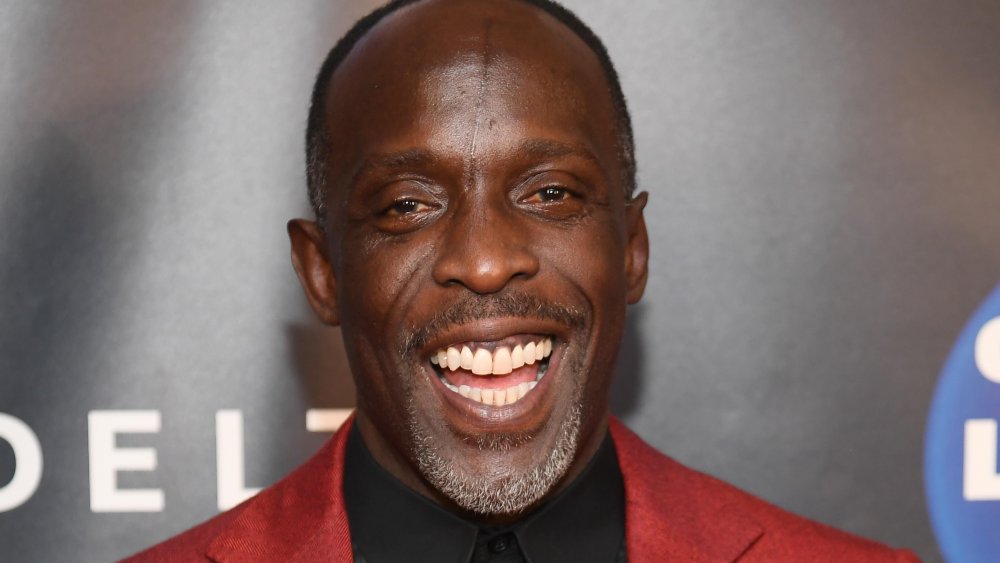 Dimitrios Kambouris/Getty Images
Since leaving Omar from The Wire behind, Michael K. Williams has also gotten healthier and happier. He confessed to NJ.com in 2012 that, while portraying the troubled character, he adopted some bad habits based on the activities on the show, namely addictions to cocaine and marijuana. He has since gotten clean, explaining, "I suffered from a huge identity crisis. ... But when I look at the characters, I got to exorcise my demons, a lot. In the end, I was more comfortable with Omar's skin than my own. That was a problem." He credits his faith with staying clean.
Williams told NPR in 2016 that playing Little was difficult because of the darkness associated with the character and his surroundings. "It was a little too close to home, that character," he said, "and I didn't equip myself with the tools of how to wash that off my psyche."