The Reason Florencia Lozano Was Replaced On Gossip Girl By Margaret Colin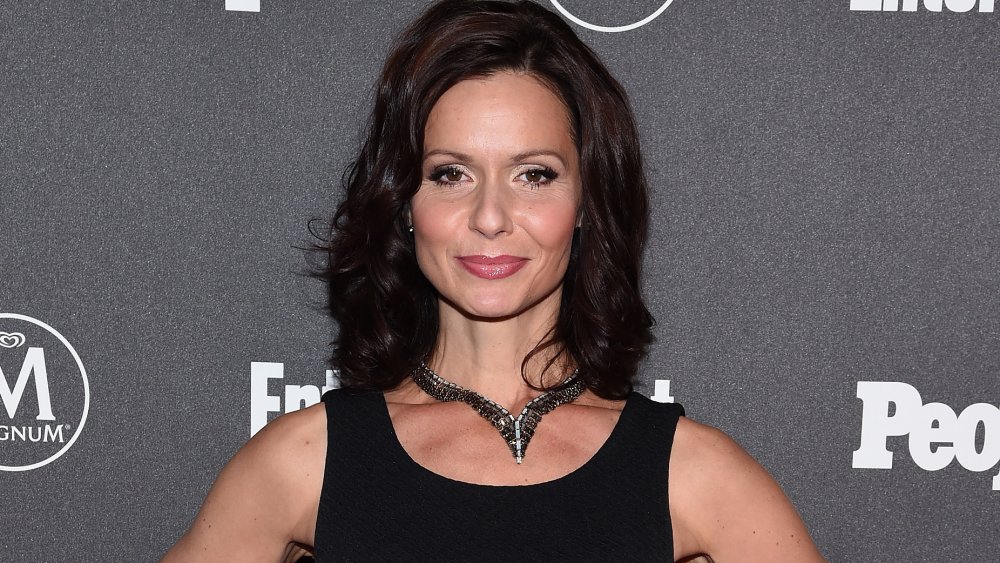 Dave Kotinsky/Getty Images
In the world of television, it's not uncommon for actors and actresses to be recast. Whether it's as simple as a schedule conflict or something a little darker, recasting affects shows big and small. While sometimes the person playing a character is swapped out well into a series, a lot of times the switcheroo happens right after the pilot episode airs — well before the show can even make a splash. For the actors getting replaced, it's usually not fun or particularly fair — especially when the show goes on to be a massive success. However, that's exactly what happened to Florencia Lozano, who initially landed the role of Blair Waldorf's mom, Eleanor Waldorf, on the hit CW show Gossip Girl. 
The show ran from 2007 to 2012, but for Lozano the ride ended almost as quickly as it began. From episode four — Eleanor Waldorf's next appearance — and all the way through the end of the series, a different actress named Margaret Colin portrayed the Upper East Side princess' mother. So why did the original Eleanor Waldorf get the boot?
Florencia Lozano played an unbelievable mom...literally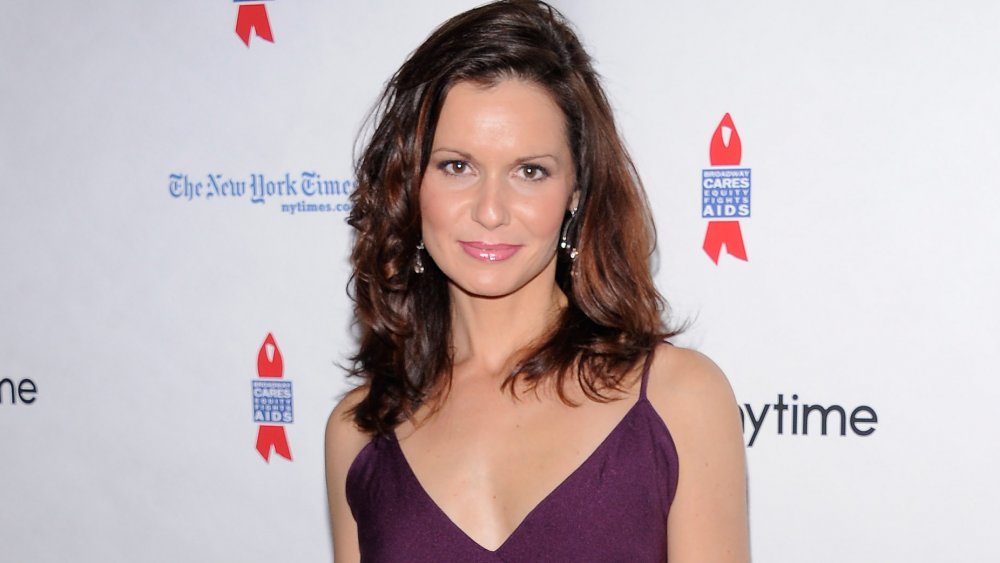 Jemal Countess/Getty Images
When Florencia Lozano made her brief appearance on Gossip Girl, she was 37-years-old. At the time, her on-screen daughter, Leighton Meester, was 21-years old. Given the 16-year age gap between the two actresses, producers reportedly did not believe the fresh-faced Lozano looked old enough to be Blair's mom. Cue Margaret Colin who, at the time of her first appearance, was 49 — almost 30 years Meester's senior. Colin went on to portray Eleanor Waldorf for 34 episodes. They say that the camera adds ten pounds, but Lozana probably wished it could have added ten years to help her keep the job. 
Anyway, while Colin took on the recurring role, Lozana went on to book a series of one-off appearances on popular shows like Law & Order and Ugly Betty. In 2012, the actress finally landed a recurring gig of her own as Téa Delgado on General Hospital and One Life to Live. It was a role that Lozano had originated in 1997. 
In addition to under the radar recasting, find out what else was going down on the set of Gossip Girl.