What Cobie Smulders Has Been Up To Since How I Met Your Mother Ended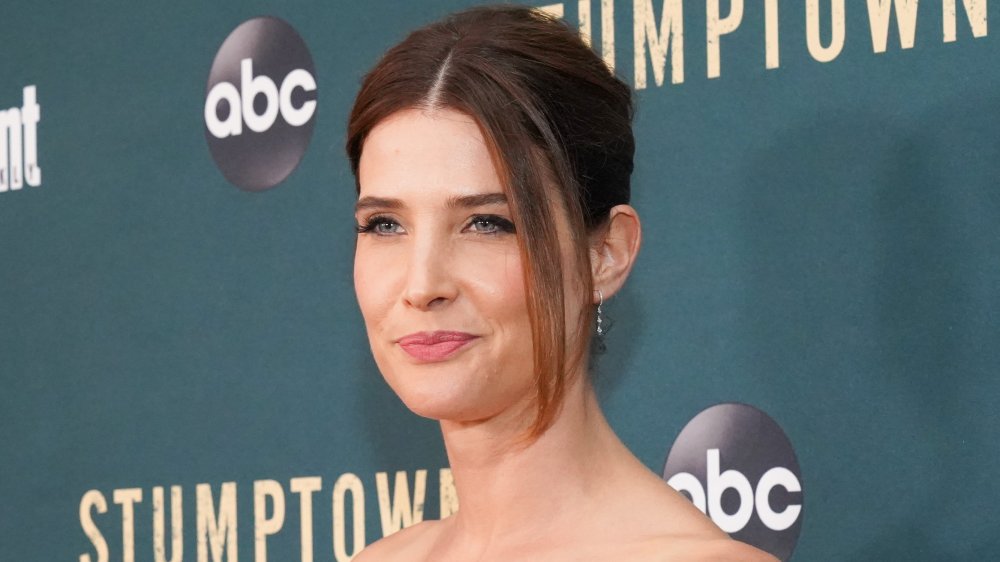 Rachel Luna/Getty Images
Have you met Cobie Smulders? The Canadian actress is best known for her role as Robin Scherbatsky on the hit CBS comedy How I Met Your Mother. For nine seasons her character hung out with the likes of Ted Mosby (Josh Radnor), Barney Stinson (Neil Patrick Harris), Lily Aldrin (Alyson Hannigan) and Marshall Eriksen (Jason Segel) as the crew lived in New York City, regularly sat at MacLaren's Pub, and lived through all of Ted's love interests as he told the story of how he met his kids' mother. When the series wrapped in 2014, after nine years, Smulders did not skip a beat before picking up new and exciting roles.
In fact, she was already a part of the Marvel universe, so she continued to shine as Maria Hill in Avengers: Age of Ultron, a few episodes of Agents of S.H.I.E.L.D., and the 2019 films Avengers: Endgame and Spider-Man: Far From Home. She also appeared in movies like 2015's Unexpected, 2016's The Intervention and Jack Reacher: Never Go Back, and 2019's The Lego Movie 2: The Second Part. 
In 2017, the actress tried her hand at Broadway, and she totally nailed it. She made her Broadway debut as Joanna Lyppiatt in Present Laughter and even won a Theatre World Award for her performance. Of course, her HIMYM family came out to support her, including both of her on-screen loves Radnor and Harris. Being on stage might have been new for the mother of two, but her character felt similar in a way to her TV character Robin. 
"They're two peas in a pod, a little bit," Smulders told Theater Mania about the similarities between her two characters. "The thing about Joanna is that she really is a modern woman who's stuck in this time where women aren't allowed to have careers or a great deal of independence unless they're extremely wealthy. So there is a world where Robin is the modern-day version of Joanna, in terms of her need of independence. I never compared them before, but I see that now."
How I Met Your Mother's Cobie Smulders has numerous TV credits to her name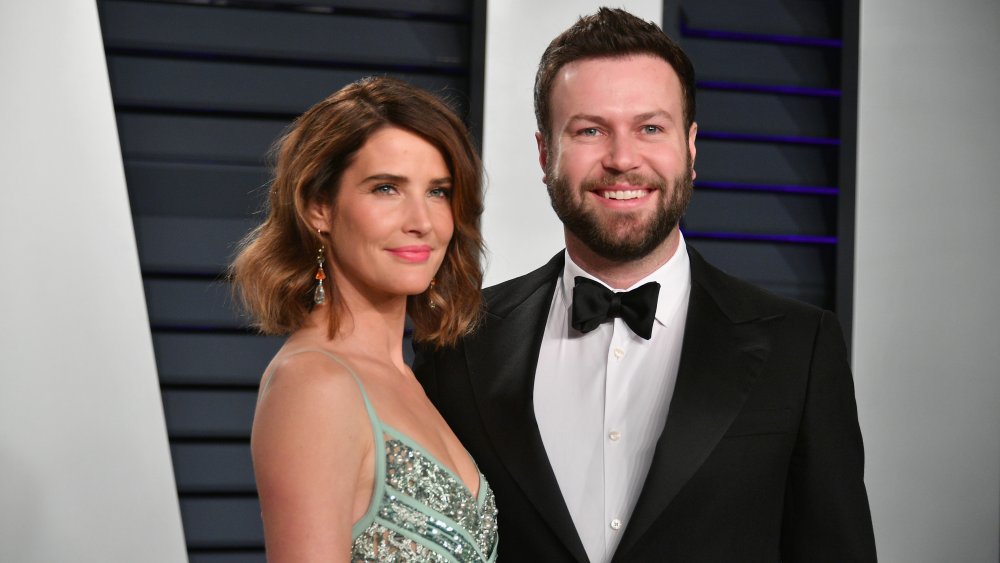 Dia Dipasupil/Getty Images
When it comes to television, the Canadian actress didn't stay away for long. After Cobie Smulders guest-starred on Agents of S.H.I.E.L.D., she reunited with her How I Met Your Mother on-screen love Neil Patrick Harris, who played Barney Stinson on the comedy, for a recurring role in A Series of Unfortunate Events. Her next big hit was Netflix's Friends From College, where she played Lisa Turner for two seasons.
Smulders also played a young Lucille on the Netflix reboot of Arrested Development in 2019 before landing her own series on ABC. The actress took on the lead in a fresh drama called Stumptown. On the show, she plays Dex Parios — a military vet-turned-private investigator who doesn't like to answer to anyone and instead uses gambling, sex, and drinking to forget about her PTSD — and the good news is the show was picked up for a full-season order in October 2019.
"When you decide to do something as long-term as this could potentially be, you have to be really excited about the character and how that person could evolve," Smulders told The New York Times about her Stumptown role. "The great thing about our show is that it isn't just a drama. I'm getting a lot of really great fight scenes and it's also really funny. It's this combination of all the things I like to do."
When Smulders isn't acting, she is usually at home with her husband, Saturday Night Live alum Taran Killam, and their two children, daughters Shaelyn and Janita.