The Truth About Ashton Kutcher's Dangerous Diet For Jobs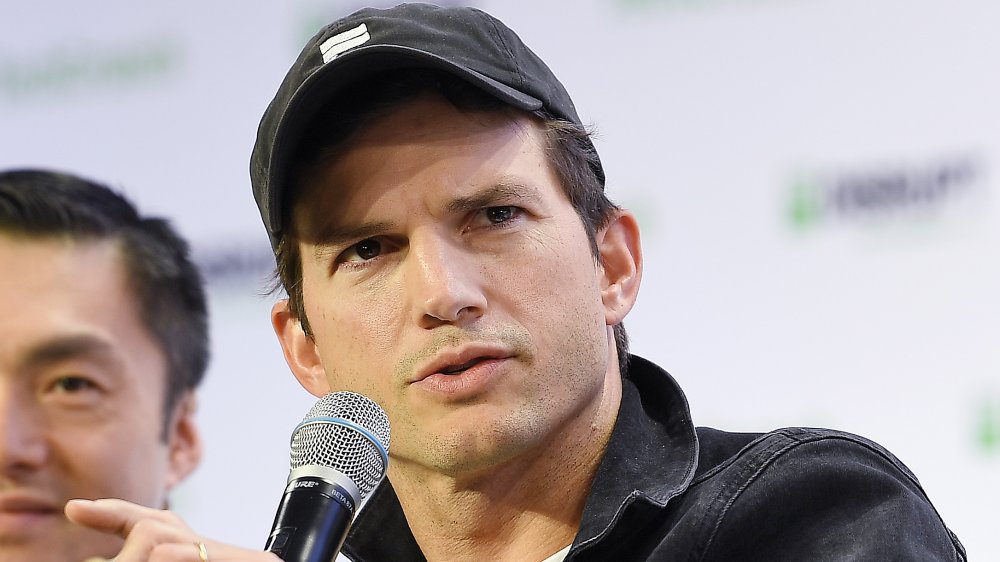 Steve Jennings/Getty Images
Ashton Kutcher was so determined to nail the role of Steve Jobs in the 2013 biopic Jobs that the former That '70s Show actor even adopted the Apple icon's controversial all-fruit diet — and, like most fad or super-restrictive diets, it ended up being really bad for him.
NBC News reports that Jobs was dedicated to a "fruitarian" diet, which is exactly what it sounds like: The guy ate nothing but fruit all of the time, with the occasional exceptions for seeds, nuts and the rare grain, believing that it would eliminate mucus from his body and even prevent body odor (regardless of whether he showered or wore deodorant). According to Walter Isaacson's biography Steve Jobs, Jobs' ideas were flawed, and the book claimed that Jobs would also fast periodically. Jobs reportedly would also eat singular fruits or vegetables, like apples and carrots, and nothing else, at certain times. He reportedly ate so many carrots at one point that his skin turned orange.
Life imitated art a little too much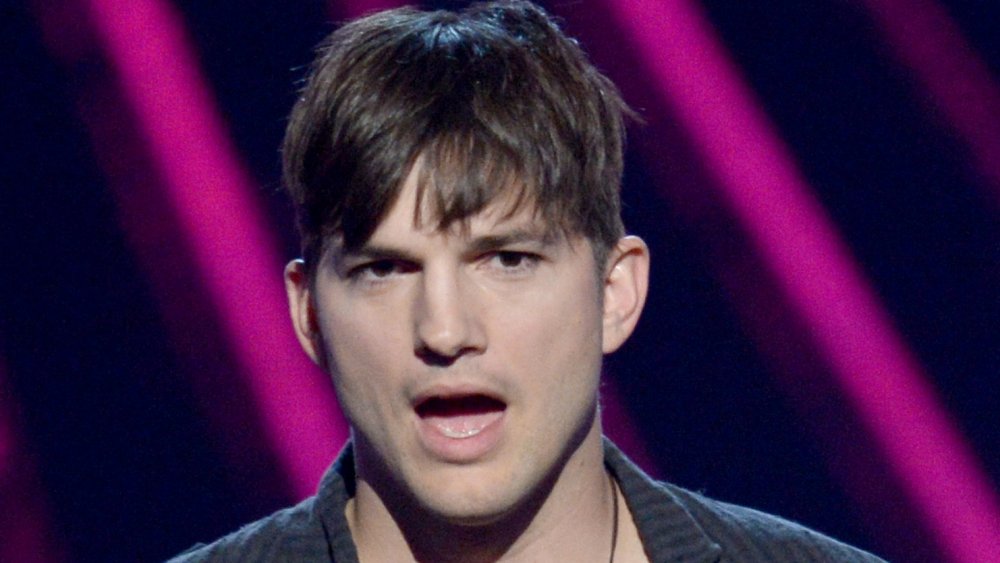 Kevin Winter/Getty Images
Kutcher revealed on the YouTube show Hot Ones that he attempted to adopt Steve Jobs' diet, drinking nothing but Odwalla carrot juice "nonstop, all day long," and — predictably — it didn't end well. After suffering a sharp pain in his back, Kutcher was hospitalized for what turned out to be pancreatitis, which terrified the star because Jobs died from pancreatic cancer. "My pancreas was like crazy out of whack," Kutcher said. "Then I'm getting freaked out like, 'Oh my God, I've become Steve Jobs.'" He added, "Don't drink too much carrot juice. That's the moral of the story."
Nutrition experts agree with Kutcher's theory that too much carrot juice is a bad idea — in fact, too much of any one thing isn't good for you. Jeannine B. Mills, board-certified dietitian in oncology nutrition and member of the scientific and medical advisory board for the Pancreatic Cancer Action Network, told CNBC Make It that restrictive diets of any kind can lead to nutritional deficiencies, and that an "overabundance of certain micronutrients from a concentrated intake of a select few foods" can be toxic to the body.
Kutcher wasn't the only famous tech personality to try emulating Steve Jobs. Learn exactly why disgraced Theranos founder Elizabeth Holmes wore black turtlenecks (spoiler alert: because Steve Jobs).