The Real Reason Dance Moms' Abby Lee Miller Was In Prison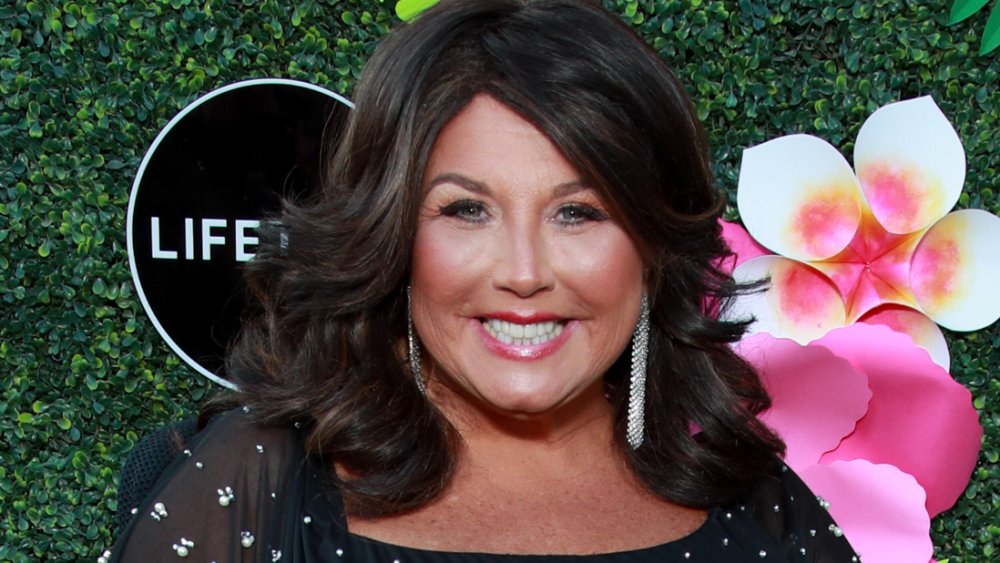 Rich Fury/Getty Images
Dance instructor Abby Lee Miller reigned supreme on the Lifetime hit show Dance Moms from 2012 to 2017. From her infamous pyramid to her harsh teaching practices, Miller instilled at least a little bit of fear into every talented dancer who walked in to her studio. However, in March 2017 Miller had to step away from the show that made her a household name. The reason? Impending jail time. In May 2017, after a two-day hearing in her hometown of Pittsburgh, Pa., the reality television personality was sentenced to one year and one day in prison, in addition to two years of supervised release and fines of $40,000 and $120,000. 
Miller couldn't believe the verdict, telling US Weekly, "It's surreal! I keep thinking someone's gonna call and say, 'Oh, it was a mistake!'" However, just two months later, Miller donned an orange suit at FCI Victorville prison in California where she would serve eight months of her sentence. So what exactly did Miller do to land herself behind bars? 
Abby Lee Miller hid tons of money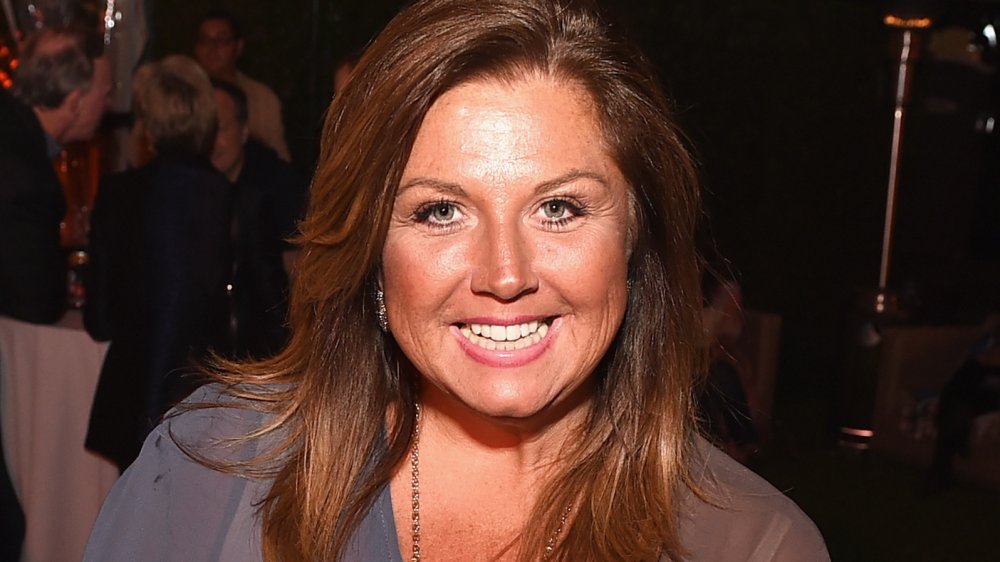 Kevin Winter/Getty Images
In order to understand how Abby Lee Miller ended up doing time, we have to back up to 2015. That year, the Dance Moms star was indicted on 20 counts of financial fraud by the U.S. Attorney's office in Pittsburgh. Miller was accused of attempting to prove bankruptcy, for which she had filed back in 2010, by hiding the money she was raking in from Dance Moms and its spin-offs. The reality star was also charged with customs fraud for trying to hide money she made from her Dance Moms Australia master class tour. Miller reportedly went to great lengths to conceal some of the money she was making, allegedly creating secret bank accounts and having friends travel with hundreds of thousands of dollars of hers in their suitcases. When it was all said and done, the Dance Moms star allegedly hid a whopping $775,000 worth of income. 
While Miller didn't get out of her sentence as quickly as Felicity Huffman, she only ended up serving about eight months of the original 366 day sentence thanks to good behavior. Miller was released from a halfway house in May 2018 after being transferred there in March 2018. All of that came in the midst of Miller battling a cancer diagnosis which left her unable to walk. One year after being diagnosed with Burkitt lymphoma, Miller revealed in May 2019 that she is cancer free. 
Post-prison Miller rejoined the show that made her a star, returning for Dance Moms' eighth season. She also revealed that she has a couple projects in the works including a scripted dance show. Despite the tough last few years, Miller is standing stronger than ever. "I've always been a fighter," she told ABC News (via Good Morning America). "For every mistake I've made, I've had to just come back tougher and come back stronger and come back better."
Miller might have completed her stint in prison, but these celebs are still behind bars.