What Happened To Celebrity Socialite Nicole Richie?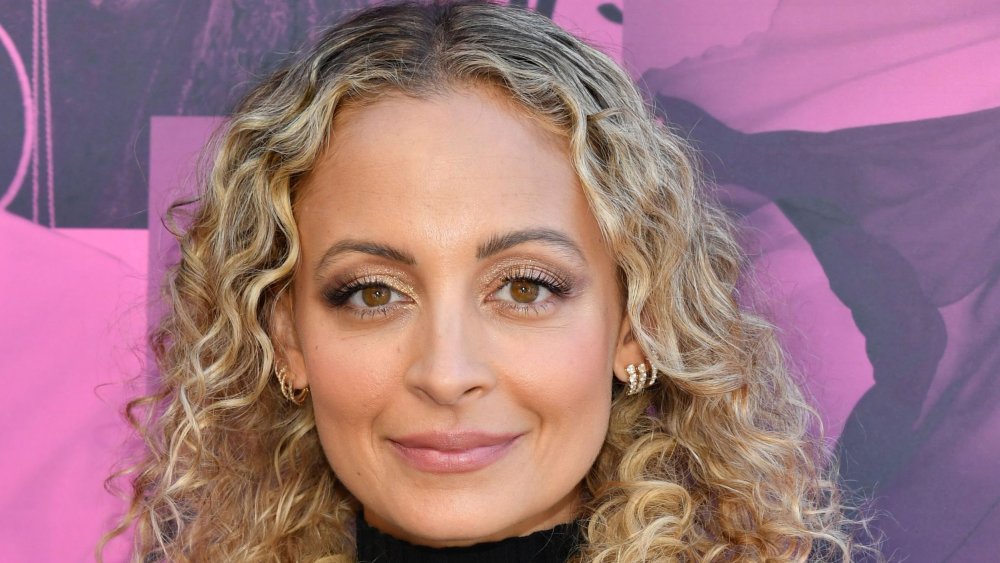 Amy Sussman/Getty Images
During the early to mid-2000s, Nicole Richie's outspoken, comedic aura graced the screens of thousands of Americans during her breakout role in The Simple Life, a reality TV show in which Nicole and best friend Paris Hilton teamed up to attempt living a non-celebrity life. The two would take on odd jobs that involved farming, stocking items at stores, and maintaining the barn they lived on with the family. The show was a hit among teens and young adults, and Richie was one of the first people to pave the way for today's reality TV. She quickly rose to stardom given the show's success and the social status of her father, Lionel Richie. 
But after only two years of filming and 36 episodes of the famed reality TV series, Nicole's budding career took a turn for the worst. It ended with the cancelling of both the show and of Nicole's friendship with Paris, leaving the world wondering: what happened to Nicole Richie?
The fallout with Paris
When she teamed up with her childhood best friend, Paris, for The Simple Life in 2003, young teens and party goers alike were excited to watch. The show documented the two socialites living with a family in rural Altus, Arkansas for a month and their time doing manual labor. It was exactly what the world wanted to see: two rich girls trying to survive a non-celebrity lifestyle. The show was renewed for a few more seasons but ended after the fifth, when Nicole and Paris stopped speaking. The pair made headlines in 2007 when they were arrested on DUI charges serving only a short time in jail.
In the years following the show, Nicole made headlines again but this time it was for her notably thinner figure. In May of 2006, during an interview with Vanity Fair, Nicole told the magazine, "I know I'm too thin right now, so I wouldn't want any young girl looking at me and saying, 'That's what I want to look like.'" She continued, "I started seeing a nutritionist and a doctor. I was scared that it could be something more serious."
A step in the right direction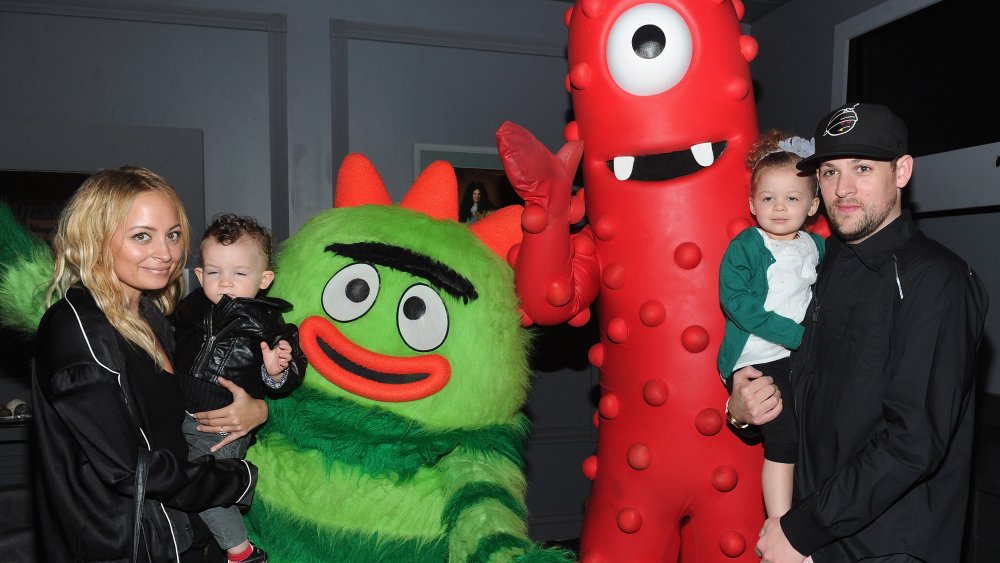 Alberto E. Rodriguez/Getty Images
In 2006, Nicole began dating singer Joel Madden from the rock group Good Charlotte. The couple had their first child, Harlow, in 2008 and their second, Sparrow, a year later in 2009. The couple tied the knot in 2010, and have been together ever since.
Today, Nicole prides herself on being a wife and mother and still has her hands in the industry.  She's widely known for her contributions to the fashion industry, and in 2008 she launched a jewelry line, House of Harlow 1960, named after her eldest daughter, which is still successful today. Richie won "Entrepreneur of the Year" at Glamour's Women of the Year Awards for the brand in 2010. She's written two novels: The Truth About Diamonds, which was loosely based on her life; and Priceless, which told the story of a girl who loses everything and later learns what really matters in life. 
She's also pursuing acting. She's appeared on HBO's Camping and Netflix's Grace and Frankie. Her other acting roles include Empire, Barely Famous, Chuck, and 8 Simple Rules. Richie recently starred in the NBC comedy series Great News, which lasted for two seasons, and according to Variety in March of 2019, Richie was cast in a regular role in the Fox comedy, Richard Lovely. That show has yet to find a place on the schedule as of this writing, however.