Are Nicole Richie And Paris Hilton Still Friends?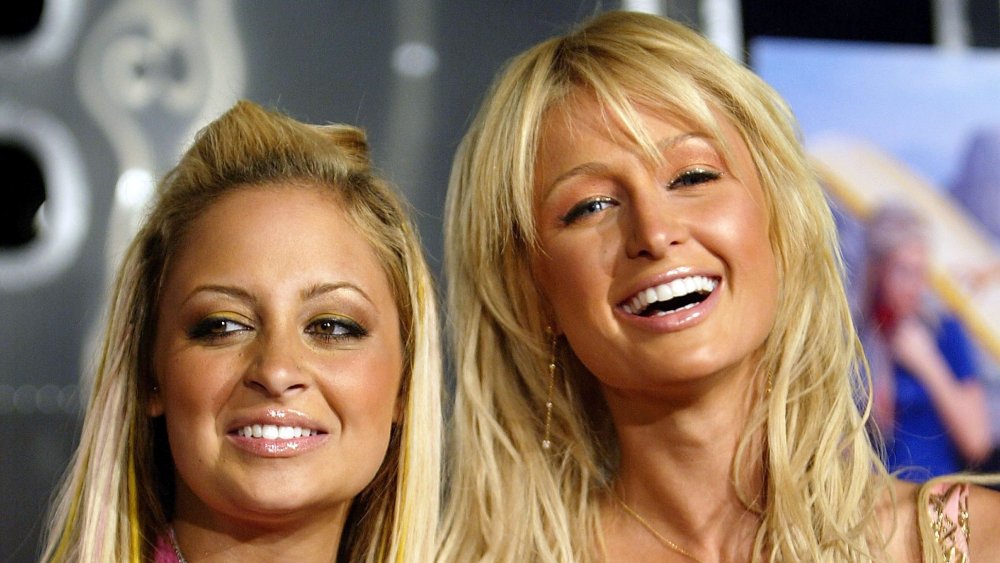 Frazer Harrison/Getty Images
Nicole Richie and Paris Hilton once had one of the most famous friendships in the entertainment industry. Thanks to their privileged lifestyle, partying ways and wild antics, the duo, who had been pals since they were toddlers, not only stirred up their fair share of headlines, but also landed their own reality TV show. The Simple Life aired from 2003 to 2007 and followed the ladies as they left behind their pampered lives in order to get their hands dirty with gritty, labor-intensive jobs. While Richie and Hilton started off with a seemingly unbreakable bond, it didn't take long for the BFFs to succumb to what became an infamous feud.
While there was plenty of speculation about what caused the falling out — including rumors that Richie may have screened Hilton's sex tape at a party — in a statement she released in 2005, Hilton simply said, "It's no big secret that Nicole and I are no longer friends. Nicole knows what she did, and that's all I'm ever going to say about it,"(via People). As for Richie, the same year she told Today her side saying, "We just grew apart. It turned into a much bigger thing than it is,"(via People).
In spite of the 2005 BFF break-up, the two seem to have patched things up and kept their relationship relatively amicable over the years. But what does that mean for their friendship (if there is a friendship at all) these days?
Nicole Richie has a surprising perspective on her friendship with Paris Hilton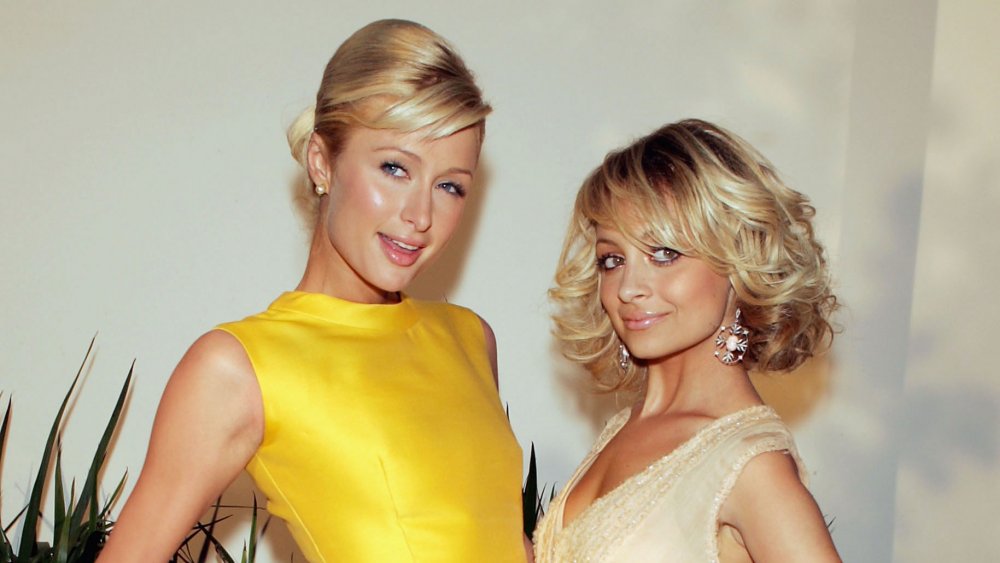 Kevin Winter/Getty Images
Nicole Richie and Paris Hilton's relationship may never be the same as it was during those first wild years on The Simple Life, but, after a roller-coaster relationship, Richie has what some might consider a surprising perspective on her friendship with Hilton.
In August 2018, Richie sat down for a chat on Watch What Happens Live with Andy Cohen and answered a caller's question about how long it had been since she had talked to Hilton. Richie gave an honest answer as well as one that explained her perspective on friendship. "I haven't spoken to her in a while, technically," she said. However, she added, "But if you really want to get into it, my view of a friendship is somebody that you don't necessarily have to talk to every day, it's somebody that you can call when you need them and they're just going to be there." 
Richie then summed up the situation by saying, "So the short answer is that I haven't spoken to her in a while but we are very good friends and I love her ... and have a lot of respect for her."
Paris Hilton also shared her love for Nicole Richie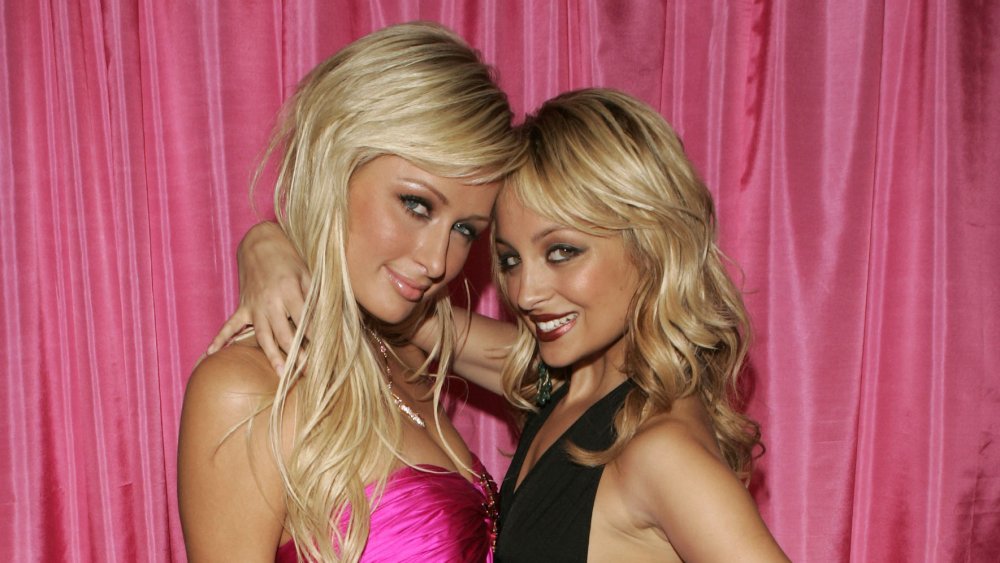 Peter Kramer/Getty Images
Nicole Richie's 2018 claim that her friendship with Paris Hilton was still solid was backed up by Hilton herself the very next year. In May 2019, it was Hilton's turn to appear on Watch What Happens Live with Andy Cohen and face pretty much the exact same question. "I love Nicole," Hilton said, making it clear right from the start that the two former best friends and co-stars are in a good place these days. In fact, she added, "We actually were just texting like three days ago because it's our high school reunion, so she was reminding me of the date."
While Hilton wasn't sure she'd be able to make it to her reunion due to her busy schedule, which was set to take her out of the country, she did have time the next month to post a nostalgic collection of "iconic moments" from their reality show on Instagram, writing, "#FunnyAF memories with @NicoleRichie on #TheSimpleLife," and added the hashtag "#TheOG's."
It seems like it's safe to say that even though their friendship isn't as simple as it once was, Hilton and Richie still have a whole lot of love for each other.