Why Was Dan Humphrey Was The Worst Character On Gossip Girl?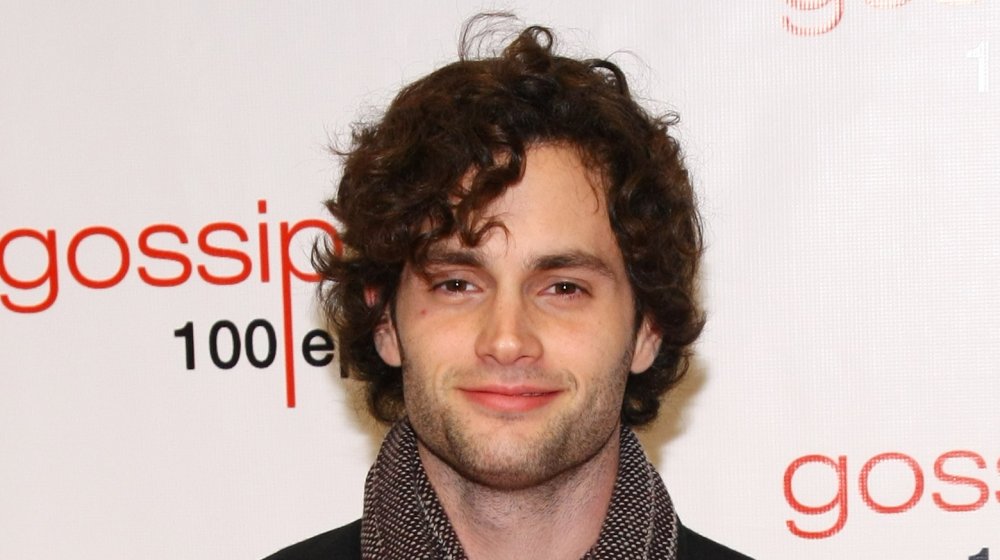 Neilson Barnard/Getty Images
Recently, it seems like all of our fave childhood shows have been cropping up in the form of reboots. Hearing about a Lizzie McGuire reunion sent fans into a frenzy in October of 2019, but it's the news of Gossip Girl hitting the small screen yet again that's caused the online world to collectively eye roll. Why? One reason is that it's reminding us why the character of Dan Humphrey was the absolute worst. 
Unless you lived under a rock when the original series came to an end, fans were very irate when it was revealed that — series shattering spoiler alert — Dan Humphrey was, in fact, Gossip Girl. Simply put, it wasn't all that plausible. Even Penn Badgley, the actor who played Dan, agreed with the audience. "It wouldn't have made sense for anybody," he laughed as he told People in 2015. "Gossip Girl doesn't make sense!" 
According to Deadline, although the new season will focus on "a new generation of New York private school teens," we're still not over the trauma of how the original series ended. Here's the reason why Dan was the worst character on Gossip Girl.
Dan Humphrey ultimately became the most misogynistic part of Gossip Girl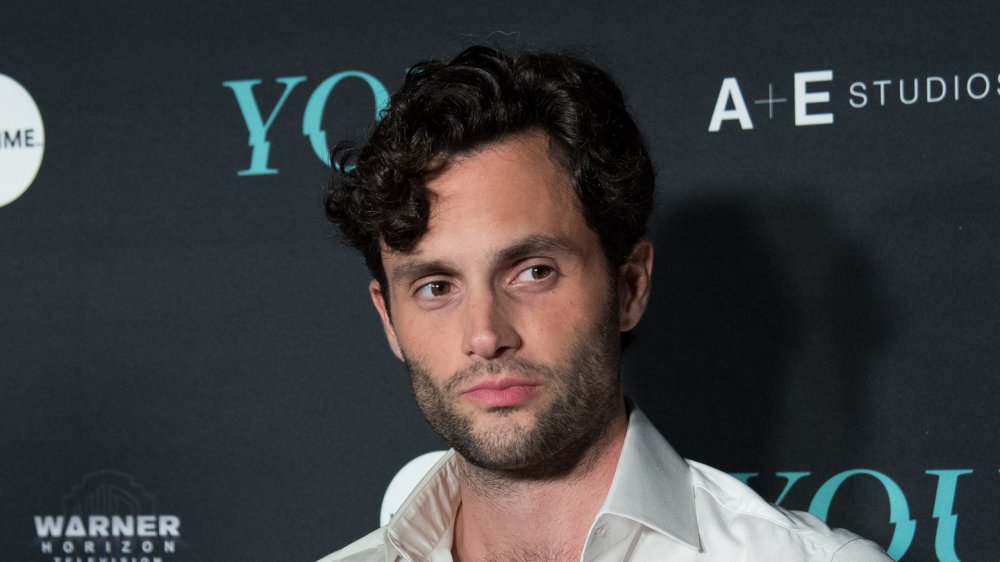 Mike Pont/Getty Images
The reveal in the series finale that Dan Humphrey was Gossip Girl set off a lot of alarming bells among viewers of the show. Flavorwire dubbed it "elitist" and "misogynistic," explaining that although Dan "ruined" his girlfriend's life multiple times, she still managed to succumb to him in what the show deemed a "romantic" ending, through "deceit, defamation, and general creepy stalkerishness." Point taken.
It's something even the series' main stars didn't feel comfortable about. "It always felt a little personally compromising — you want to be putting a better message out there," Serena van der Woodsen actress Blake Lively explained to Allure (via E! News).
Penn Badgley isn't too keen on his former character, either. "It's just, after a while, you're known as somebody that you're just not, and this is somebody who I so am not," the actor noted to Vulture, calling Dan a "tool" and "judgemental douche bag."
Will the reboot try and change things?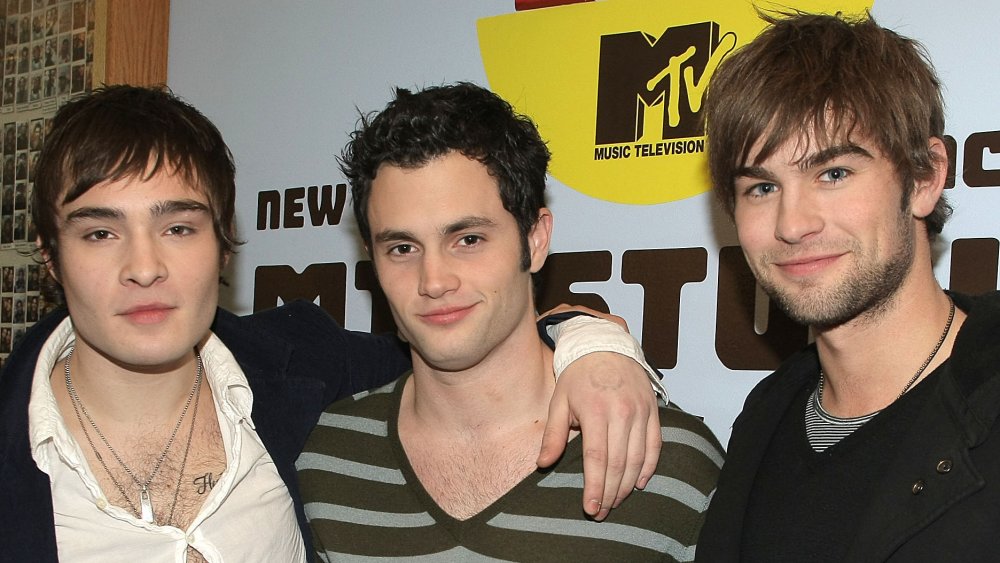 Scott Gries/Getty Images
Despite Gossip Girl having ended relatively recently back in 2012, times have certainly changed, and modern audiences don't take too lightly to the male gaze — even if it's fictional. In light of situations such as the Harvey Weinstein scandal, the show will certainly have to focus on being more inclusive, in general.    
This time around, it looks like the team is aware, and ready to do things differently. "There was not a lot of representation the first time around on the show," explained writer and producer Joshua Safan to Vulture in November of 2019. "Even when I went to private school in New York in the '90s, the school didn't necessarily reflect what was on Gossip Girl ...  It is very much dealing with the way the world looks now, where wealth and privilege come from, and how you handle that." 
Here's hoping the writers stay true to their word — and maybe they can keep the Dan Humphreys to a minimum.