What Kevin Sussman Has Been Doing Since Playing Stuart On The Big Bang Theory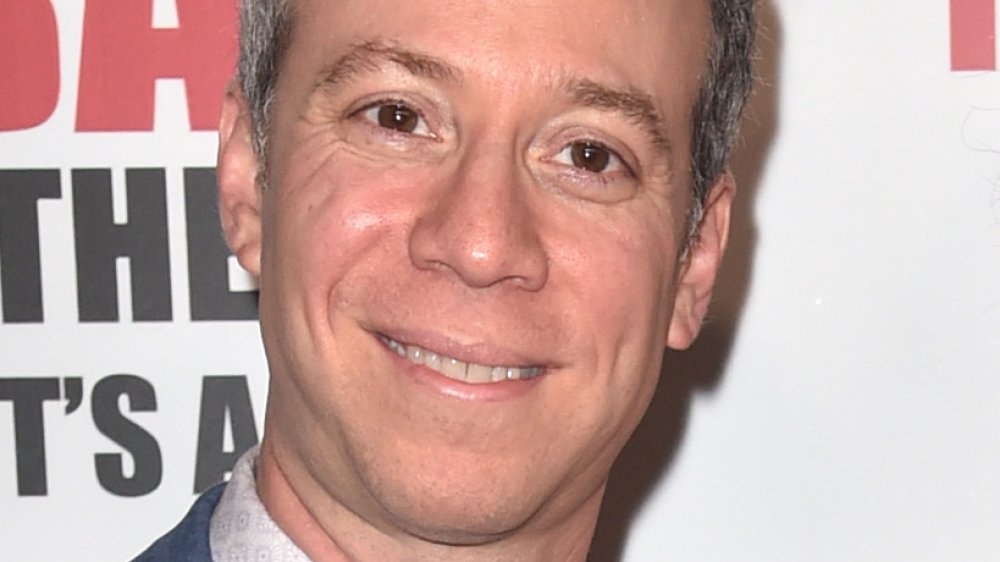 /Getty Images
When you think of The Big Bang Theory, the first characters that come to mind are probably the core three — Penny, Leonard and, of course, Sheldon. Howard and Raj might also be at the top of the list. However, where would our protagonists have been without the support of the, well, supporting characters? From 2009 until the popular CBS sitcom ended in 2019, Kevin Sussman played Stuart Bloom, the owner of the Big Bang boys' favorite comic shop. 
While fans came to know and love Stuart over the show's run, he wasn't an original member of TBBT. In fact, Sussman's character didn't show up in the show's version of Pasadena, Calif. until more than halfway through the second season. For Season 2 through Season 5, Sussman had a recurring role on the show. By Season 6, he was upped to a series regular. According to Deadline, despite Sussman's promotion, he still didn't get the air time of the main cast. However, when the cast took their final bows, Sussman had appeared in more than 80 episodes — not too shabby! After spending a decade playing Stuart, Sussman walked away from the show with a net worth of $3 million, according to Celebrity Net Worth. So what has he been up to since saying goodbye to the show that made him millions? 
Did Kevin Sussman's career end with a big bang?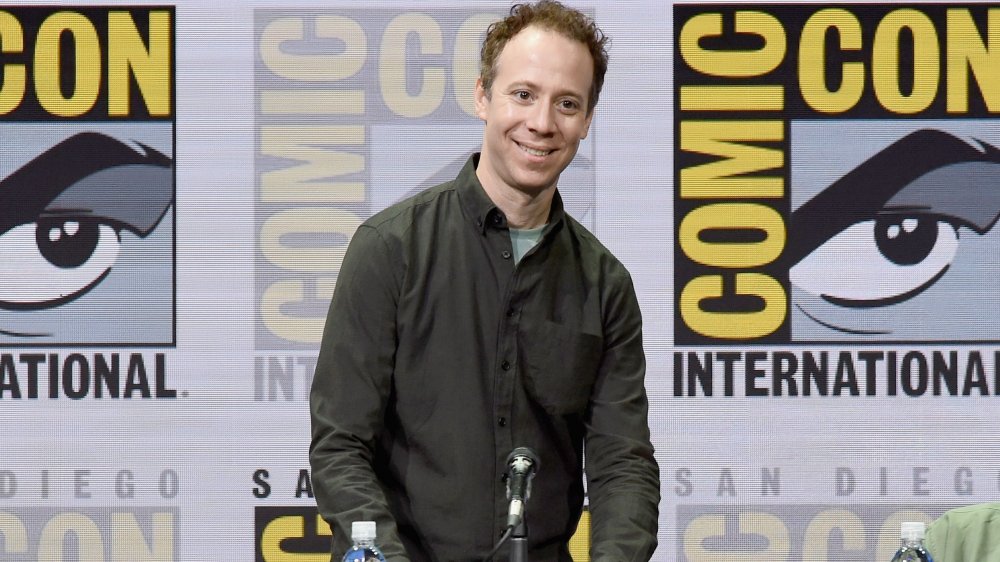 /Getty Images
During his time on The Big Bang Theory, Kevin Sussman landed several side gigs, including stints on The Mentalist and Weeds. However, at the time of this writing, Sussman has yet to add anything to his resume post-Big Bang. Granted, it hasn't been very long since the sitcom wrapped, but some of his co-stars, like Johnny Galecki and Jim Parsons, haven't wasted any time getting a jump start on the next part of their careers. 
While it seems like not much is going on in Sussman's professional life these days, his personal life seems to be going quite well. If you take a peek at Sussman's Instagram account, it appears that he has been using his newfound free time to spend quality time with his girlfriend. Sussman has also kept busy traveling the country to attend various fan conventions including PopCon Indy in June 2019 and Tulsa Pop Culture Con in November 2019. 
Only time will tell if Sussman ever returns to our screens, but, regardless, there is a good chance that he won't be stepping away from the television industry for good. According to Deadline, back in 2011 and 2012, the actor worked with his TBBT co-star, John Ross Bowie (who played Barry Kripke on the series), to create two TV comedies: The Second Coming of Rob for CBS and The Ever After Part for FOX. While those shows never really took off, it's definitely possible that Sussman will give show creation another try. After all, he was a part of one of the most popular sitcoms of all time for more than a decade, so we're sure he learned a thing or two about creating a great show.