The Wayans Brothers' Net Worth Is Higher Than You Realize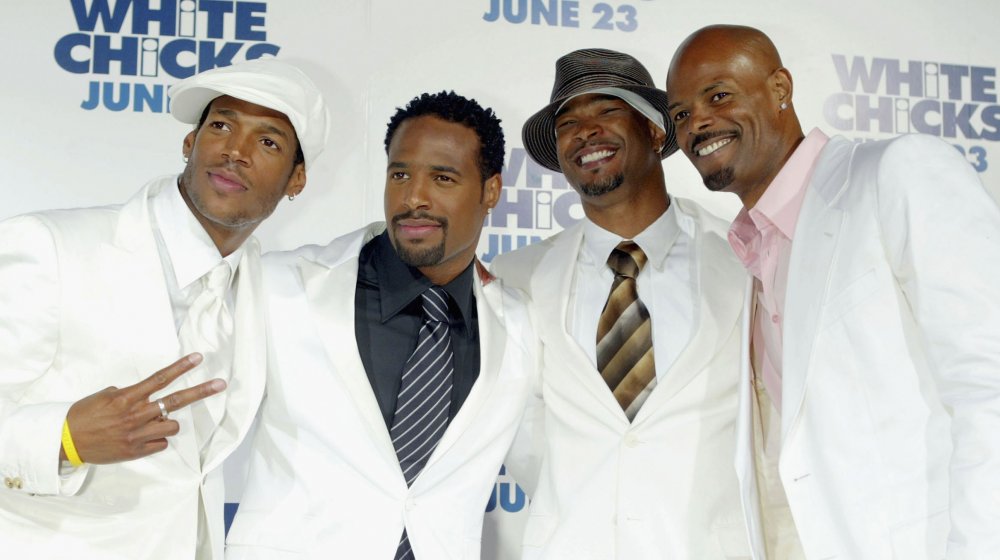 Kevin Winter/Getty Images
The Wayans brothers have established themselves in Hollywood individually and as a highly successful family. And while there was a time when it seemed like Hollywood wouldn't cast the Wayans brothers anymore, Keenen Ivory Wayans, Damon Wayans, Marlon Wayans and Shawn Wayans have each managed to stick around and remain relatively successful while also earning themselves rather impressive fortunes.
Thanks to the fact that Keenen and Damon were the creators of the epic skit show In Living Color, the family was able to make a name — or rather, names — for themselves and branch out into other projects. That's why you'll spot Marlon in the Scary Movie horror parody, a film he wrote with his brother Shawn that was directed by Keenen. They were also the creative forces behind the comedy White Chicks. While his brothers were doing their thing, Damon was busy appearing on the Lethal Weapon series (before exiting following drama with his now-former colleague, Clayne Crawford).
While some projects were more successful than others, each brought in a paycheck for the Wayans that helped them build sizable fortunes. Celebrity Net Worth estimates that, collectively, the siblings are sitting on around $170 million. Keenen leads the pack with a net worth of $65 million, while Shawn is the least wealthy Wayans brother with $30 million in the bank. 
While the four Wayans brothers have certainly done well for themselves financially, they aren't the only Wayans making waves — and money — in the entertainment industry.
Damon Wayans Jr. is following his rich and famous family's footsteps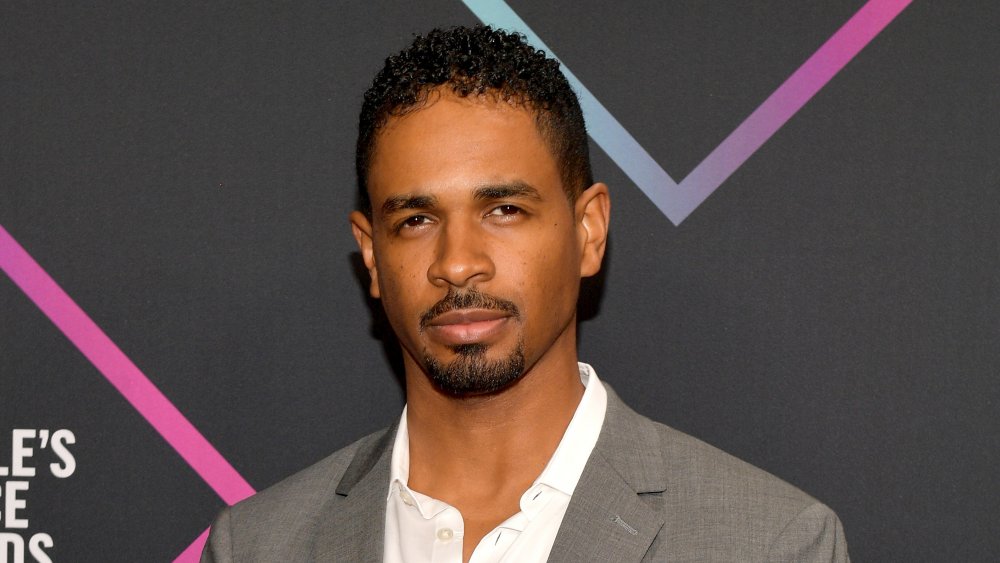 Matt Winkelmeyer/Getty Images
Damon Wayans Jr. is (obviously) the son of Damon Wayans and has followed in the footsteps of his famous father and uncles when it comes to opting for a career in the entertainment industry. You may have seen him as Brad Williams on ABC's Happy Endings or as Coach on Fox's New Girl. He also starred in the film Let's Be Cops and voiced Wasabi in Big Hero 6. Wayans has also popped up in guest roles on Brooklyn Nine-Nine and Bob's Burgers.
Well on his way to becoming just as famous as the elder Wayans, he hasn't been able to match their vast fortunes just yet — but he's definitely working on it. Celebrity Net Worth estimates that he's already worth $9 million. Keeping up the family tradition of making lots of money while making people laugh, Wayans worth will likely continue to rise and be in the range of his dad and uncle's fortunes soon enough.