This Is How Much Rob Dyrdek Is Actually Worth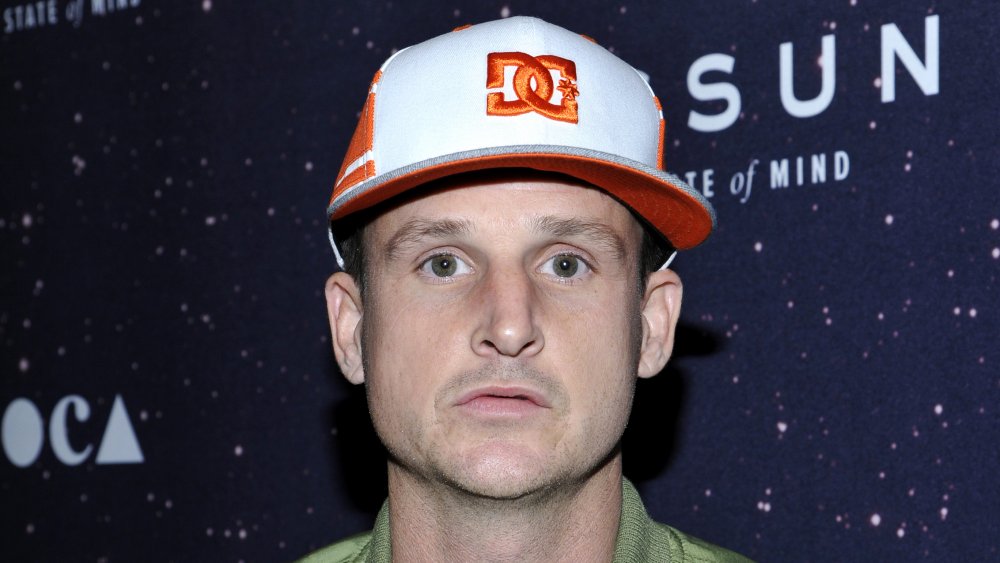 John Sciulli/Getty Images
We may not hear about Rob Dyrdek as much as we used to, but that doesn't mean that he's not just as busy as he's always been. More than a decade after he first stepped on to the television scene, Dyrdek continues to rake in the big bucks thanks to various endeavors. In fact, the husband and father is so wealthy that you might be surprised to find out how much he's actually worth — and he's definitely earned every penny.
According to MoneyInc.com, after receiving his first skateboard as a gift when he was 11-years-old, Dyrdek landed a sponsorship to pursue his new passion the very next year. By 16-years-old, he had left school to chase his dream of becoming a professional skateboarder  — a choice that certainly paid off. Along with making a name for himself in the skateboarding world — earning prizes as well as additional sponsorship opportunities — Dyrdek famously branched out into TV. Additionally, over the years, he's tackled plenty of entrepreneurial projects including the Dyrdek Machine, a venture studio and incubator for new business ideas. All of those things have helped Dyrdek build a fortune that Celebrity Net Worth estimates is sitting at around $50 million.
Despite his immense wealth, the 45-year-old certainly doesn't take his success for granted. In February 2013, Dyrdek shared his thoughts on success via a Facebook post, writing, "Remember... No one is going to give it to you. Spend everyday getting better and focus on that which you can control, let everything else fall into place. Don't focus on what you can get from success, but rather focus on becoming successful!"
Rob Dyrdek made a fortune on TV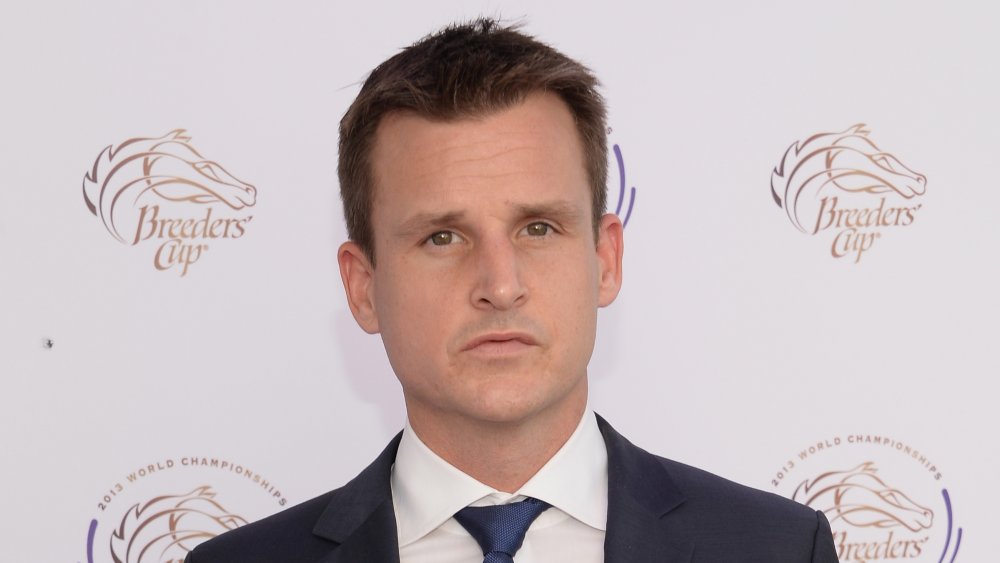 Jason Kempin/Getty Images
Rob Dyrdek has made money via various income streams, however, there's no denying that his reality TV shows brought him both fame and fortune. His debut show, Rob & Big, ran for three seasons on MTV from 2006 until 2008. Dyrdek starred alongside his best friend and bodyguard, the late Christopher "Big Black" Boykin. The entrepreneur also starred on Rob Dyrdek's Fantasy Factory for seven seasons from 2009 to 2015. 
According to Celebrity Net Worth, Dyrdek was bringing in $60,000 per episode for MTV's Rob & Big. And while that's undeniably impressive, his salary was bumped up even higher for Rob Dyrdek's Fantasy Factory. His hosting skills and captivatingly creative content were apparently so valuable that he was paid $100,000 per episode of the show.
While Dyrdek could have sat back and enjoyed his hefty paychecks, in 2012 he explained to Forbes that he instead of resting on his laurels opted to use his on-screen work to expand his other business ventures. "I built a very methodical television show around my business," he said. "I learned how to use television as a platform to advertise products. I created a platform showcasing the stuff that I build. It's taking the integration model to another level." It sounds like Dyrdek takes everything he does to another level which is probably why he's worth a ridiculous amount of money.