What Liam Payne Thinks Of Cheryl Cole Now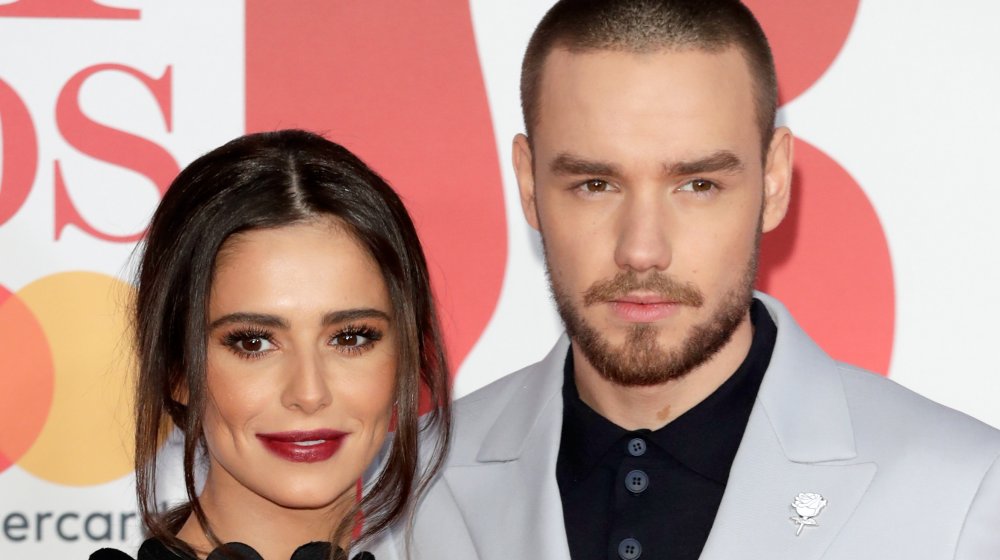 John Phillips/Getty Images
Being a former member of one of the biggest boy bands of all time, One Direction, Liam Payne is no stranger to breaking a few hearts. However, he was on the receiving end when, after two years, he and singer Cheryl Cole called it quits in July 2018. Not long after the split, Payne opened up to Billboard about how he was doing post-breakup. "I'm a bit fragile at times," he said. "No, I'm all right. You know, it's been okay. Obviously there's a lot of stuff I've still got to sort out with my life." 
A little over a year before the two broke up, they welcomed their first and only child together, Bear Grey Payne. Breaking up is hard, but having to stay in each other's lives to raise a child can be even harder.
It was clearly a rough split, but it doesn't seem nearly as brutal a celebrity breakup as it could have been. Following the breakup, Cole told The Daily Mail that there was "no animosity whatsoever" between the two. But is Payne singing the same tune? Here's what the pop-star really thinks about his ex.
Liam Payne is singing Cheryl Cole's praises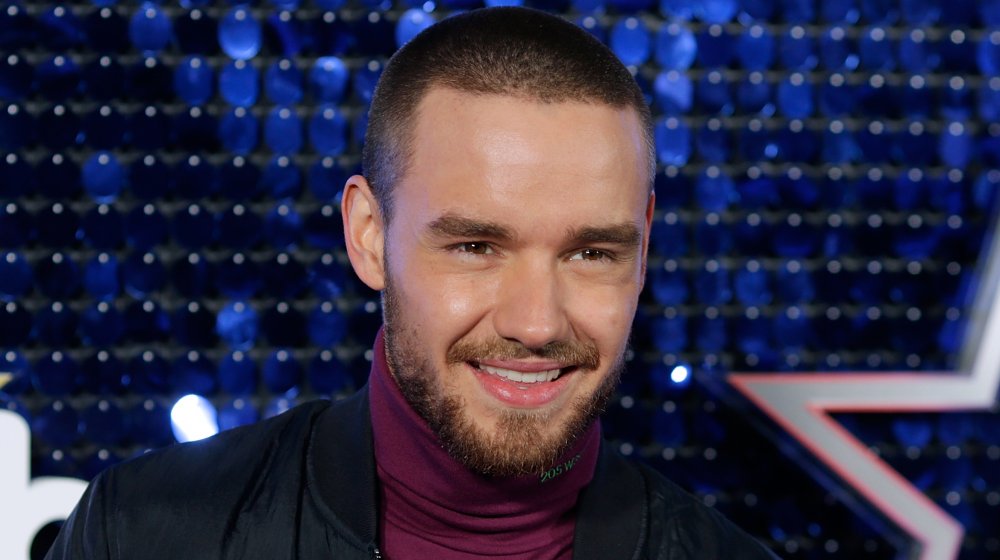 John Phillips/Getty Images
Shortly after Liam Payne and Cheryl Cole's split (like, literally a month later), Payne was linked to a new love interest, American model Cairo Dwek. However, that relationship ended almost as quickly as it began with Payne confirming that the two had gone their separate ways in September 2018. Following the break-up, the former boy band member sparked dating rumors with several women, including supermodel Naomi Campbell. However, in September 2019, the pop star seemingly settled down. Payne went public with his relationship with model Maya Henry, taking to Instagram gush over his new girlfriend.
Despite the fact that, since splitting with Cole, Payne hasn't had the easiest time holding on to a relationship, the singer's relationship with the mother of his child has never been better. In SkyOne's interview special, Ant Middleton and Liam Payne: Straight Talking, the singer revealed to British television presenter Ant Middleton that he wants nothing but the best for Cole. "I hope she's happy, she deserves it, she's a great mum, she works hard, she deserves to find happiness (via The Evening Standard)." 
Unlike Payne, Cole has been single since the two broke up. However, when asked by Middleton about his thoughts on her moving on, Payne revealed, "I have thought long and hard about [her moving on with someone else]. We will find our own peace with it, for now, it's good. I go over, do whatever, watch TV, it's good, it's nice." We stan a supportive ex.
In yet another show of proof that there is no bad blood between the two, Payne and Cole are opting to spend the holidays together — along with their son Bear, of course. "I'm going to go down and see Bear, maybe cook a Christmas dinner and just hang out with family," Payne said on the ITV show This Morning (via E! News). He added, 'It's the first time he really gets Christmas now, and I want to see him actually unwrapping presents this year though. Otherwise it will just be Cheryl by the tree again opening everything." When it comes to co-parenting, these two are definitely giving Kourtney Kardashian and Scott Disick a run for their money.
Now that you know how Payne feels about his ex-girlfriend, you'll definitely want to know what he thinks about his ex-band mates.