Liam Payne Reveals Why He And Girlfriend Cheryl Cole Named Their Son Bear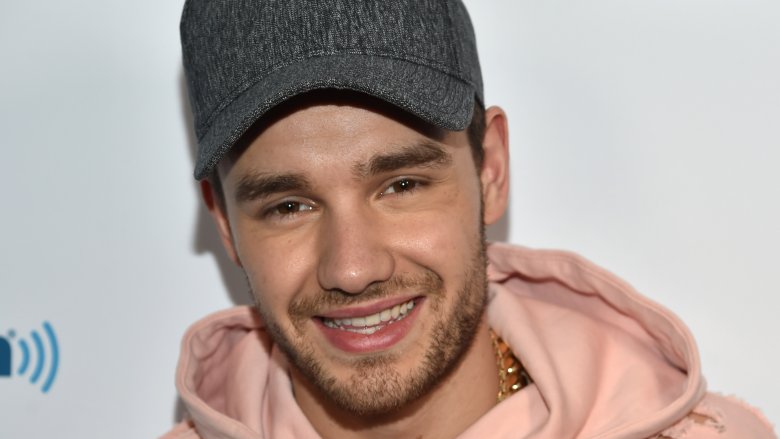 Getty Images
Bear's not exactly a common name—but it's Hollywood, right? With names like Apple and Pilot Inspektor, the trend is obviously to make your baby's name stand out.
Well, apparently Liam Payne found it a little troubling to name him newborn son Bear, though he eventually fell in love with the moniker. In a radio interview with Total Access (via E! News), Payne opened up about how he and girlfriend Cheryl Cole decided on the name. "It was an internal battle," Liam explained. "I wanted a more traditional name and she wanted a name that was more unusual."
"The reason she chose Bear," he continued, "was because Bear is a name that when you leave a room, you won't forget."
"And I like that," the singer added.
Payne went on to reveal that the name fits his son perfectly. "You know what? Now he is Bear," the 23-year-old said. "When I look at him, he's just Bear. At first I wasn't really having it. I was like, 'I'm not really sure. I don't really understand.' Now I look at him and he's Bear. You become your name as you get older anyway."
According to the Daily Mail, Payne recently told fans that Bear's middle name is Grey. So there you have it! We finally know the full name of Liam's mini-me: Bear Grey Payne.
As Nicki Swift previously reported, Payne and Cole welcomed their first child together on March 22, 2017. Payne confirmed their son's name in a reply to Bear Grylls' congratulatory tweet in early May 2017. "Thanks man hope he grows with an ounce of your courage! Payne tweeted back to the Man vs. Wild star. "Your [sic] a boss."
We wonder what little Bear Payne will think of his name when he grows up.