BTS' Jungkook May Face Criminal Charges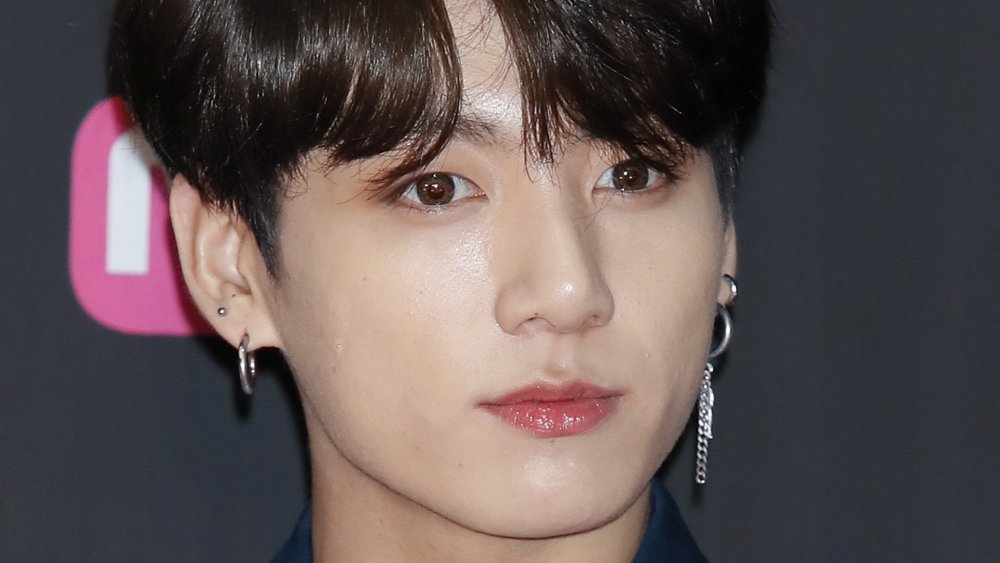 Ken Ishii/Getty Images
BTS member Jungkook is dealing with a serious situation that may end up with him being in trouble with the law. In October, the K-pop star was involved in a car accident, according to the South China Morning Post. While the circumstances around the crash were originally resolved privately, authorities are now considering filing charges against the singer.
Officials are apparently looking into the incident that occurred when Jungkook, whose real name is Jeon Jung-kook, was driving in Seoul, South Korea and hit a taxi. While his manager at Big Hit Entertainment said that Jungkook admitted that the accident was caused by "an error on his part" and confessed to violating the area's traffic laws, he was able to come to an "amicable settlement" with the other driver.
However, police have now determined that when it comes to Jungkook's actions during the crash, there was "serious negligence involved in the accident." That's why they've asked prosecutors to press charges against the star.
There's no word on what sort of fines or jail time Jungkook might be facing if he's convicted, but BTS fans are surely hoping that he'll be able to avoid any serious punishment. And if he does get off, this will be another example of how the group manages to continue on despite the various scandals they've faced.
BTS has a history of scandals and serious situations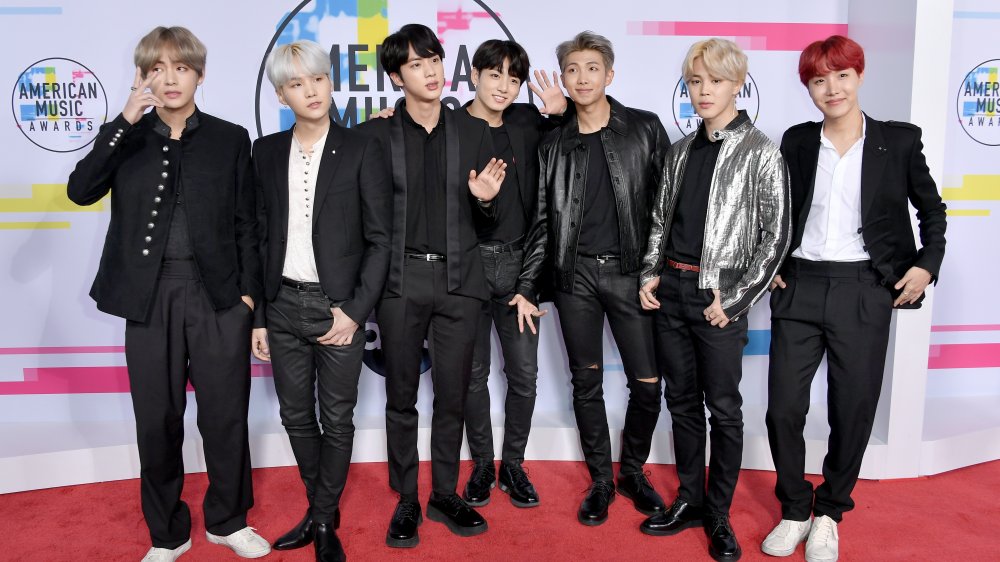 Neilson Barnard/Getty Images
BTS may make headlines most of the time for fun, light-hearted, and entertaining news — like the fact that Jungkook dyed his hair blond — but there's also an untold truth to how the band works, as well as occasions when they face serious situations and even scandals.
Jungkook himself faced just such an alarming circumstance in January 2019 when details about his new apartment were leaked. According to The Korea Times, "Several [supporters of the group] said the information could be abused by 'Sasaeng' fans, the obsessive group of followers who chase celebrities to the degree that it offends and threatens them. Stalking is one of the most common offenses committed by this group."
Another serious situation popped up in November 2019, when BTS' Jin faced possible military duty. And according to Koreaboo, there was also a condom controversy that involved Jin, rumors that RM plagiarized lyrics, questions around Suga and misogyny, accusations of inflated album sales numbers, a rivalry with EXO fans, and even death threats, just to name a few. Oh dear!
Suga once spoke about facing difficulties, according to Seventeen, saying, "Life is tough, and things don't always work out well, but we should be brave and go on with our lives." True enough.