Here's How Much Money Taylor Lautner Made From Twilight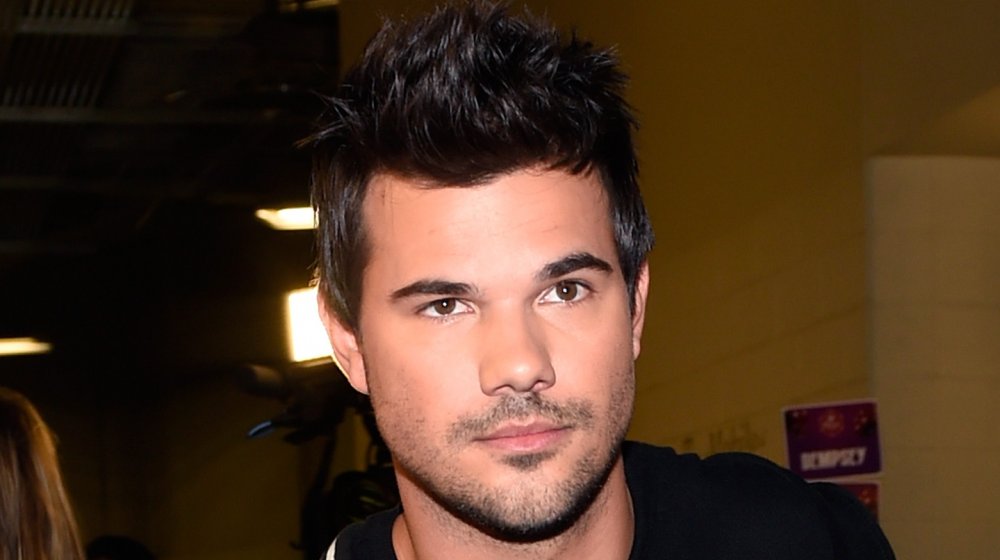 David Becker/Getty Images
Taylor Lautner, once quite the teenage heartthrob, shot to success with the Twilight saga, along with his costars, Kristen Stewart and Robert Pattinson. Before the blockbuster franchise, however, the Michigan-born actor was seemingly plucked out of obscurity. Pre-Twilight, his biggest claim to fame was his starring role in 2005's family comedy, The Adventures of Sharkboy and Lavagirl 3-D.
Quite literally growing up in front of our eyes over the course of the supernatural teen films, Lautner was everywhere. Rolling Stone even went so far as to call him a "phenomenon." In fact, according to Deadline, in 2010 Lautner was set to become "Hollywood's highest-paid teenage actor." Unfortunately for Twilight's favorite werewolf, that never panned out and Lautner seemingly disappeared from the spotlight.
So, is there a reason for Lautner's sudden disappearance? While some of the franchises' actors have openly spoken out about the negative connotations associated with being in the Twilight flicks (yeah, we're looking at you, Robert Pattinson), others have simply had their careers ruined by the franchise. It begs the question: did the same thing happen to the teen wolf? Let's rewind and see how much money Taylor Lautner made from Twilight before his star power began to fade. 
Taylor Lautner definitely doesn't have to scramble for work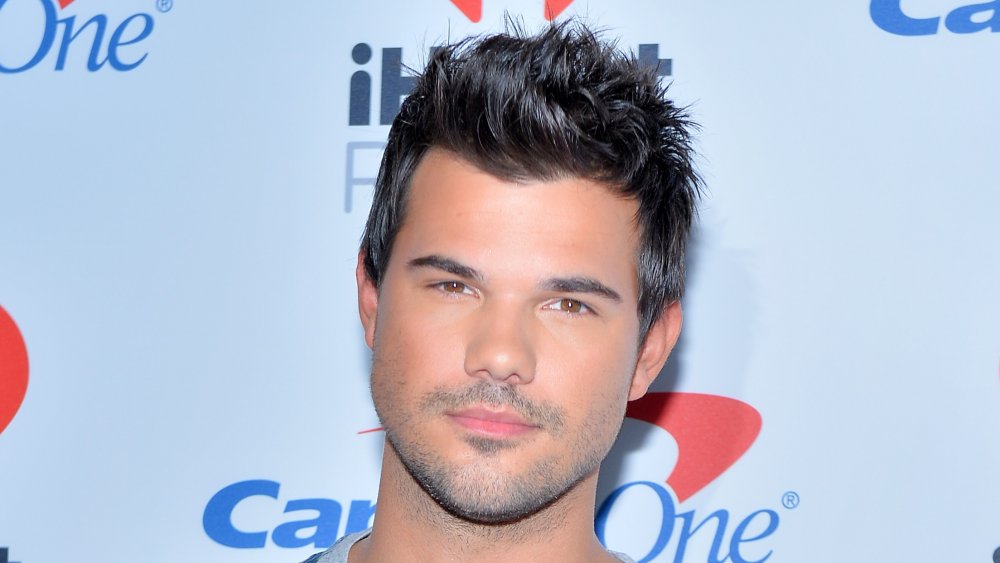 Sam Wasson/Getty Images
These days, Taylor Lautner isn't in a financial bind or scrambling to find work. That's because starring in Twilight did wonders for the actor's bank account. As revealed by Forbes, although Lautner and his two main co-stars only earned $1 million apiece for the first Twilight flick, their salaries increased exponentially as the world's obsession with the films grew. As the site goes on to reveal, "between May 2011 and May 2012, the three earned a combined $87 million." Vulture detailed their earnings even further, explaining that, for the final two movies in the franchise, the trio made a staggering $25 million apiece. Jealous yet?
What's even better for Lautner is that he's probably not all that worried about squandering away his millions like some Hollywood peers, seemingly going broke from excessive partying and concerning behavior. As it turns out, the Abduction star is totally straight-edge. During an interview with Rolling Stone at the height of his Twilight success, Lautner explained that he's never done any drugs and hasn't really taken to drinking, either. Considering the fact that he's managed to stay out of the tabloids, it's easy to assume he still lives the same, low-key lifestyle.
Of course, Lautner hasn't just been sitting around since Twilight wrapped. In addition to taking on some acting work here and there, he's also remained busy with this personal life. One look at his Instagram page shows the star spends quite a lot of time with his girlfriend, friends and family. 
What's next for Taylor Lautner?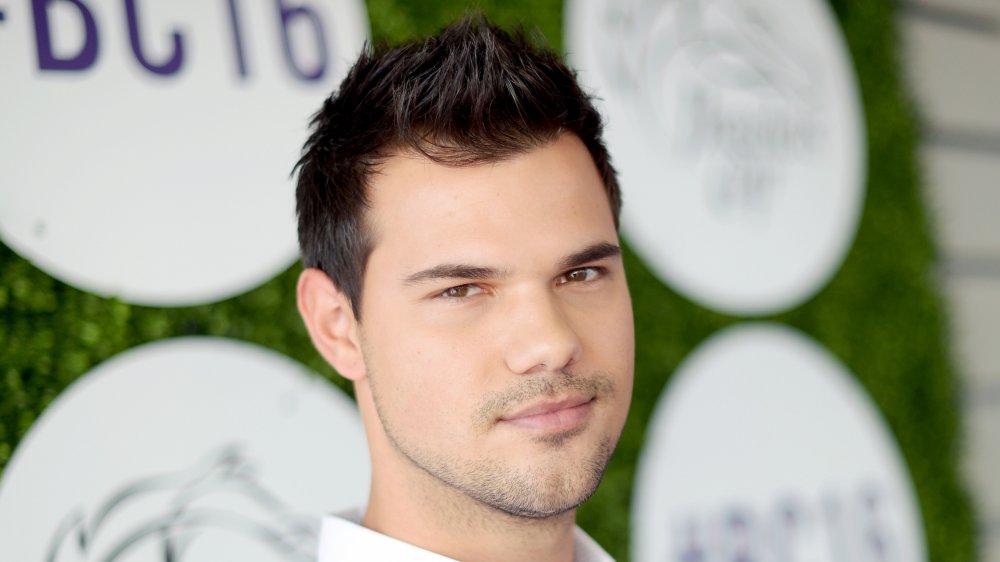 Charley Gallay/Getty Images
Taylor Lautner's success post-Twilight wasn't fairing so well in Hollywood. His 2011 flick, Abduction, which was torn apart by critics, is a prime example. As The Hollywood Reporter explained, his offers "died down" after the movie's flop. And, at that point, starring in critically panned films like The Ridiculous 6 certainly didn't help either.
So, has his career tanked? Well, not exactly. Lautner decided to quit while he was still (relatively) ahead. He traveled across the pond in 2014 where he replaced Andy Samberg on the BBC series, Cuckoo. Acting alongside British comedy heavyweight Greg Davies, it turned out that Lautner was way more than just his chiseled abs: he was actually funny. As The Telegraph reported, fans were skeptical of how the Twilight alum would fare. However, according to the outlet, "The answer is: brilliantly."
For whatever reason, Lautner left the series in 2018, and, at the time of this writing, has no projects on deck. That being said, considering he's found a new legion of fans who are getting to know him better for his comedic talents than, well, taking his shirt off and turning into a werewolf, we have a feeling this former teen heartthrob will do just fine.